There were many rumors about Apple's presentation and what kind of devices the company will present. It should be said right away that, as expected, the iPhone's production has been postponed either to the end of September or to the beginning of October. All the same, the company was unable to overcome the problems of supply disruptions.
Nevertheless, today the world saw three new Apple Watch models: series 6 and 3, and also SE. Smartwatch features have long gone beyond the simple fitness tracker and wristwatch. Today, this watch can inform you about changes in your health, even before you feel it. The watch can also replace devices such as altimeter, compass, etc. So what new features are coming with the purchase of the new Apple Watch?
The Apple Watch SE uses the S5 SoC, just like the Series 5. But this model has the same case as the Series 6, which applies to the display. It also has the same accelerometer, gyroscope, compass, and altimeter as the series mentioned above. For that matter, Apple Watch SE will be provided with the latest updates and watch faces presented in watchOS 7. The only thing that is not available for this model is blood oxygen data.
Apple continues to release the Apple Watch Series 3, which is several years old, making it incompatible with the latest watch faces and complications. Apple Watch SE is positioned as a watch for a child since there is a cellular connection without a phone, and you can keep in touch with the child.
As for what Apple Watch Series 6 is, they have useful functions for health. Thanks to the new health sensor, Apple Watch Series 6 can measure blood oxygen levels in 15 seconds, a company spokesman said. The watch can take measurements throughout the day while you are wearing the watch. Thus, you can monitor the condition for several days.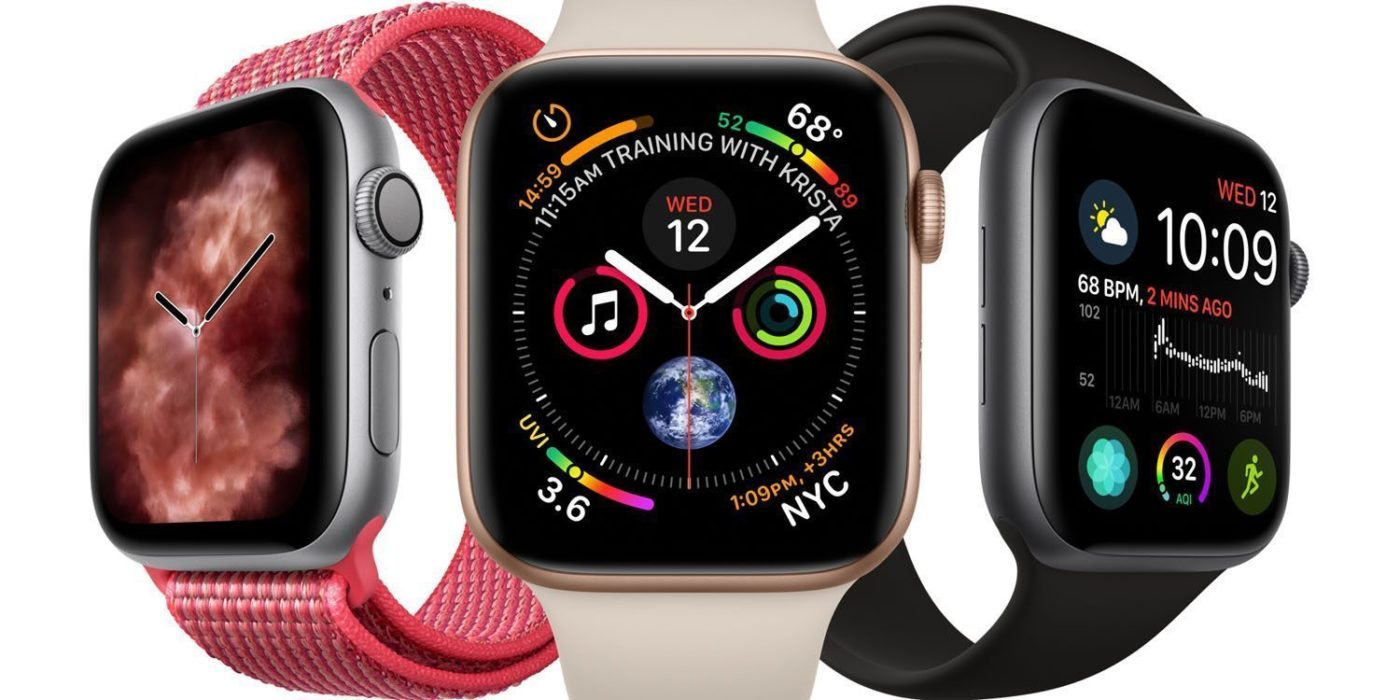 Why is this so important? Blood oxygen levels indicate how much oxygen your red blood cells are carrying. These indicators are needed to track people's health status with diseases such as asthma, heart disease, and chronic obstructive pulmonary disease. This function can also help in identifying early symptoms of COVID-19. Watch OS 7 can also measure your full VO2 max range, detect if you wash your hands, and monitor your sleep.
As we said, Apple Watch has developed a new feature for the entire watch line called Family Setup. It is available in watchOS 7, allowing parents to connect their iPhone to their child's Apple Watch to stay connected, receive location notifications, use parental controls, and T. D.
During the Apple presentation, not only technical innovations were presented, but also software ones. For example, you can now subscribe to Fitness +. This is a subscription service from Apple that lets you start a workout on your iPhone, and your Apple Watch sends data like heart rate, calories burned, and more. Everything is in sync.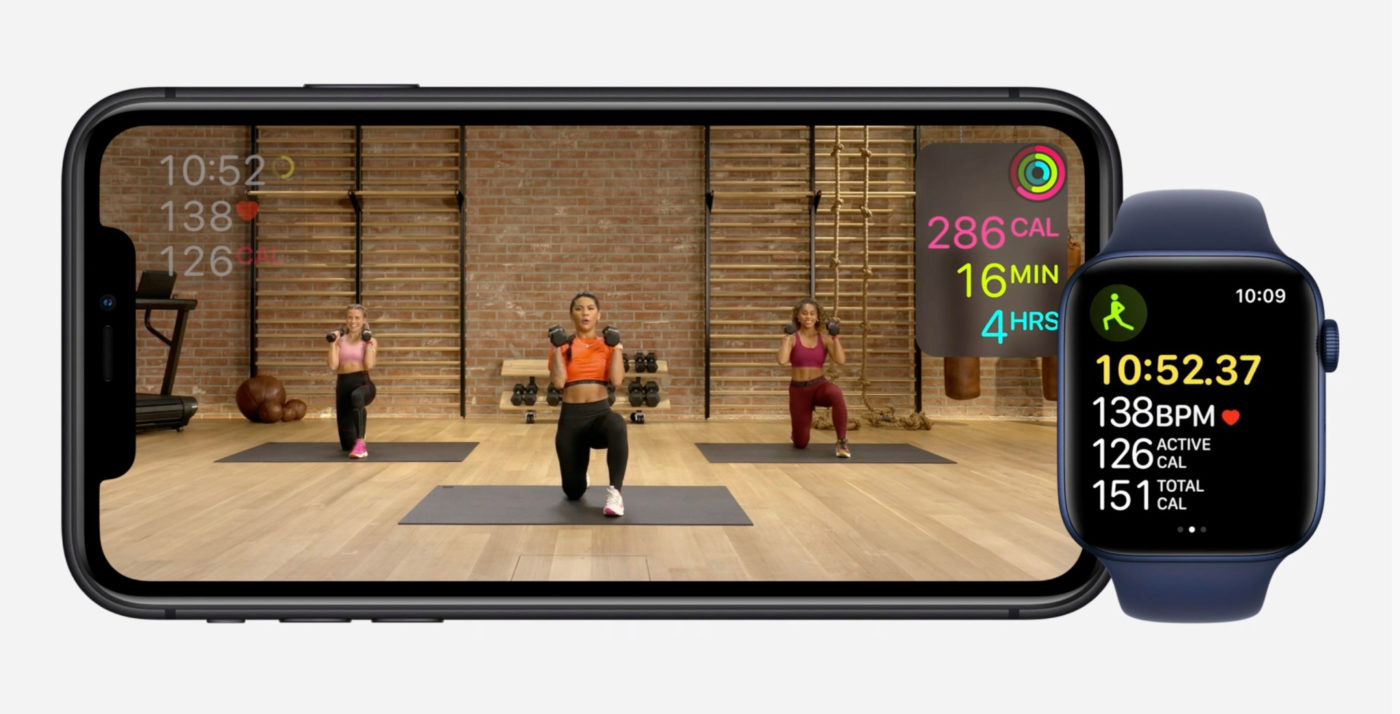 New iPad
In addition to the new Apple Watch, Apple also introduced several new iPads in its lineup, including the eighth generation iPad and the new iPad Air.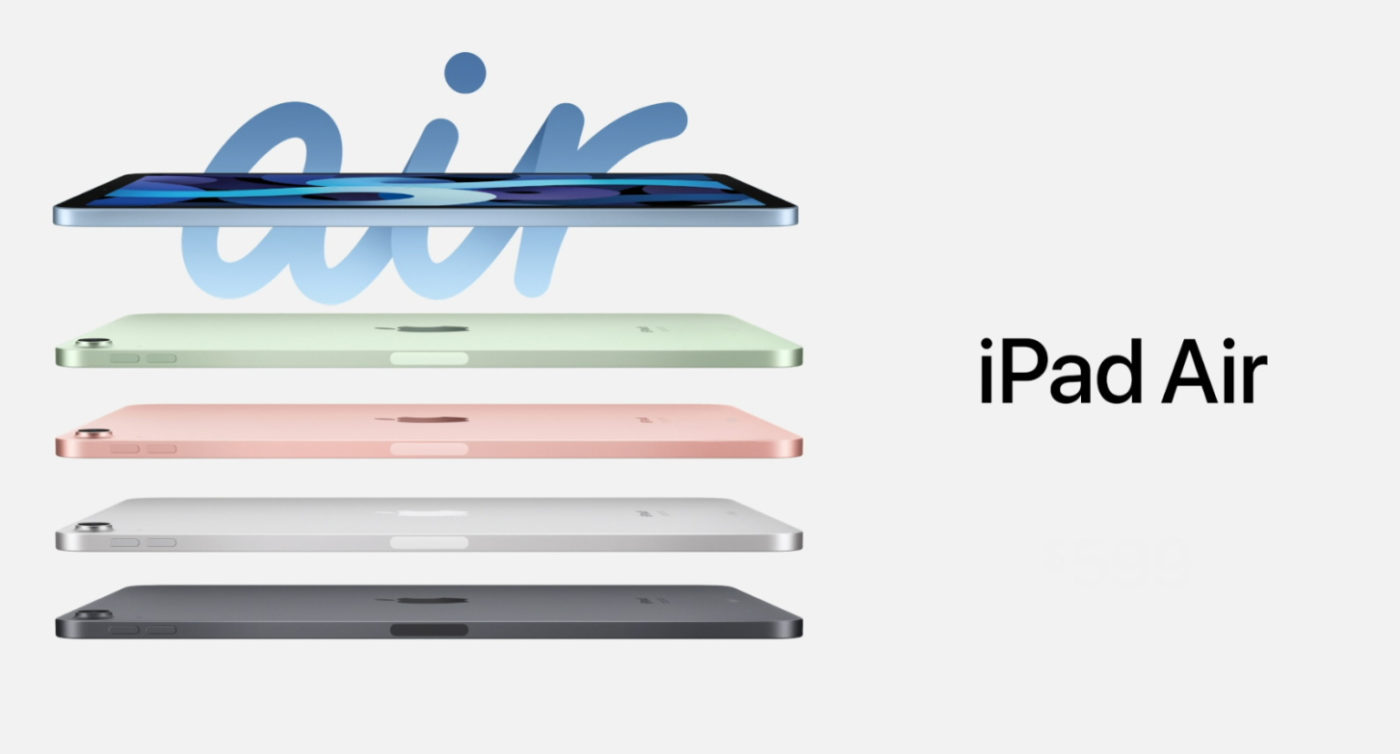 Already from the eighth generation: the new device is equipped with a 10.2-inch display and an improved processor that will increase productivity by 40 percent. The iPad is also compatible with Apple Smart Keyboards and Apple Pencil.
For the tenth anniversary of the iPad, the company announced a significantly redesigned iPad Air with Touch ID – inside the power button at the top of the tablet. Many are already predicting a power button with Touch ID on the iPhone 12 and iPad Pro.
An essential update on the tablet is the 2360×1640 display. This value is higher than the previous generation. It also has an improved front camera and a 12-megapixel iPad Pro shooter with 4K support. The only thing missing on the iPad Air is Lidar sensors.
iOS 14 and later will be available tomorrow
And one final announcement: new operating systems – iOS 14, iPadOS 14, watchOS 7 – are available tomorrow. You can read more about the system here 
Want to update your existing app according to new opportunities?