Christmas is almost here and we, in GBKSOFT, are preparing to spend this festive time with joy in our hearts!
Our team has achieved a lot thanks to You, our clients. We thank you for choosing us as a software partner for your project!
We wish you a great holiday season! Take time to think over your ideas, values and celebrate success with your loved ones.
~Wishing you all the best for the 2018 New Year!~
GBKSOFT team
P.S. Check out what a beautiful decorations we have in our office!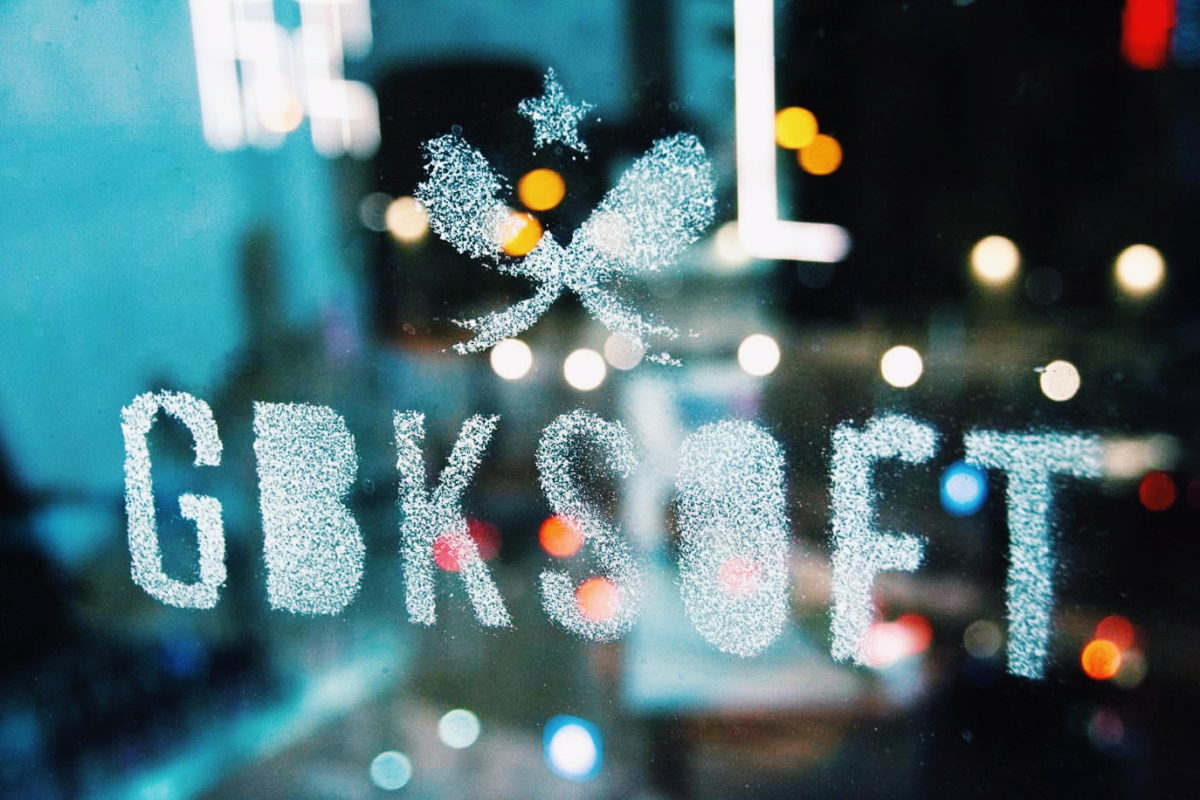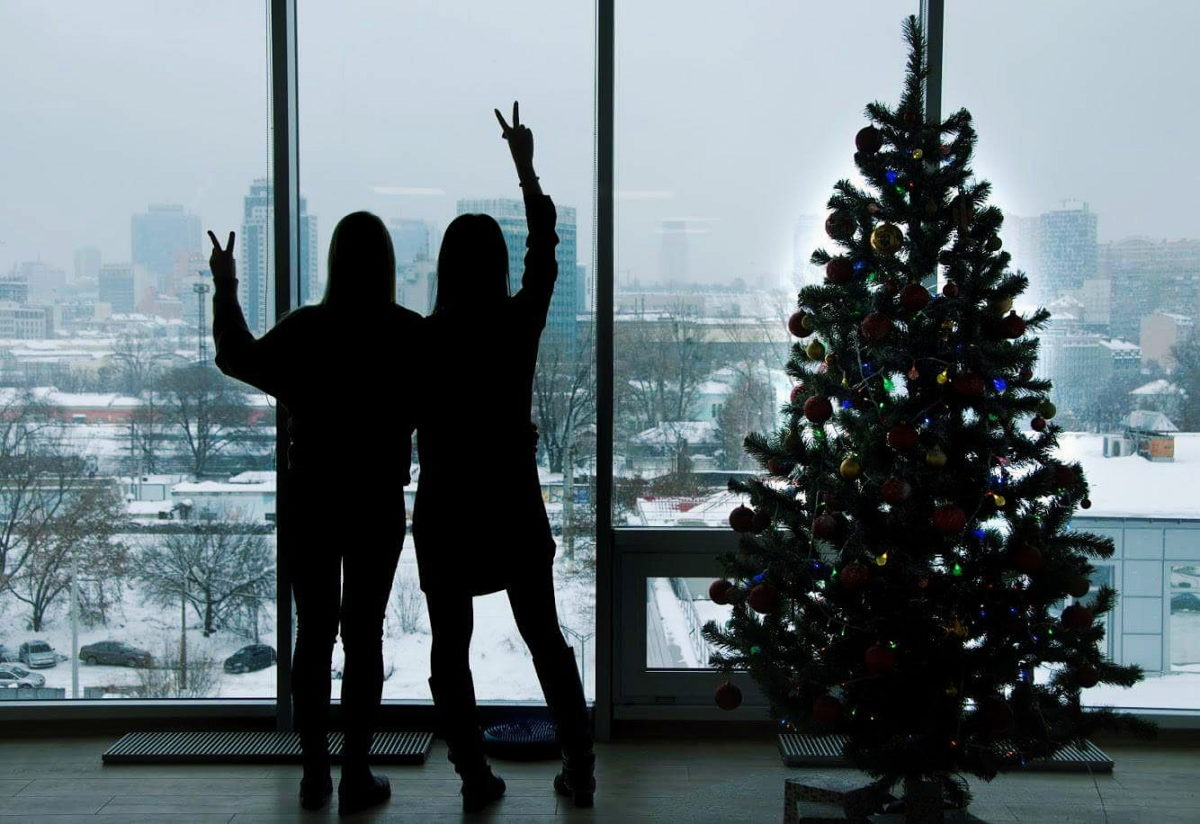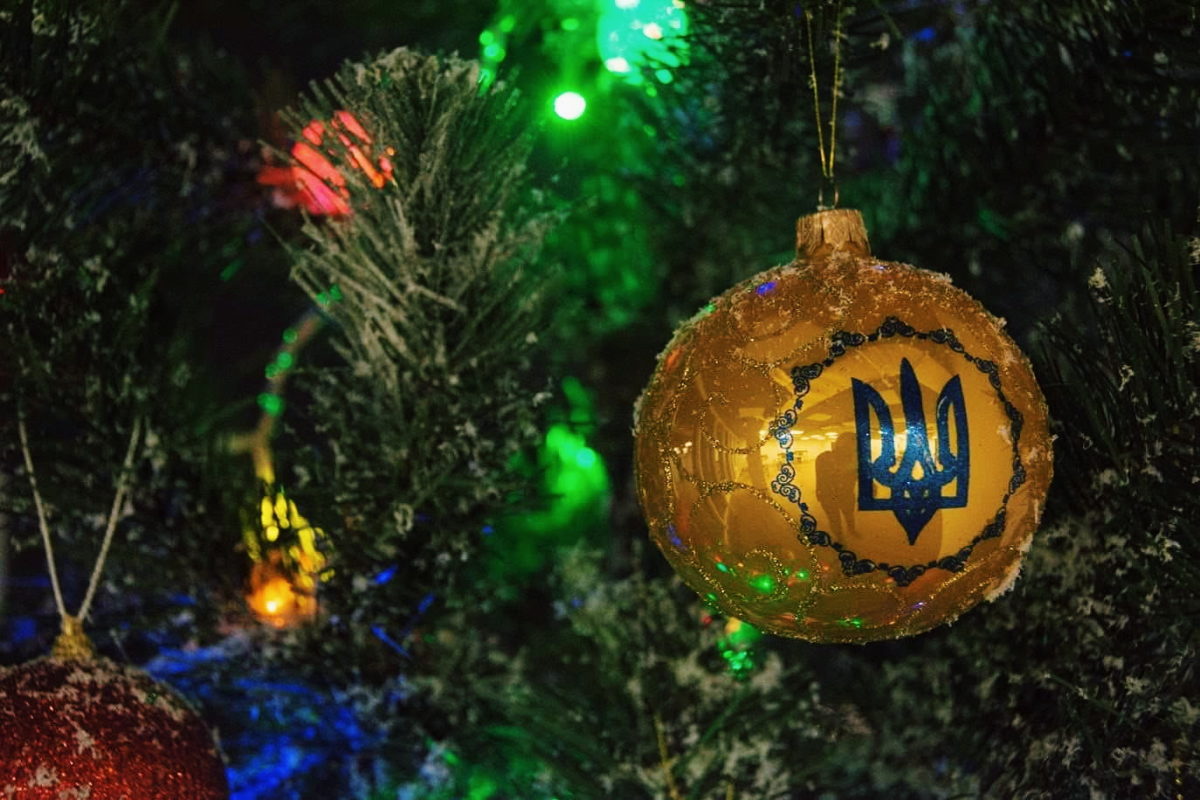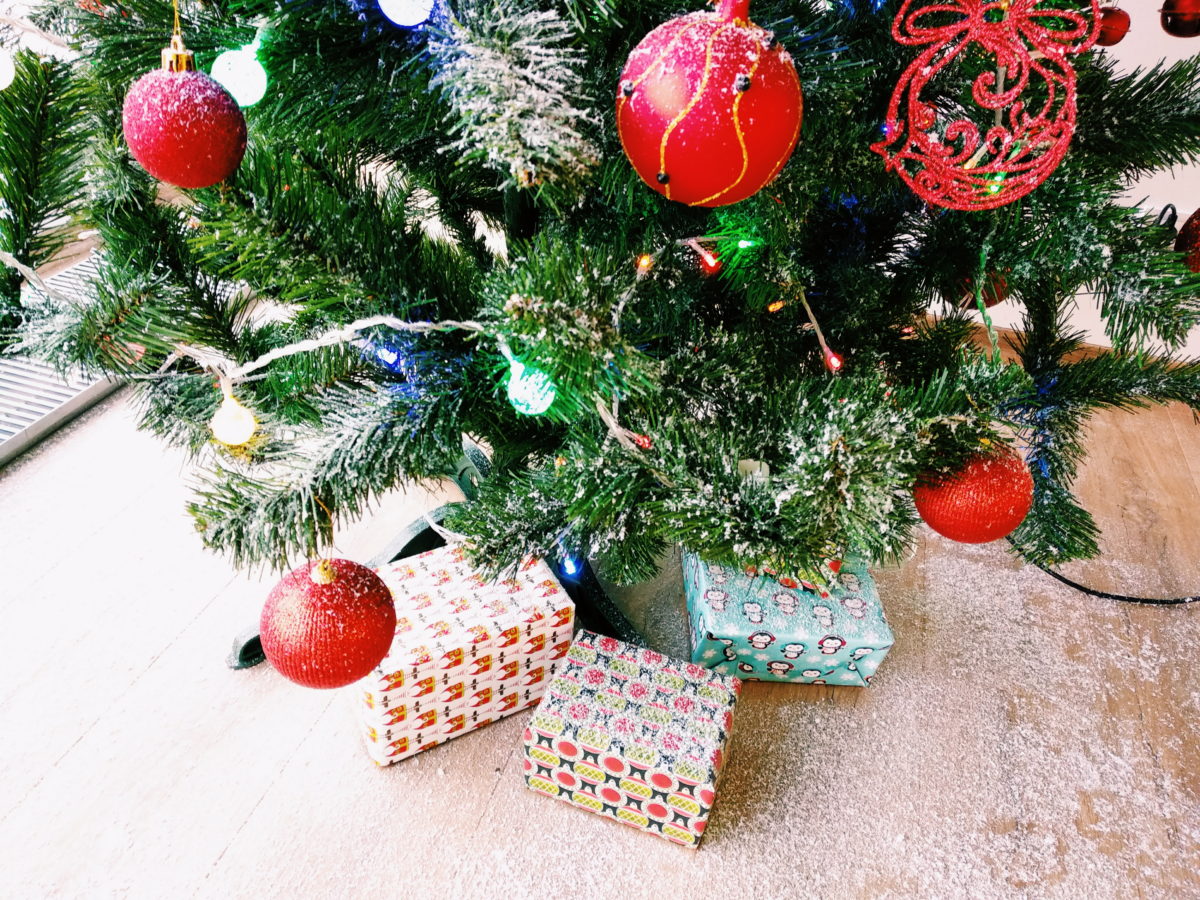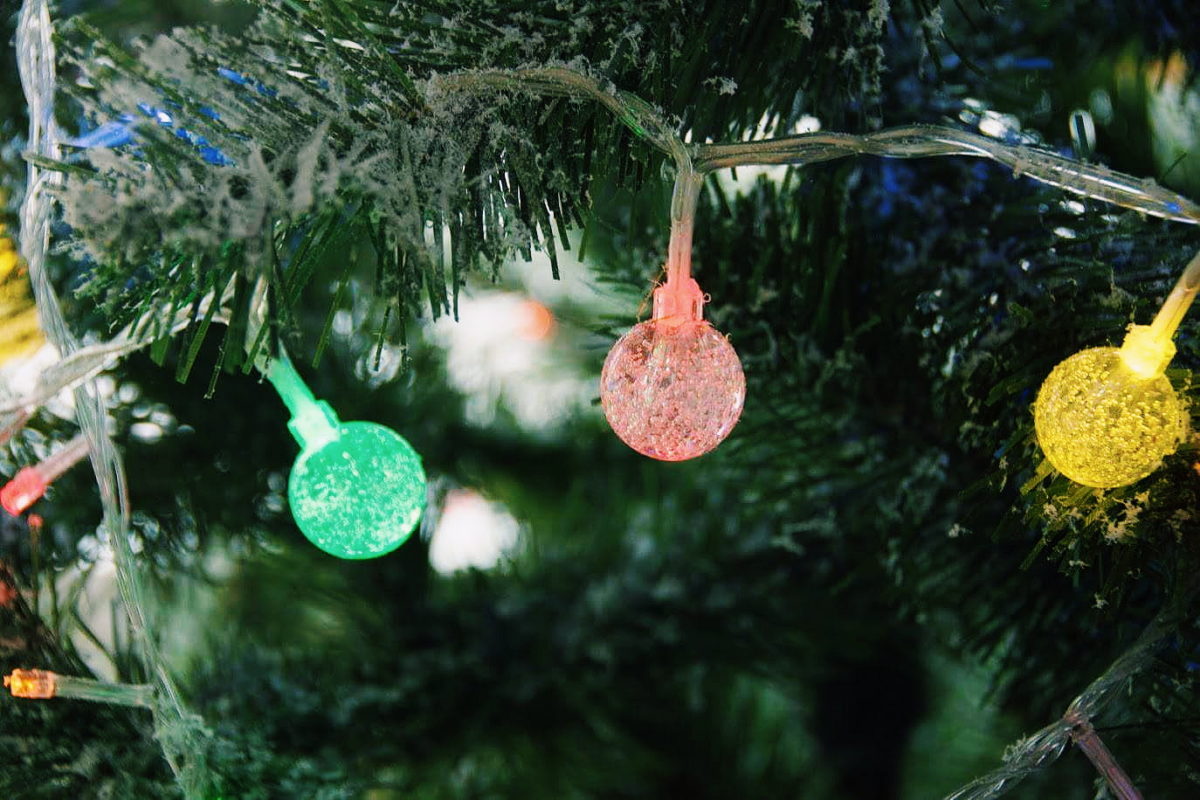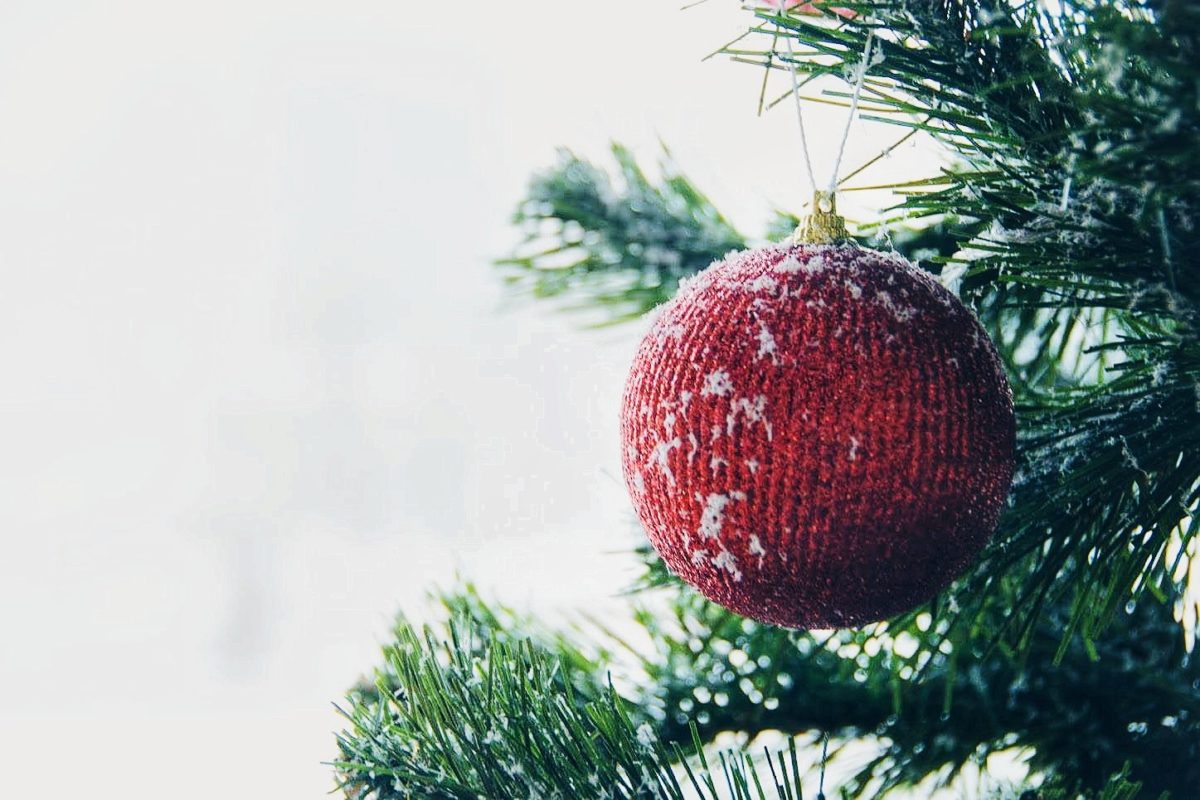 Merry Christmas and Happy New Year!