A large research platform MobileAppDaily nominated the GBKSOFT team as the top iPhone and iOS Mobile App Developers. Our team of specialists keeps up to date with the latest updates in Apple operating system. We build new solutions taking into account all additions and upgrading that appear on a constant basis. Our developers produced several successful iOS applications that are already actively used by customers.
"Time will tell" is our latter iOS web development. What is so special about that app? If you adore making surprises then you should download this app for sure. Its main function is to send messages from user to another use and keep them locked till the appointed date and time. Also, you can make some notes and set off the notification about these notes later on the appointed date.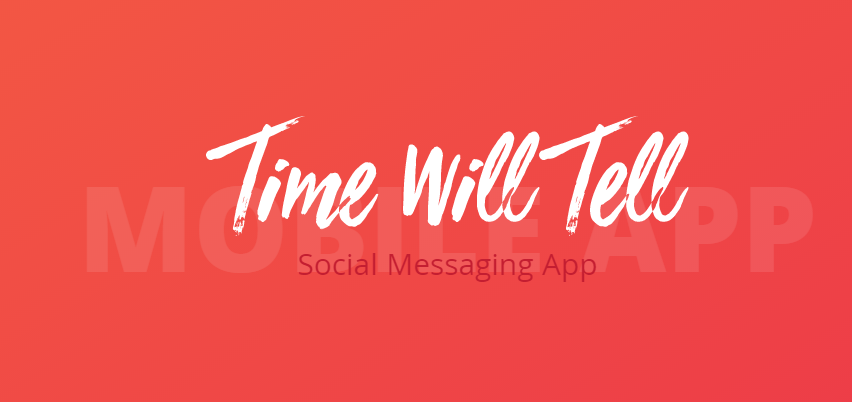 Receiving this type of award and getting into the list as a top company on this wide market of web development is great pleasure and encouragement. It pushes our developers to create unique and impressive solutions that you have never seen before.
Sincerely, GBKSOFT