Flutter App Development allows developers to build a cross-platform app for any type of operating system using one codebase.
Flutter is an open-source framework and helps to develop a user-friendly interface of development.
We are proud to announce that GBKSOFT is included in Top Flutter App Development Companies 2020 by IT Firms. It means that we are selected as the best developers that produce unique, impressive, and stable applications.
Flutter framework gives the ability to customize everything you see on the screen.
On our account, there are several flutter development that succeeded in the market. We get only positive reviews as we have an individual approach to every case.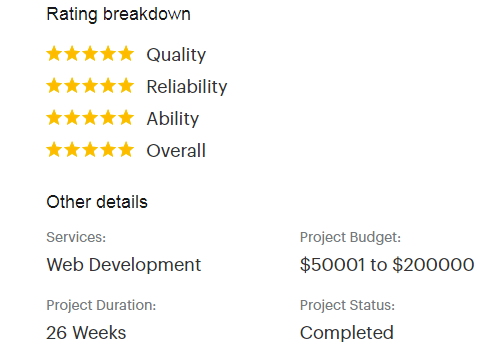 This technology is only growing and will fill the software market in the nearest future. We are glad that we have already engaged in this framework in our work as we always work on deepening our technical expertise.
Sincerely, GBKSOFT
Want to build Flutter solution for your business?
/blog/swift-vs-objective-c/