Our team is happy to announce that we have succeeded to be included in the top financial mobile app development providers by Suberbcompanies.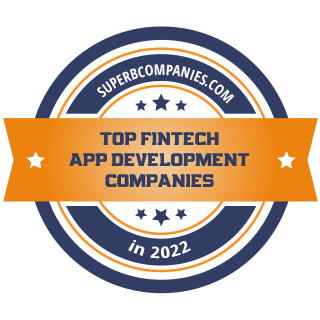 The fintech market is evolving, expecting to grow at 23.58% by 2025. Custom financial applications are in demand in all kinds of financial facilities for the purpose of improving the services and enhancing customer experience.
Our development team has extensive experience in building custom software solutions of different types, being proficient in the wide domain and technical expertise.
Check out more of our successfully launched projects here – GBKSOFT portfolio.