GBKSOFT is honored to get into the list of Top 50 Android App Development Companies announced by MobileAppDaily.  Building an android app is a complex and individual process that requires a professional team of developers. It is a crucial step to find a suitable approach, to define main features, to choose the right technologies and frameworks to get a successful final solution.
GBKSOFT specialists take care of every detail and demand of the customers to build an application that will bring a huge profit to your business.
We can pride ourselves on our latest project "On-demand service app". This is an Android web app that connects users in the nearby for the reason of delivering some services that are on-demand. It is a very useful solution for people who don't have enough spare time and they can ask someone to walk their dog, to cut the trees in the garden, to deliver food or go to the market for goods, etc.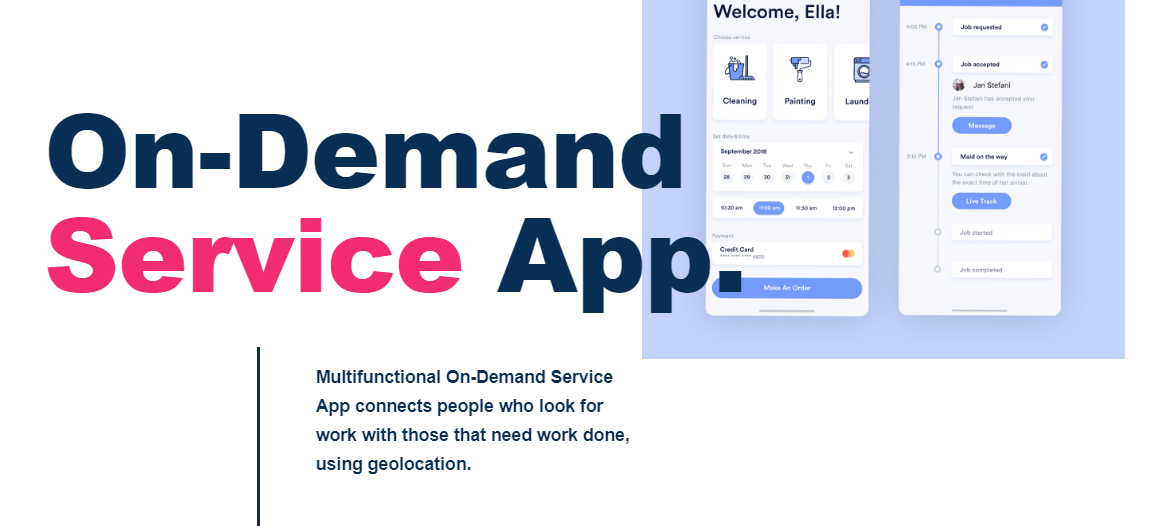 When we watch the active and successful use of our developments, it encourages us to become even better and produce more significant solutions that will give a profit for business as well as for future users.
Sincerely, GBKSOFT