We can not stop surprise our potential clients with the number of awards. So our GBKSOFT is happy to report that our designers are in the Top UX Designers in Ukraine by VisualObjects.
Creating an individual UX design is the recipe for the future success of software development.  Why is this part of building a solution so important? So it is made to execute all needs of users. Also, providing a great user experience involves a wider audience and keeps the users for a long time.
Looking at our cases you will be amazed by various and creative designs for every project. They are fully different, unique, and high qualified as we check every detail like color fitting, pattern, and the whole concept according to the area of the case.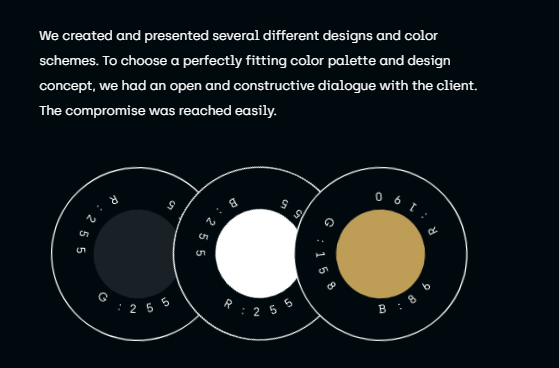 It is a great value that VisualObjects included GBKSOFT to the guide where potential customers can find the right team to develop their solution.
Sincerely, GBKSOFT