Google has released updates for Contact Center AI. Most impressive of these is the beta version of the new Custom Voice service, which enables brands to create custom text-to-speech voices to best represent their brands.
If your company has a "voice of the company," i.e., one person who voices advertising and presentation materials and your brand is associated with his voice's sounds. It is difficult to ask a person to come to the recording studio every time to record a short message for an automated response system to customers. Now, thanks to Custom Voice, you can invite, for example, celebrities once to record a particular script, and then Google will train its speech models based on these recordings. 
It's worth noting that you don't need a dedicated studio to record. You can record at home using the microphone and the Cloud Text-to-Speech API.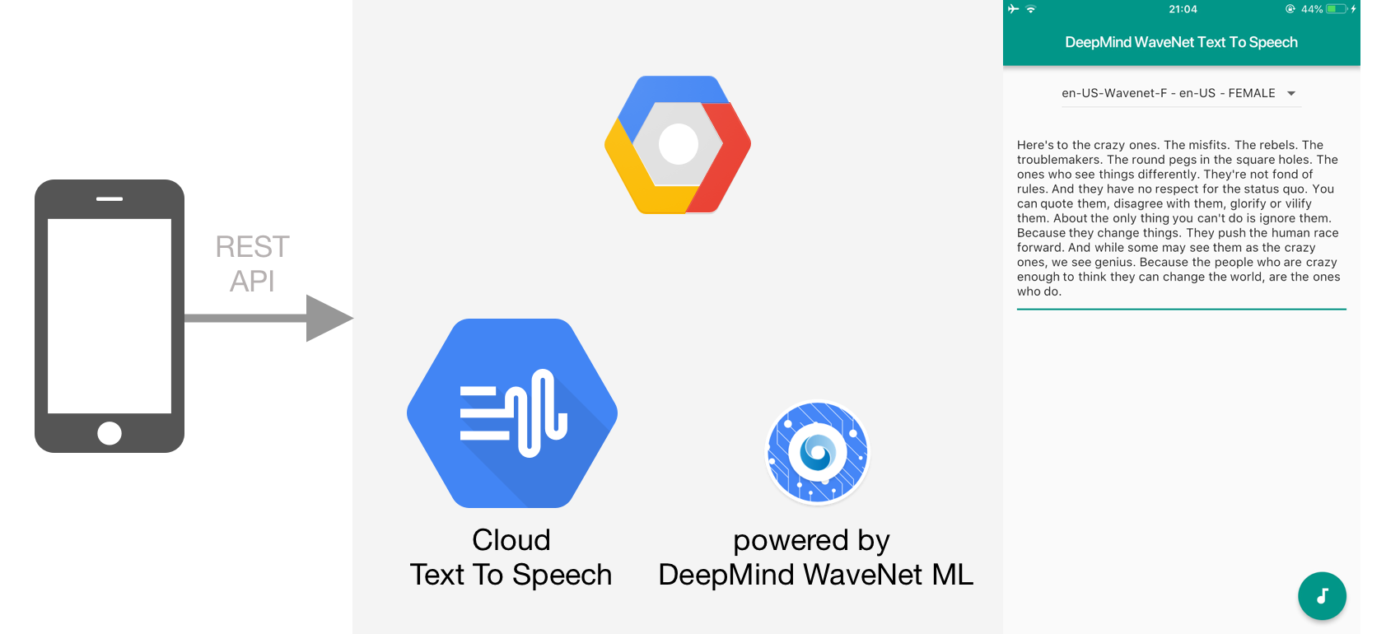 Experts point out that part of this task will be performed manually by Google for now. Training such a model will take several weeks, and Google will test the trained model itself before shipping it to the customer. Next, the customer company will have to follow the Google testing process to evaluate the work's results.
The Custom Voice service is currently in beta testing, and so far only supports American English.
The process of creating custom voices for contact centers is expected to become a mainstream solution quickly. We assume that this will be more of a gimmick that brands will use to grab the attention of users in many cases. As for others, this will be an excellent chance to make your contact center more memorable against the background of simple solutions of competitors. After all, remember when you experienced the pleasure of communicating with this kind of service? Such technology aims to improve user experience and leave positive emotions for the customer.
We have extensive experience in integrating applications with third party services. If you want to incorporate it into an existing application, such an API, feel free to contact us.
Do you want to get a free consultation about app development?