Today is the birthday of one of the most popular social networks in the world – Instagram. The company is celebrating its 10th anniversary and has prepared several updates for its users. In particular, after you update the application on your phone, the "Story Map" will be available to you, where you can view a retrospective of stories for the last three years. Wellness updates and the previously announced IGTV Shopping will also be available.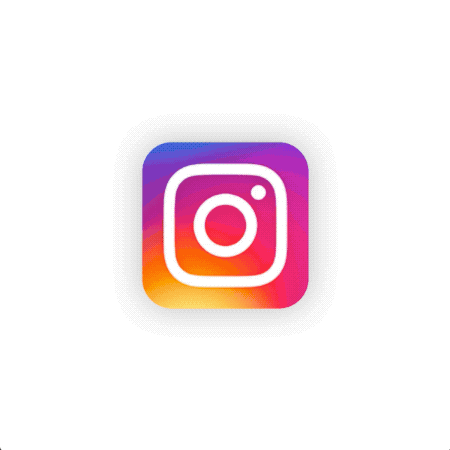 You can also choose an icon for the Instagram app that matches your home screen design.
The icons were seen earlier in development in Instagram code and were expected to be part of a more massive "birthday release." This turned out to be true.
By updating their app, iOS and Android users can choose between different icons in shades of orange, yellow, green, purple, black, white, and other colors and several options for classic icons if you want a little retro.
What is a story map? The new feature will be presented in the form of a personal card and a calendar of Instagram stories, in other words, a set of pictures and photos that you have shared over the past three years. Didn't you think Instagram removes all images from Stories after 24 hours? Yes, they are not available to other users, but they are saved on the server.
For example, Instagram Highlights, first introduced in 2017, allowed users to create a permanent home for some of the previously added content.
Two more features coming with the update are timed to coincide with National Bullying Prevention Month. The first function will work while in test mode, and comments under the photos will be hidden. To read them, you will need to click on the "View hidden comments" tag if you want to see what has been removed from the main comment feed.
Looking at this function, you can have a parallel with Twitter, where there is also a "Hide replies" function. The primary function is to hide inappropriate or offensive remarks behind an extra click, which supposedly helps to deter such content as it may be hidden from view. Right, Twitter needs to be done verbally, and Instagram is now working on automating this process.
The company also announced that if someone tries to re-publish offensive comments, the system will warn about this, and possibly block such users in the future. To date, this feature has already been implemented using artificial intelligence, which notifies people when their comments may be considered offensive, allowing them to think and make changes before posting.
Also, trends on Instagram will now be available, namely, which music genre is at its peak now, which fonts are most often used by users, and much more. Updates are already available for iOS and Android, and we are already impatient to test all the innovations.
The development trend of Instagram like app, is still at its peak. And as we recently posted in our article on building a social network, it's essential to keep up with trends and periodically add exciting features to your app to keep users engaged at a high level. But that's not all for your app to gain the same popularity as Instagram. The development team's hard work is essential, and then the promotion, so that the solution has become in demand on the market.
Do you want to create an Instagram like app? Don't know where to start?
Do you want to see such articles in your inbox?
Stay up to date with latest tech trends and products