For several years now, Neuralink, founded by Elon Musk, has been attracting attention with its developments of a new type of inlays, which should become a link between the human brain and computing devices. A presentation was held on Friday, where the technology was demonstrated. Elon Musk especially stood at the presentation with the device in hand to show its size. Neuralink has redesigned the design since the start of development and reduced its physical size, which further allows it to hide the implantable device under the hair.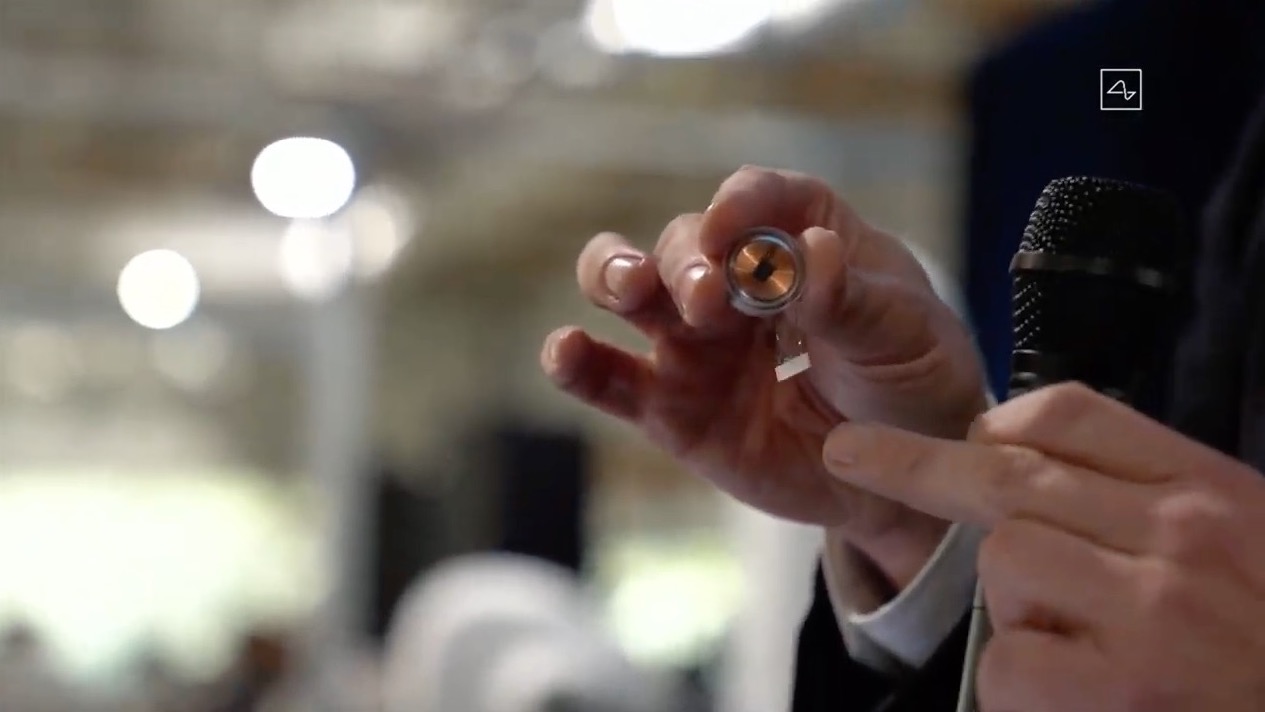 The device's purpose is to help a patient with neurological problems, including memory loss, anxiety, brain damage, depression, and a long list of other medical conditions. While there is still no evidence that an extensive list of neurological areas can be solved with a single solution, its goals are quite ambitious.
To demonstrate to the public the operation of the device, which, by the way, so far, only works for reading, three pigs were brought to the presentation. One was never exposed to the device, the second was after extraction and the third with the device. The pig that had the device removed behaved just like its other brethren. Thus, Neuralink showed that the device could be replaced at a later date without affecting the patient.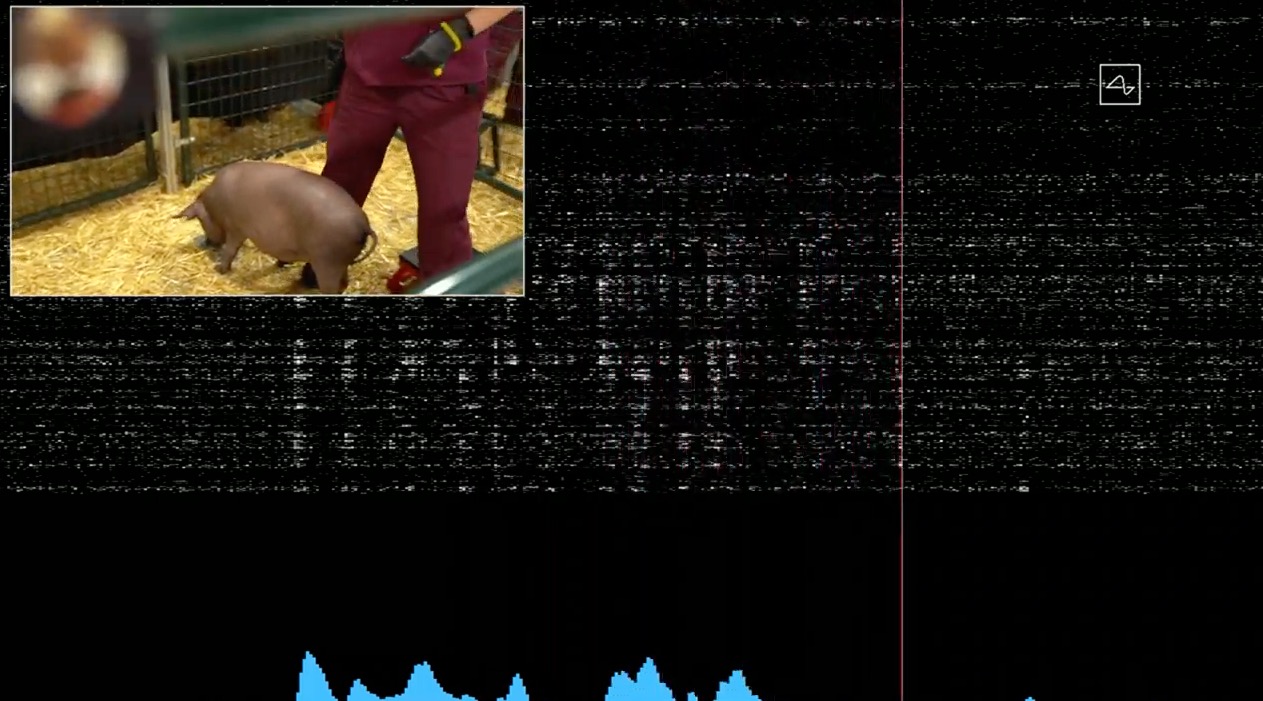 With a pig's help with a device in its head, it was shown how the device reads signals from the brain every time the animal touched something with its nose in search of food.
"In the original device, this is read/written on each channel, about 1024 channels, battery all day, recharge overnight, and quite a long range so you can have the range to your phone," Musk said. "I have to say this is an important thing because it will connect to your phone, and therefore the app will be on your phone, and Link will communicate with the device in your head using Bluetooth low energy."
It is worth noting that at the end of the presentation, Elon Musk mentioned that the demonstrated device was called a breakthrough in the field of medicine by the US Food and Drug Administration. Most importantly, the company is preparing for the first human implantation shortly, pending the necessary approvals and further safety tests.
In general, the entire presentation's main goal was to draw the attention of specialists from this field to the fact that Neuralink is looking for decent personnel to complete work on a project, not fundraising, as many might think.
More and more digital solutions appear capable of treating rather complex diseases and optimizing the work of clinics and making medical decisions as correct and accurate as possible. You can find more information in our articles: Deep Learning in Medical Diagnosis or  Successful Medical Startups and Angels Supporting Them
Have an idea of the medical solution in mind?