Six years and $ 3 billion, as well as eight failed VR headsets, it took Facebook to bring the Oculus Quest 2 to market.
Time will tell whether the company has succeeded in creating the product it needs. At the same time, there are not so many fans. And yet, the new device seems to be complete. Those who have already tested this device say it is fantastic hardware. Quest 2 is a real update, improved in almost every way. It's lighter, smaller, more powerful, easier to use, and cheaper.
Facebook has provided significant updates for both the CPU / GPU and the display. Quest 2 is built on the Qualcomm XR2 platform, which delivers consistent performance gains in CPU and GPU performance over the 835, or more specifically, 2x.
It could mean doubling the visual complexity of titles for developers, making it easier for them to port PC capabilities to a standalone headset.
Oculus Quest Screen Resolution
True, the developers are now saying that the Quest 2 games will not use all this power. Most likely, games and so on will not be created with a full load on the processor. It will reduce energy consumption and can extend operating time. Moreover, the XR2 is now equipped with a higher resolution display.
The device's display has also been updated to include the fast-switching LCD that the company used in the Rift S. The frequency remains unchanged at 72Hz, but Oculus says it will "soon" be raising the 90Hz refresh rate for the device. But now, Quest 2 has increased screen clarity thanks to differently located pixels and increased resolution by almost 50%. he new display is noticeably clearer in practical use and makes it as real as possible from virtual reality.
Yes the performance may be an issue, but you can also put it to 1.5k if you like, this is a bit of an increasement but with almost no performance issues. 2k seems to work aswell really good.

Reddit user Goldenboytje123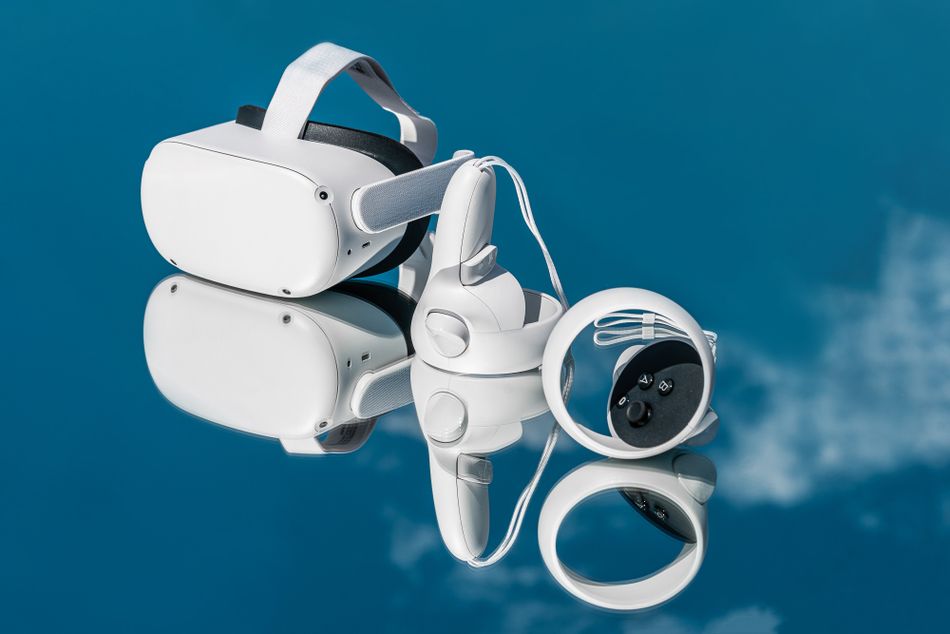 Let's talk a bit more about the Oculus software as it has improved dramatically. The most notable updates are hand tracking and Oculus browser updates. Almost everything from navigation to viewing media content has been significantly improved.
The only negative point is that there is still not enough non-game content. It would be great if Oculus started integrating Android apps onto the screen to switch between gaming sessions and media viewing passively. The Oculus browser works quite well, but I would like to get faster access to some phone files. But there are prospects, and we are looking forward to new updates.
Final thoughts
Facebook has been working on the headset upgrade for a long time, which suggests that the company sees prospects in this direction. It's nice that the company is also striving to make this device more affordable.
The device is truly incredible for virtual reality, but it's too early to judge how cool it is to use. It's still mostly for gamers, and there is always the possibility that if it captivates casual users for a few weeks and then spends the rest of its life in a closet.
VR is quite costly technology, but you should think about it as your investment in your company's future. It will pay for itself and even increase your expected income. So if you still think about whether you should invest in VR for your r company, the answer is definitely yes!
Need a consultation regarding VR app development for your business?