Nowadays everyone uses such popular social networks as Instagram, Facebook, Youtube. We spend numerous hours watching videos, looking at someone's pictures, writing comments and reading news. But is it possible to turn your leisure hours into a business that will bring you pleasure alongside with a great deal of money? Yes, you can do this! 
The easiest way to start your business is to create a YouTube channel and start vlogging. If you have what to say to your audience then it will grow fast and you can earn money by selling ad services. All you need to know if what area of life is of interest to YouTube watchers. It is important to be aware of all appearing trends. Wandering what other secrets can help you start a successful business on YouTube? Check out this publication on Techsite. 
Instagram also has its secrets. In the recent 4 years it gained massive popularity and numerous bloggers appeared on Instagram. They sell beauty products, advertise various goods, PR each others blogs and apply a lot of other tricks. If you dream about being a blogger, then it is time to discover how to become one and earn money. Veloce knows the answers.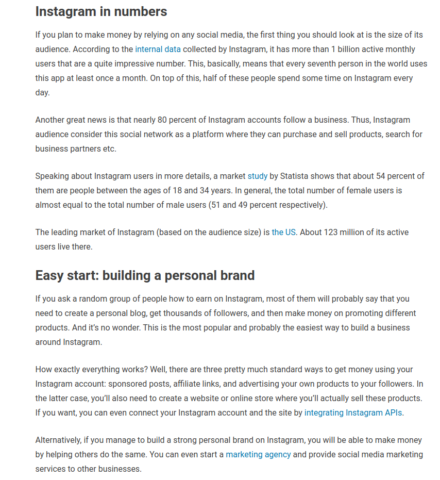 We could not also stay aside the groundbreaking news that this year Facebook launches its own digital currency called Libra. There also will be a virtual wallet called Calibra for managing this currency. 
Libra will be of use to all people who do not have access to any banking account. People who travel a lot will not need to exchange currency anymore as they can pay with Libra. This topic is now actively discussed and many people say that they would not trust Facebook with their money.