Every time we hear the word "startup", the first thing that comes to our mind is something digital, preferably a mobile app. But what are the first associations with the "law" word? Usually, it's not something innovative.
Being an intricate field itself, law seems to be terrifying and incomprehensible as it differs from country to country and even from state to state in the U.S., for example.
Nevertheless, digital transformation affected the legal industry as well as other fields, and the number of legal tech startups is growing rapidly. Most of them are aiming to make legal services more understandable, affordable, transparent, and efficient.
Types of legal tech startups by key purposes
Since legal landscape differs significantly across both jurisdictional and operational areas, there is enough space for any legal app idea.
Generally, there is exist such fragmentation of legal applications:
Location;

Jurisdiction;

Practice area;

End-users.
When choosing a niche for the legal tech startup, the first aspect that has to be determined is the country-based jurisdiction and practice area.
The second thing to consider is the type of interaction with the end-user. Hence, the legal tech solutions can be divided into:
Lawyer to lawyer (L2L);

Lawyer-to-Business (L2B);

Lawyer-to-Consumer (L2C) (Uber-like Services).
Next, you should choose the solution category that you are going to implement. Generally, legal apps are divided into such categories:
Support-process apps that provide case-management enhancements.

Technology enabling apps that facilitate the digitalization of legal data.

Substantive law apps that support or totally replace lawyers. E.g. routine legal tasks: transactions and litigation cases.
On the other hand, legal startups can be also classified according to the types of services they provide.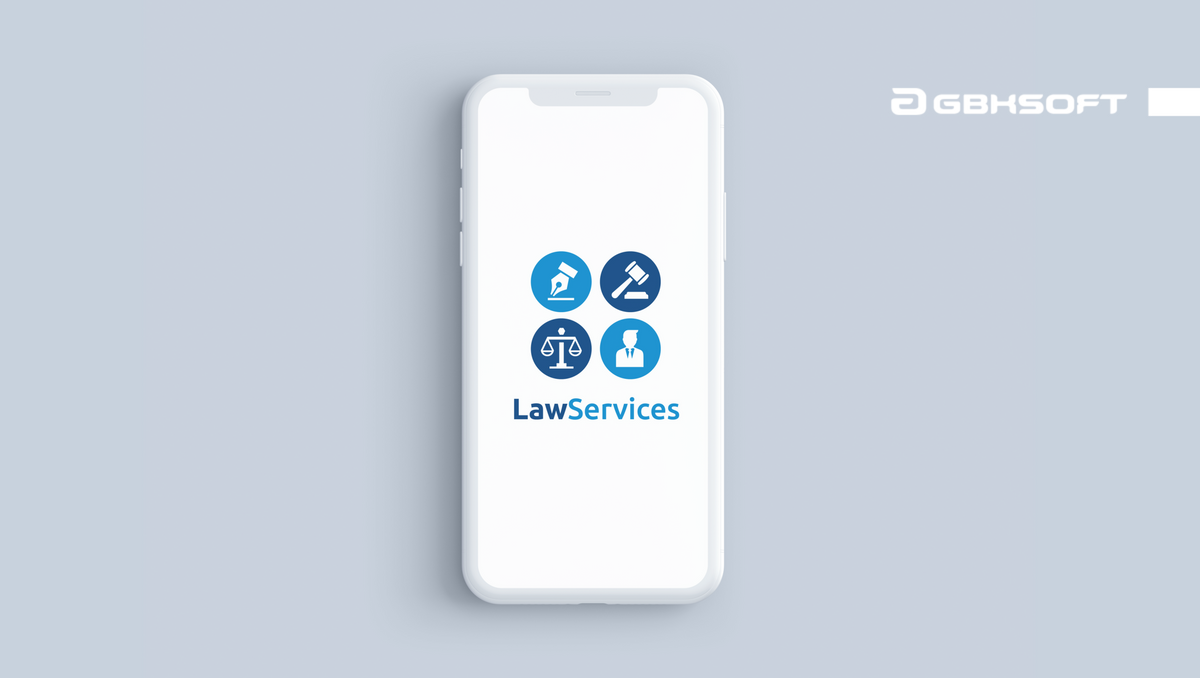 Examples of L2C legal applications
Since the legal tech market is significantly fragmented, the list of opportunities for development of "law" software is literally never-ending. We decided to share only some ideas, so you could get the right direction for your ideas.
DIY legal documents
This is the one of the most demanded legal software across small business owners and self-employed clients. The so-called online self-service. It provides most simple legal advice and standard legal templates like legal forms, agreements, requests. Those documents can be generated online without hiring a lawyer. Though such service users can get an access to the most frequently needed documents such as wills, divorce, standard contracts, fine disputes or any other samples. Usually, such offline services are rather expensive, thus not affordable for many individuals or entrepreneurs who are just starting their business. Therefore, online legal document services are on demand and can be a perfect business idea.
Smart online contracts
The growth of online legal document services is leading to the development of smart contracts for both businesses and individuals. Now the contract conclusion is available through the online web or mobile applications. Such apps are usually based on the secure and transparent technology like blockchain.
Online legal consultations
Going online is convenient not only for clients but also for lawyers. These online lawyer assistant software give legal advisers access to new clients base and the possibility to book consultations and receive money online. Customers on their part get the wider range of experts and can choose based on the price and the services.
Moreover, the most simple consultations and booking process can be performed by chatbots, powered by machine learning technology.
Examples of L2B and L2L legal applications
Legal databases
Such databases give professionals an access to the following list of documents:
Legal texts;

Regulations;

Case law;

Legal handbooks;

Legal literature.
Talking about monetization strategy for such kind of lawyer software, subscription seems to be the most convenient method for both users and provider.
Document review
Since not all the companies can afford to hire a professional lawyer but still need to compose multiple legal documents on a weekly basis, reviewing tools can be the perfect match. Supported by machine learning, such tools simplify the double-check of each legal piece, made by non-lawyer and speed up the reviewing process of large legal documents.
Automated document production
Automated production of legal documents can be combined with the online consultation service. This feature will allow users to get the legal document of a higher quality and customization needed according to their inquiry.
Conclusion
Since the digitalization is embracing almost every aspect of our lives, the legal industry is not an exception. Besides, it's high time for simplifying the overwhelming legal processes and making it affordable for each person and business entity.
If you are ready to create the new market for online legal services and to implement the latest innovations into this conservative sphere, we are waiting for your request!