Lucid Motor has been out of the news for a couple of months. Yesterday the company finally announced the launch of the first production car, and we have to admit it looks impressive. But today we want to talk not about the car, but about the website of this company, where you can experience an incredible shopping experience. You can 3D model the vehicle on the website and test it in VR at the Lucid dealership.
The tool's work for rendering the desired type of car is similar to creating a character in a video game. Choose the model, the selected color, and you can turn the model in any direction. Didn't like the color? You can change it to any other, and the image will update immediately. You can also scroll me the scale of the picture, and yes, changes can be applied to wheels, steering wheel, etc. The image is updated as it progresses.
The ability to customize a vehicle or character in a video game has been around for many years, and the concept is not new. As a reminder, some automakers have similar features that allow customers to change colors and trims, BUT Lucid revolutionized the way they went. Mercedes-Benz's online shopping tool comes as close as possible to what the company has done, but lacks a 3D image like the Lucid tool.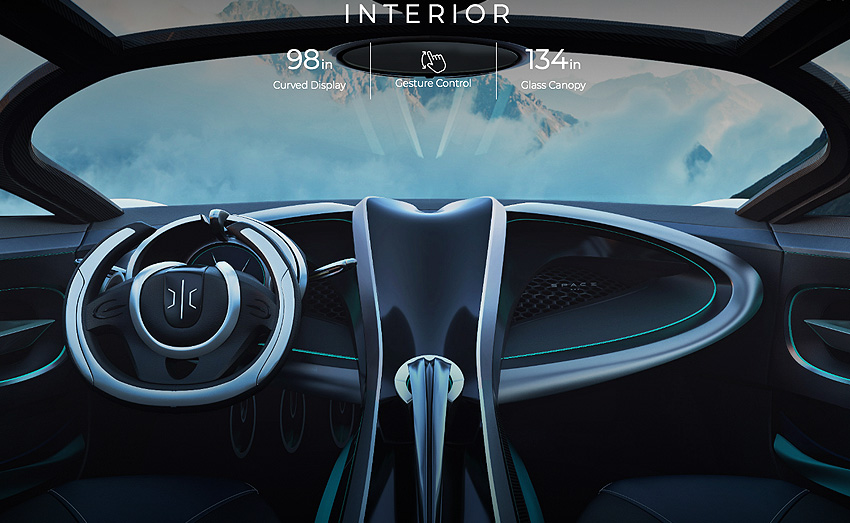 After selecting all options of the car is finished, the client can save the file in on your Lucid profile and head to the Lucid showroom to experience it in VR. Lucid plans to build 20 of these rooms in the US, where people can sit in a Lucid car seat and use VR headsets. Lucid staff will load the customer's saved vehicle into a VR system, and the customer can experience the car before it is built.
In the era of COVID-19, such a solution seems to be the most convenient and safe. Also, do not forget that such a solution gives buyers much more information about the car before going to the car dealership. And then, while at the dealership, customers can experience the car without getting into it. We believe Lucid offers its customers a more immersive experience than Tesla.
An innovative approach is becoming a decisive factor in many ways, especially in the sales area. By providing new customer experiences, you gain their loyalty and dedication for a long time.
Want to know how VR or other technology can improve your business?