Holiday preparation is a perfect run away from daily routine. But how to make your Christmas greetings unique and attractive in today's rapidly changing global context?
New 2020 Year is coming and we can see how people are getting more and more into technology. Mobile applications are really popular and their usage is getting even bigger over holidays. More than 6.5 billion apps were downloaded from the Apple Store last December.  
Due to mobile expansion in the world, any business should think of going mobile, and going mobile on Christmas is a good way to attract customers. New festive mobile application or updated version of your current app could become the best Christmas gifts to your customers and bring you a lot of brand advantages at the same time. Only on Christmas it becomes possible to reach that number of customers all around the world. Furthermore, you will build personal experience for each of them in much more engaging and interactive way.
Whether you're planning a Christmas offer, Christmas donations, Christmas sales or any types of festive event, mobile apps are the perfect way to organize and deliver these. Apart of new mobile app, it would be a good idea to release a website or a landing page to get more organic downloads and reach desktop user.
Imagine how much of Christmas spirit you can bring to your customers and users by running a holiday campaign consisting of a mobile application and a landing page. An increase of business profits and lots of brand advantages are guaranteed.
Are you still hesitating about Christmas App? Most of big companies do not miss their Christmas chance to introduce new products, do up-sales and cross-sales, and make a huge success at the Christmas App's market.
We have tried to compile the top list of Christmas apps to help you pick the one that suits you best:
A lot of funny games offer their Christmas editions.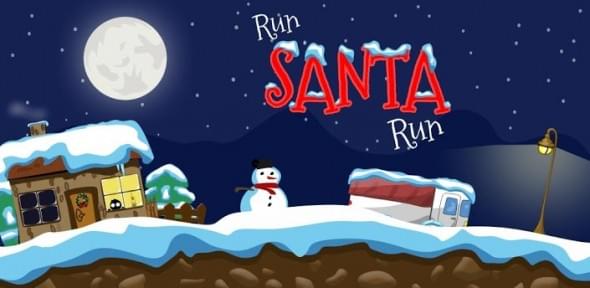 For example, Christmas Santa Run is an adventure game with a basic gameplay. Help Santa jump over all obstacles  and return the stolen Christmas. Puzzles, quizzes or simple one-touch running games are suitable for players of all ages.  Such types of time killers can keep users attention for hours with endless levels and awesome power-ups.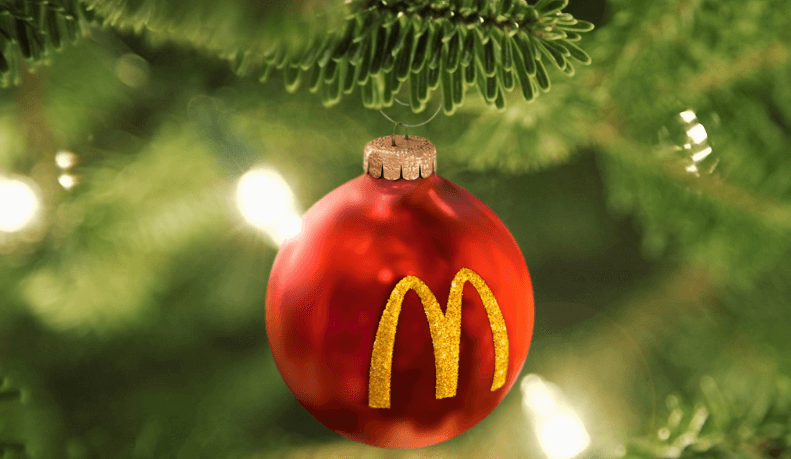 Mcdonald's singing Christmas campaign
Anyone who loves singing Christmas songs while driving a car, got an opportunity to record and upload videos of them singing to McDonald's page. Christmas competition organized by McDonald's company proves that people just can't live without music on holidays. According to downloads statistics, Christmas music apps take the second place among all other Christmas related applications.
Your customers phones will always jingle with bells and Christmas carols bringing the holiday spirit and hence positive associations with your brand. Record your greeting message, look through the list of best Christmas songs or collaborate with friends and create your own playlist.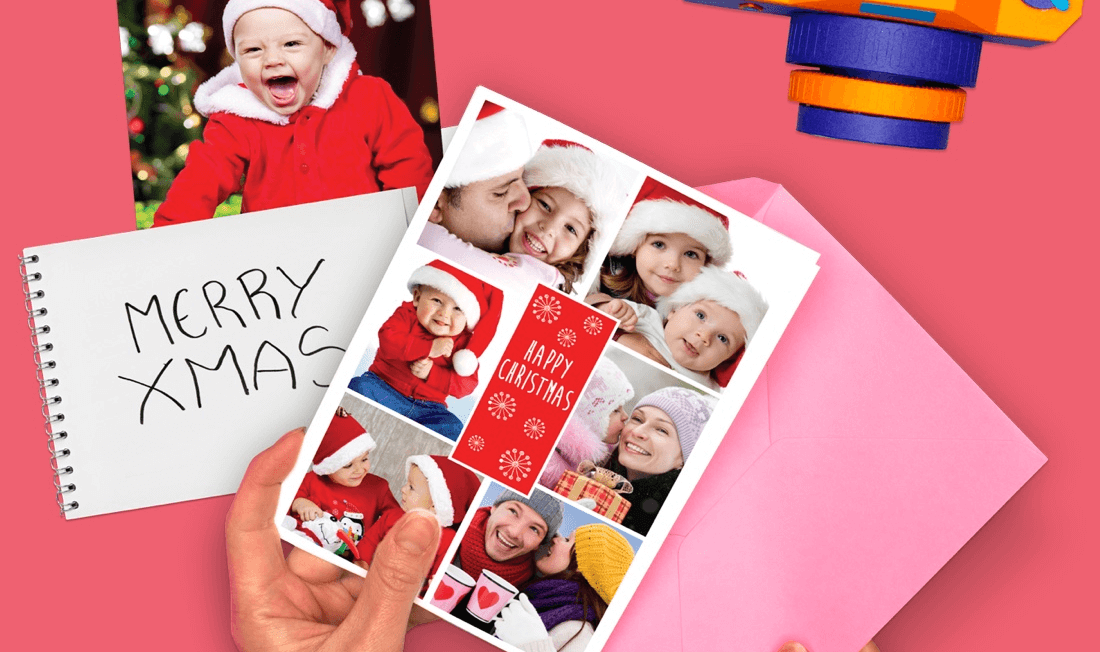 Inkly Christmas card App
That app suggests you to choose a card from a hundred of available designs or even to create your own by uploading some photos. Christmas cards app may have a plenty of different features, such as photo filters, brushes, funny stickers, that allow you to create a magical memory of your company. You can share it with friends in under three minutes.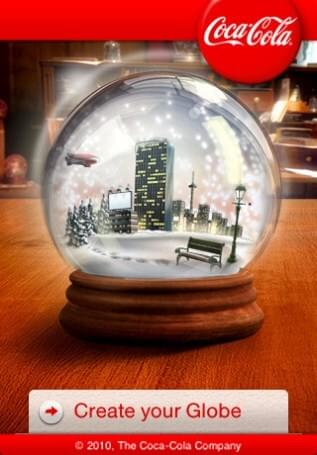 Coca-Cola Christmas Snow Globe's app
Coca-Cola company is known for its incredible Christmas campaigns. They made a lovely snow globe app, that lets you create your own winter world and share it with friends through social networks. The best thing is you can make it snow by tilting the phone and play with different decoration.
It reminds of another type of popular New Year's app ideas, such as Christmas Tree apps, that can share gifts or bonuses with your loyal customers. Christmas tree  app is a great idea if you want to increase your brand awareness cause you can decorate it with your branded logos, toys, balls, lights.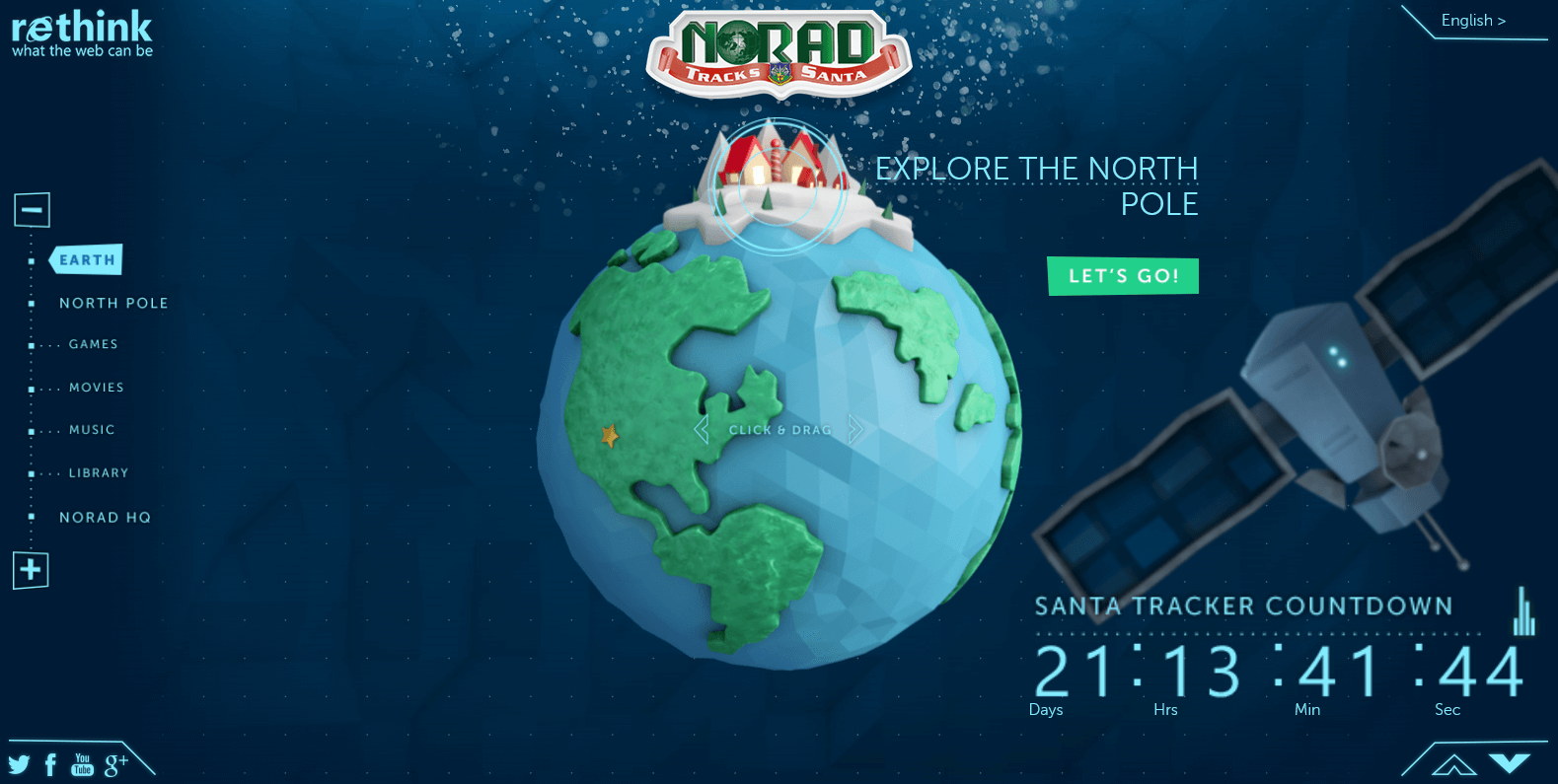 The NORAD Tracks Santa countdown app
This Christmas countdown app lets you follow Santa's flight from the North Pole and track his whereabouts as he travels around the world to deliver presents. There are videos for each destination that he visits. Christmas Countdown apps and Christmas lists apps are just perfect for arranging Christmas campaign, they are easy to build and very popular during the busiest time of the year. Include your Christmas wishes inside and greet your customers each time they want to check something in the app.
Want to be chosen by customers among plenty of other services? Then think of some interesting congrats to them. Only a couple of weeks remain till Christmas, but it is still possible to surprise your customers with a new mobile application.
Check out our exclusive Christmas offer! You can choose one of three development packages under affordable prices that start from $630.
Whether you're planning an annual Christmas event or you just want to surprise everyone with a personalized mobile game, our team is happy to provide you with such opportunity.  Furthermore, using our limited Christmas proposal you will get a landing page for free. Hurry up! It's expiring now.

Feel free to contact us and share your innovative app ideas.
Merry Christmas and Happy Holidays this year!