Silicon Valley has never been a land of peace. The major technological breakthroughs of modern times go hand in hand with scams, data leaks, abuses, and other misconducts. The biggest of them are usually related to tremendous amounts of money invested, wasted, or paid as a fine and, thus, pique a wide public interest. But this is not the only reason why people around the globe give a lot of attention to the events happening in that area. Silicon Valley is a tech hub of the world so any disturbances there impact the entire industry.
To keep you in the loop, we collected the most outrageous scandals of 2018 – 2019 every tech entrepreneur should know about. 
Theranos: from the healthcare revolution to $9 billion scam
Theranos is the tech company that was founded in 2003 by the former Stanford chemical engineering student Elizabeth Holmes. At that time, she was only 19. But her life-long fear of needles, as well as summer stint in a laboratory of the Genome Institute of Singapore, inspired her to invent the revolutionary healthcare technology. It should have required only a few drops of blood, 100 to 1,000 times less than the standard amount in medical practice, to perform hundreds of diagnostic tests.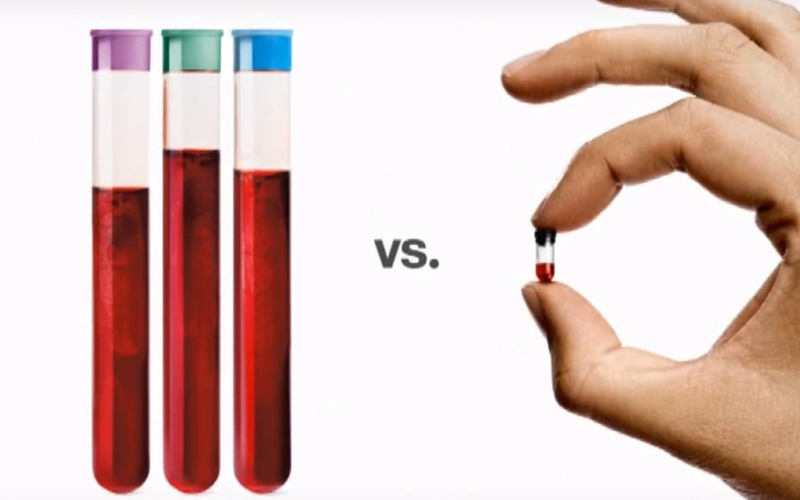 The idea of helping humanity along with saving costs for medical tests quickly attracted a bunch of Silicon Valley investors. In 2004, the company raised $6.4 million in funding and was valued at over $9 billion at its peak. Holmes became famous, got lots of awards, and some media even called her "the female Steve Jobs". So far so good, isn't it? 
But the fairy tale started unexpectedly falling into pieces in 2015 when John Carreyrou, a journalist of a Wall Street Journal, found out that the technology just doesn't work. This caused a windfall of further investigations. Eventually, Teranos was dissolved in September 2018 and Holmes is still awaiting trial. She might be sentenced to 20 years in prison. 
Although the Theranos scandal came to its end, it left a notable footprint in the present tech-obsessed culture. Carreyrou published his award-winning book Bad Blood: Secrets and Lies in a Silicon Valley Startup covering the whole Theranos story. Oscar-winning director Alex Gibney produced a documentary called The Inventor: Out for Blood in Silicon Valley. And the Bad Blood movie with Jennifer Lawrence starring as Elizabeth Holmes is expected to come out in 2020.
Facebook major data scandal and #DeleteFacebook movement
Facebook is another Silicon Valley company that has been surrounded by scandals for the last two years. The Cambridge Analytica case is probably the one that caused the most severe implications for the tech giant in terms of costs and reputation. And it's no wonder since it deals with two extremely sensitive topics: personal data and politics. 
The story goes back to 2014 when Aleksandr Kogan, a researcher from Cambridge University, created a Facebook quiz app called thisisyourdigitallife and sold it to Cambridge Analytica, a political data analysis company. The app requested access to personal data from 305,000 Facebook users who wanted to complete a survey. But due to a loophole in the Facebook design, it managed to collect the data belonging to their friends as well.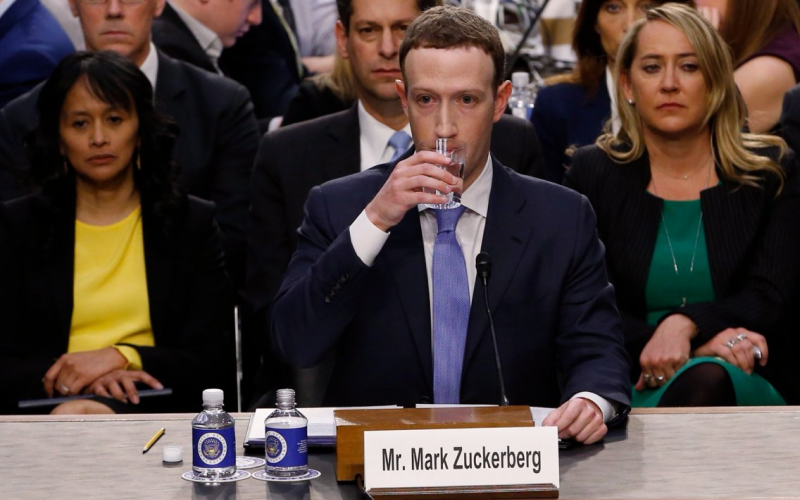 As a result, Cambridge Analytica received information about up to 87 million people. In 2016, the firm worked on the Trump presidential campaign. So it was accused of using this massive dataset to create psychographic profiles of voters and influence the election. After The Observer and The New York Times broke the story in March 2018, Facebook users started the #DeleteFacebook movement and Mark Zuckerberg was invited to the US Congress to explain himself. 
A year later, the Federal Trade Commission fined Facebook $5 billion which is the largest amount ever imposed for consumer policy violations. Zuckerberg also stated that they'll review Facebook policies to improve its privacy safeguards and prevent similar data breaches in the future. Can we be sure that effective data protection mechanisms are now in place? Well, hard to say. But recently Facebook suspended thousands of apps which were allegedly unreliable and it's quite a promising step.
Uber and its bad luck with self-driving cars
The last year was definitely not the most successful for Uber as it got involved in two scandals related to the autonomous vehicles. The first one is the Uber-Waymo dispute that is the case centered around stealing trade secrets. After Anthony Levandowski, a Google engineer who had been a member of its group working on the self-driving car project for seven years, resigned, he started its own company called Otto. It was also focused on self-driving technology and was eventually bought by Uber.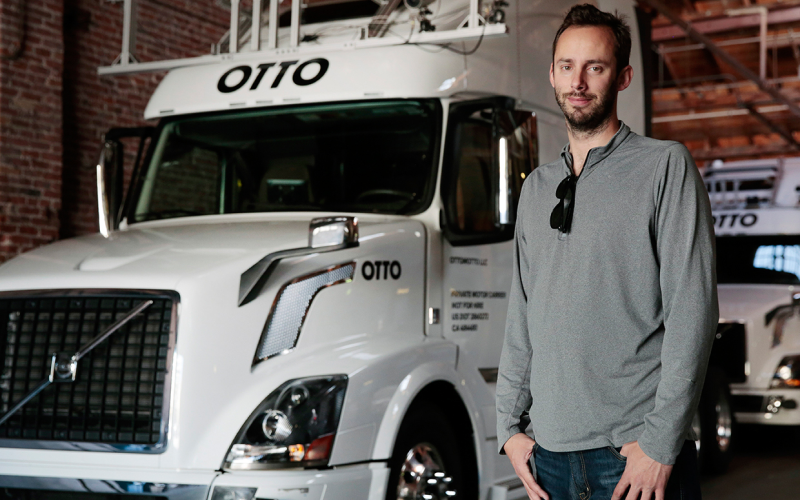 In 2017, Waymo, Google's autonomous vehicles spinoff, accused Uber of using top-secret information that Levandowski had illegally downloaded before he left the company to found Otto. The case was settled in March 2018. Although Uber denied knowing anything about trade secret theft, it agreed to pay Waymo nearly $245 million in equity. The company's representatives also assured that they will not use Waymo's confidential information in their projects. 
But that wasn't nearly the end of Uber's problems with autonomous vehicles for that year. In less than a month after settlement with Waymo, Uber's self-driving car hit and killed a woman in Arizona. It was the first accident involving an autonomous vehicle that resulted in pedestrian death. Eventually, Uber had to suspend all testing within its self-driving program. 
Yes and no. Investments from venture capitalists will be more difficult to obtain but the potential software products, even in biotech, will be shipped to market as the demand for it is clearly visible.
No matter how hard Facebook tries, more and more businesses tend to move their operations elsewhere. Even Facebook advertising loses its grip, since the younger generations, especially millennials and Gen Z tend to spend their time online elsewhere
The final word
The life in Silicon Valley is active and vibrant. Startups are trying to overrun tech giants and big companies like Google and Uber are rushing to become the winners in the continuous race for innovations and groundbreaking inventions. Naturally, this creates a perfect storm for scandals. But does this mean the tech industry is too corrupt for fair entrepreneurs? Absolutely not! Actually, it's a unique place where everyone who has a brilliant idea can literally change the world.
Need help with turning your app idea into a reality?