To create Twitter Spaces, which will be audio-based, the company acquired the social broadcasting app Breaker. Twitter is teaming up with the Breaker team to "improve conversations" on the social network. However, the Breaker app will be suspended from January 15, 2021.
Here at Breaker, we are genuinely passionate about audio communication and are inspired by how Twitter is driving communication with people around the world.

Breaker announced the acquisition on his corporate blog, where Breaker CEO Eric Berlin said:
There were podcast apps before Breaker, but podcasts were productivity tools, not community-building tools. The Breaker app has changed the way we think about podcasts by adding interaction tools like likes, episode comments, following friends, sharing your favorite shows on social networks, and much more.
As for Twitter Spaces, this social network will focus on audio, just like the competing Clubhouse app. The company implies that in Spaces, users will communicate in real-time using voice, not text. Today beta testing of the new product is underway. While Twitter is experiencing all sorts of problems with the function of exchanging audio messages in real-time, it is challenging to implement moderation when posting the audio.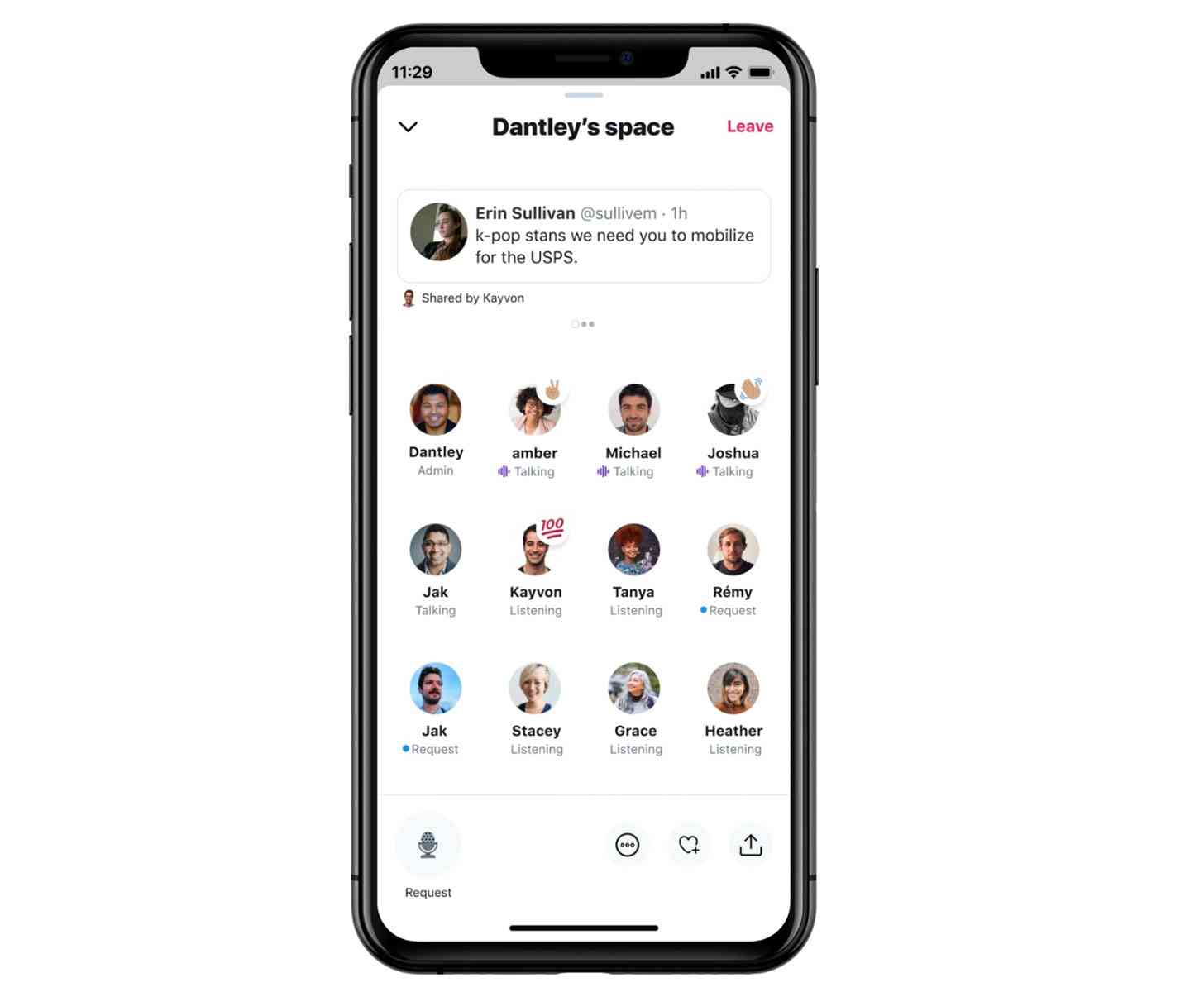 As stated earlier, on January 15, 2021, the Breaker will be permanently closed. Until then, users of this service will export their OPML file to migrate their subscriptions to another podcasting application.
The deal between Breaker and Twitter has one distinguishing feature from all those mergers this year since it is not the application itself that is bought here, but personnel and technology. This approach is consistent with Twitter's overall focus on picking content from others rather than creating your own. The transaction amount has not yet been disclosed, and there is an assumption that this is a relatively modest amount.
It isn't the only podcast deal this year. It's also worth remembering the $ 300 million acquisition of Wondery Amazon, the $ 300 million purchase of Sirius Stitcher, and other content deals. Introducing these deals makes it difficult to predict how venture capitalists will behave with such services in 2021 and whether podcasting will attract new investment.
What is clear is that Twitter will benefit from this deal, as it will end up with the critical talent to enter a new market in 2021. Audio social media is an innovation that began in 2020 with the pandemic and continues to gain traction as many still stay at home. Unable to attend conferences and parties, many are looking for ways to get online.
This avenue looks promising and compelling, but Twitter has yet to wrestle with user messaging security and moderation glitches to make audio networking a safe place. The question also remains open, after humanity overcomes COVID, and we can all spend time free together offline again, will such a service be popular then?
As trends show, the pandemic has dramatically affected people and their habits. So video communication with relatives became almost the norm, and working from home and held meetings online. The advantage of all this is time-saving and optimization of some processes. Therefore, we are confident that audio, social networks have great potential and will continue to be popular in the future. 
Want to create your social network?
Check out our case study of a project we recently completed