Since the launch of Uber in 2009 ridesharing has undergone significant changes. The market has grown to whooping $3+ billion and estimated to see revenues grow to an estimated $6.5 billion by the end of 2020.
In addition to revenue growth, the changes have affected both carpooling technology and the idea of ride sharing itself. The technology grew stronger over the years. It has acquired lots of additional features:
Cab type selection.
Live-tracking.
Cost calculator.
Automatic payment.
Booking history.
Rating and feedback options.
Estimated Time of Arrival to the pickup location.
Those are only a few functions that were introduced to Uber. Other apps have even more sophisticated add-ons like:
Tips for a driver.
Purpose of the ride filters
Cargo delivery options.
Scheduled carpooling.
Complex routing options.
But perhaps the most significant changes has undergone the idea behind ridesharing. It literally became the new commodity. Carpooling has overgrown taxi market. Now the technology embeddes in other industries.
Most Popular Types of Ride Sharing Apps
It must be acknowledged that the type of ridesharing app should be determined long before the development stage. In essence ride sharing apps can be divided by the purpose and targeted audience.
Top 9 Carsharing Mobile Apps
Hail
Sixt.
Car2go.
DriveNow.
Zipcar.
Getaround.
Turo.
Maven.
Urbi.
The type of app you choose will greatly determine the design, main use cases, business logic and additional features that may be added on top of ridesharing technology.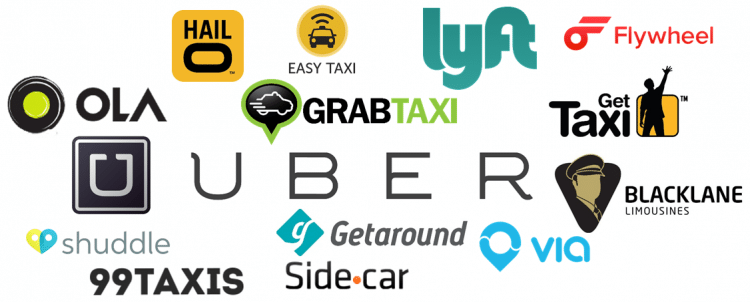 Share a ride app – Those apps play on the car owner's side. Apps of such kind help find passengers for a route chosen by the driver within the city. It literally finds best-suited passenger for a ride. Usually, such apps are operating locally (inside one city/country), and serve as a mediator between private taxi drivers and passengers where both sides are equal.
For good or for bad, the demand is higher on the passenger's' side, that's why many mobile apps are turned upside down. Lyft and Uber are great examples of such apps. While those apps allow drivers to reject trips, drivers are penalized if reject too many rides.
On top of it, Uber does not provide drivers with the destination point making it impossible for a driver to estimate the profitability of a trip. Such carpooling apps are criticized by drivers and private cab owners, who lose part of their profits.
Share a cab app – Such app connects passengers that share the same route and divide the cost of the trip by the number of participants. The most popular example of such app is BlaBlaCar. It is aimed to reduce the cost of long-distance trips by attracting new passengers.
Get a ride app – As you have already noticed the first two types of apps were aimed to reduce transportation costs. Those are so-called Cost Share Apps. The third type significantly differs from previous two.
Get a ride app, is basically a mobile application for taxi companies. Instead of working with many individual users, such apps are developed specifically to promote and convert users to one transportation provider.
The obvious advantages of such apps are:
Direct communication channel with clients.
Individual design and branding opportunities.
Application of tailored-made marketing tactics and propositions.
Customer data acquisition and future use of it.
Ride Sharing App Types by Targeted Audience
Taxi Companies
Uber bit off a big chunk of the city transportation market. It literally disrupted cozy and stable taxi business in the U.S. and the E.U. Meanwhile companies with big taxi fleets are not going to give up.
On the contrary to Uber taxi businesses are exceptionally interested in development of proprietary apps in order to offer an alternative solution to Uber. Some of those companies are focused on development of additional app services on top of their apps. For example, a member only wi-fi access in the cab, or concierge services.
City Authorities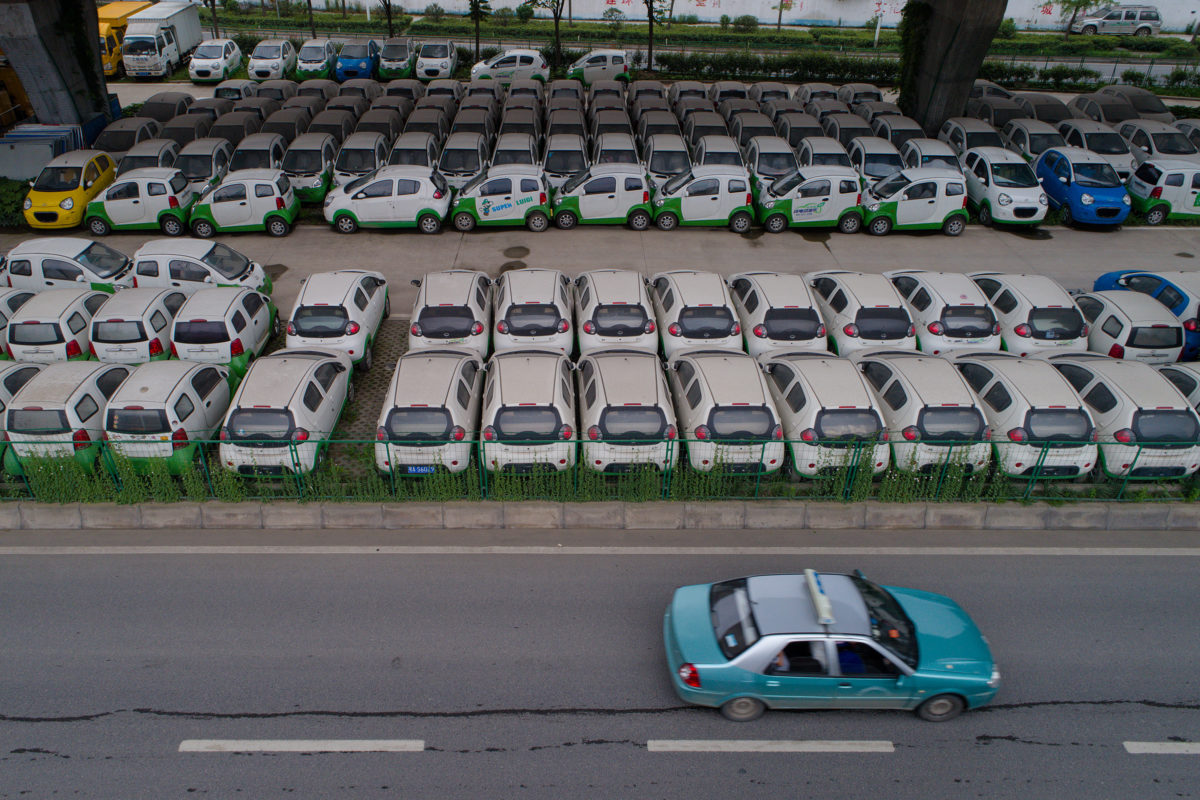 Governments all around the world become more and more proactive in their green incentives. New ecology projects get huge grants and part of those money goes on all-electric vehicles and supporting infrastructure. In such case, goverments are extremely interested in location-based software projects that will inform citizens about new "electric" upgrades or connect users to the alternative transportation network that was built in cities.
Businesses Transportation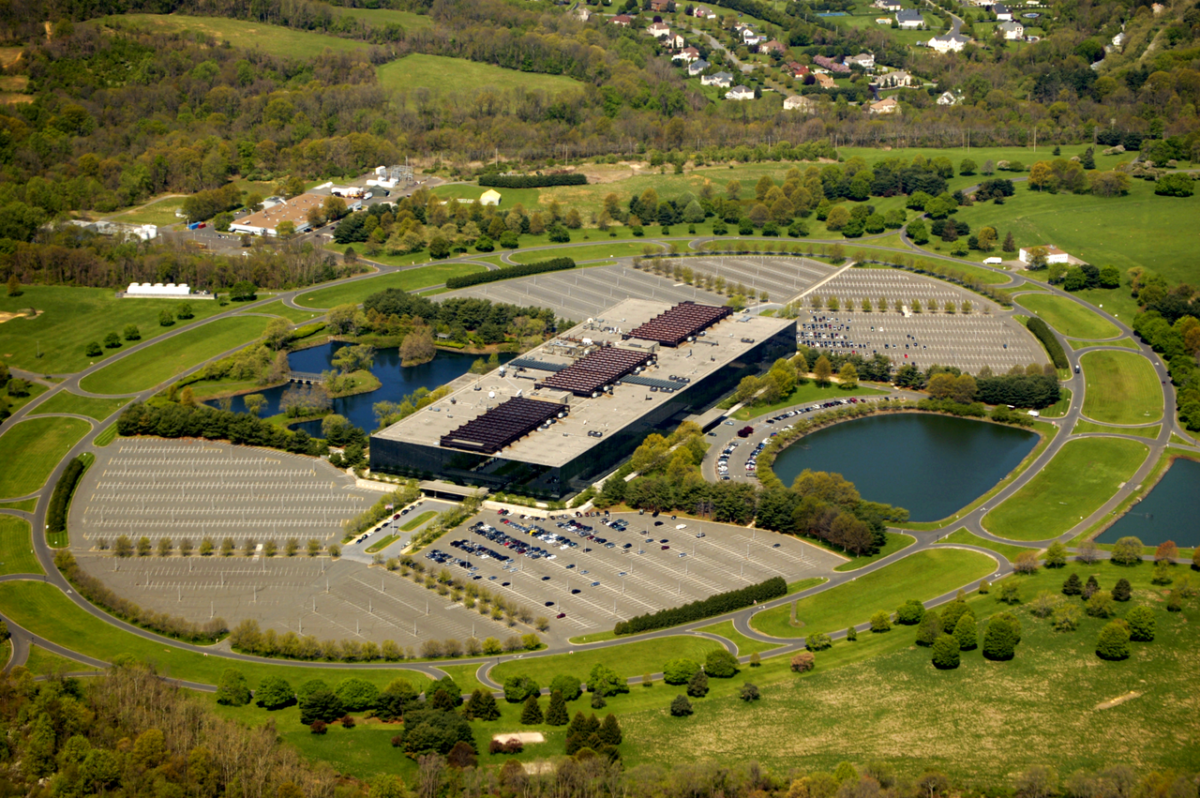 Here we're talking about dedicated carpool apps for brands and corporate clients. Their motive is simple – cut transportation expenses. Those companies usually tend to create simple branded apps that will seamlessly integrate into the existing car fleet. That way brands want to simplify excess of employees to the transportation system across the campuses. Or provide clients with a convenient ride during business trips.
Schools & Colleges

While college campuses in the U.S. might not need a dedicated carpooling app, the situation is opposite in developing economies like Arab Emirates, UAE, China, and India. Those countries are known for their big investment in education. Some campuses like the University of the Philippines has a total land area of 36,240 acres. Pantnagar University in India has 10,016 acres of land. Obviously, such campuses may need a carpooling app to navigate around.
Bottom Line
We have listed only a few types of categorization of carpooling apps. The typology can go far beyond that. E.g. by vehicle type, by passenger type, by distance. The exact positioning of your product can vary based on country of operation and demand.
Nevertheless, if you want to develop a successful ride-sharing app, these are the things you should decide upfront. Next, your input will be converted into development specifications and tailor-made functionality that would fulfill the positioning of your future mobile app.
Just Let Us Know About Your Idea
Ask our IT-experts and get answer within 24 hours