While the future of TikTok in the US is very blurry, it's time to take advantage of it. Yesterday, YouTube officially announced a new YouTube Shorts feature that closely resembles the TikTok video app.
YouTube defines short films as "a new way to express yourself in 15 seconds or less." Users can use it to create and watch short videos directly on the YouTube platform. The company aims to make making short films easy and fun. As part of the early beta, testing of several new tools for authors and artists began:
Multi-segment camera for combining multiple video clips,

The ability to record with music from the song library,

Ability to speed up or slow down videos

Plus, a timer and countdown for easy hands-free recording.
More features will be added in the coming months. YouTube recalled that a whole generation of entrepreneurs and bloggers had done well during his tenure. Still, now they hope to become even more useful, including the next generation of mobile app creators and expanding the YouTube community with Shorts.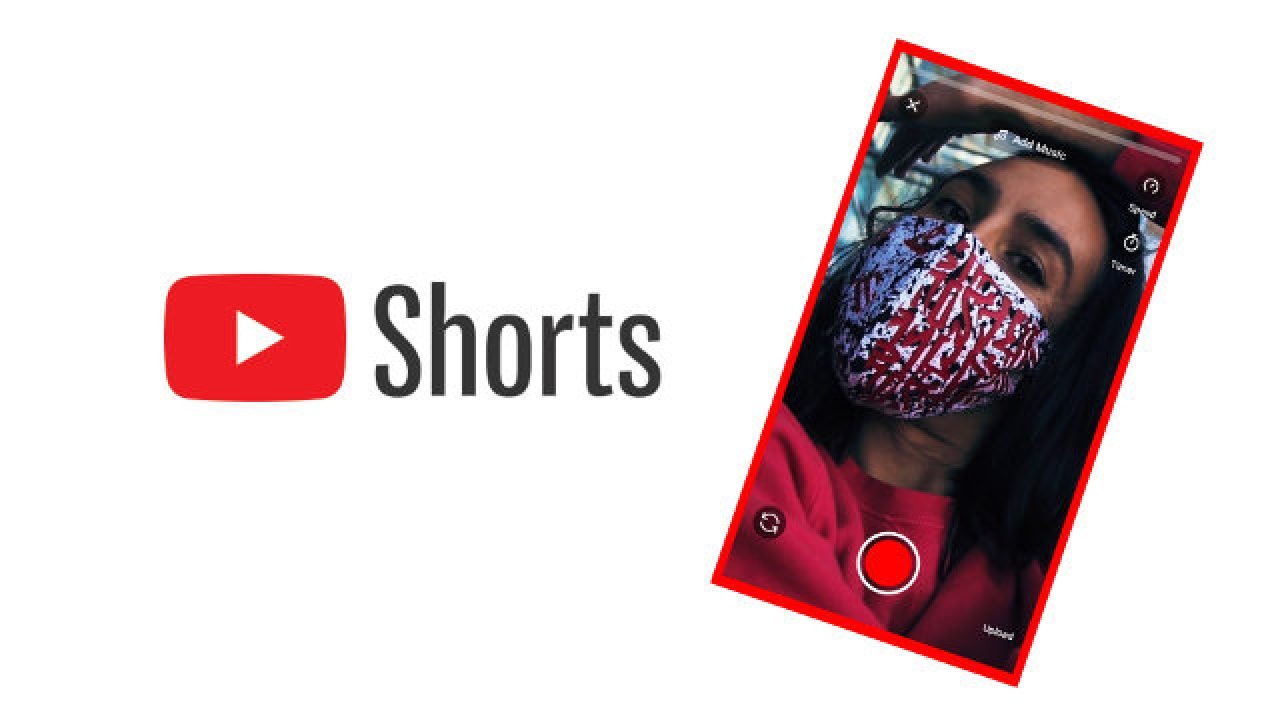 Very soon, all users will see a new section on the YouTube homepage called "Shorts." This video series will include all of your favorite creators' YouTube short films. To move on to the next video, all you need to do is scroll a little.
Countries, where TikTok is officially banned, will be the first to take advantage of the new features.
We continuously monitor how social networks develop. We know that before creating a new application or adding new functions to existing ones, it is essential to do marketing research. We have extensive experience developing social applications and are ready to share with you if you plan to build your own.
Last week, we published the article How to Start an Online Video Streaming Business. We hope you will find a lot of useful information there.
Want to know how live video app can boost your business?