We recently wrote about how drones and non-powered vehicles are helping to contain the spread of the pandemic. And that the introduction of drones will help reduce traffic congestion and, accordingly, the emission of carbon monoxide in the atmosphere.
We can't help but share with you the news that Amazon has received the Federal Aviation Administration (FAA) Part 135 Certification to begin using its Prime Air fleet to safely and efficiently deliver customer packages.
Of course, tomorrow, we will not receive an order from Amazon using a drone. So far, this means the FAA has reviewed all of Amazon's security procedures, and the company has passed the review. Once certified, Amazon can begin testing its drones and scaling its network that drones will use to deliver light cargo within 30 minutes from ordering or even faster.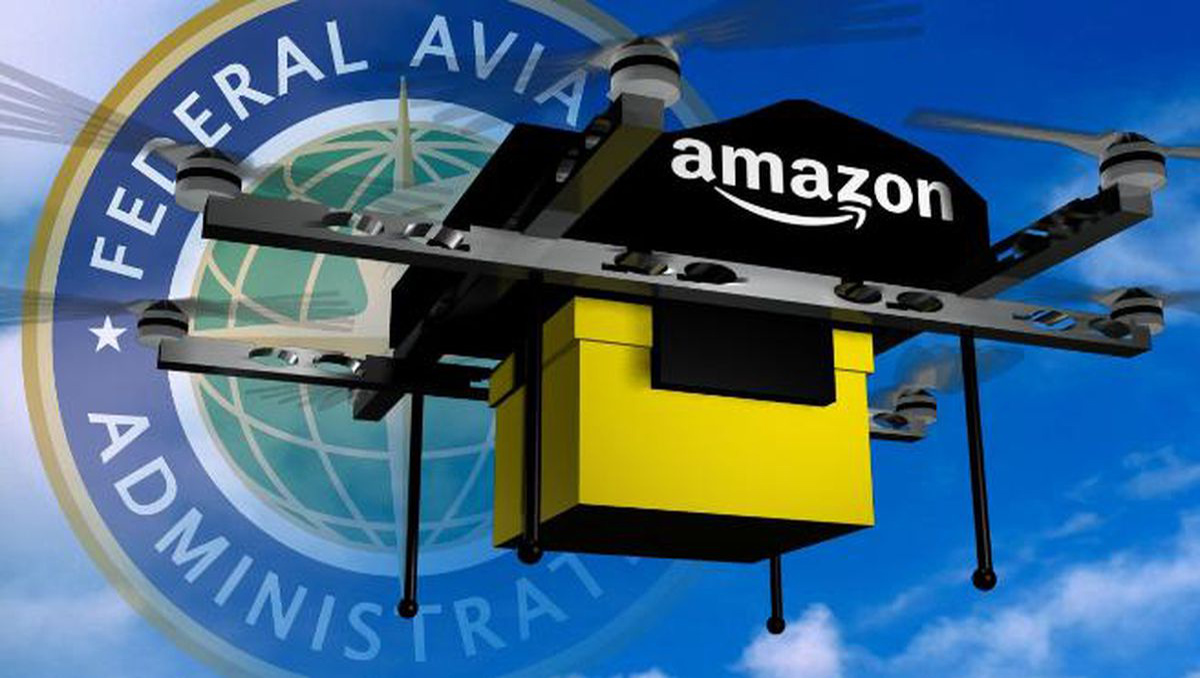 "This certification is an important step forward for Prime Air and demonstrates FAA confidence in Amazon's operating procedures and security procedures for an autonomous drone delivery service that will one day deliver packages to our customers around the world." – David Carbon, Amazon Vice President Prime Air. "We will continue to develop and refine our technology to fully integrate airborne delivery drones, and work closely with the FAA and other regulatory bodies around the world to realize our vision of 30-minute delivery."
Recall that before that, only the Alphabet's Wing and UPS Flight Forward had official permissions for drone delivery, and now Amazon has joined them. It should be noted that the first two companies are not engaged in trade, which makes Amazon especially stand out. Now the company will have the entire chain from customer purchases to order fulfillment using drones.
The company long ago began developing its drone delivery. Still, it wasn't until June 2019 that it unveiled its delivery drone, carrying packages weighing up to five pounds over a distance of 15 miles.
We believe drones have a vast future. We have already developed software more than once, and requests continue to come in for new projects. We recently completed the Aquiline drones project, and we will soon publish a case study on this solution. Subscribe to our blog not to miss exciting news about new projects and development.