Christmas is almost here and we, in GBKSOFT, are preparing to spend this festive time with joy in our hearts!
Our team has achieved a lot thanks to You, our clients. We thank you for choosing us as a software partner for your project!
We wish you a great holiday season! Take time to think over your ideas, values and celebrate success with your loved ones.
~Wishing you all the best for the 2021 New Year!~
GBKSOFT team
P.S. Check out the beautiful decorations we had in our office last year!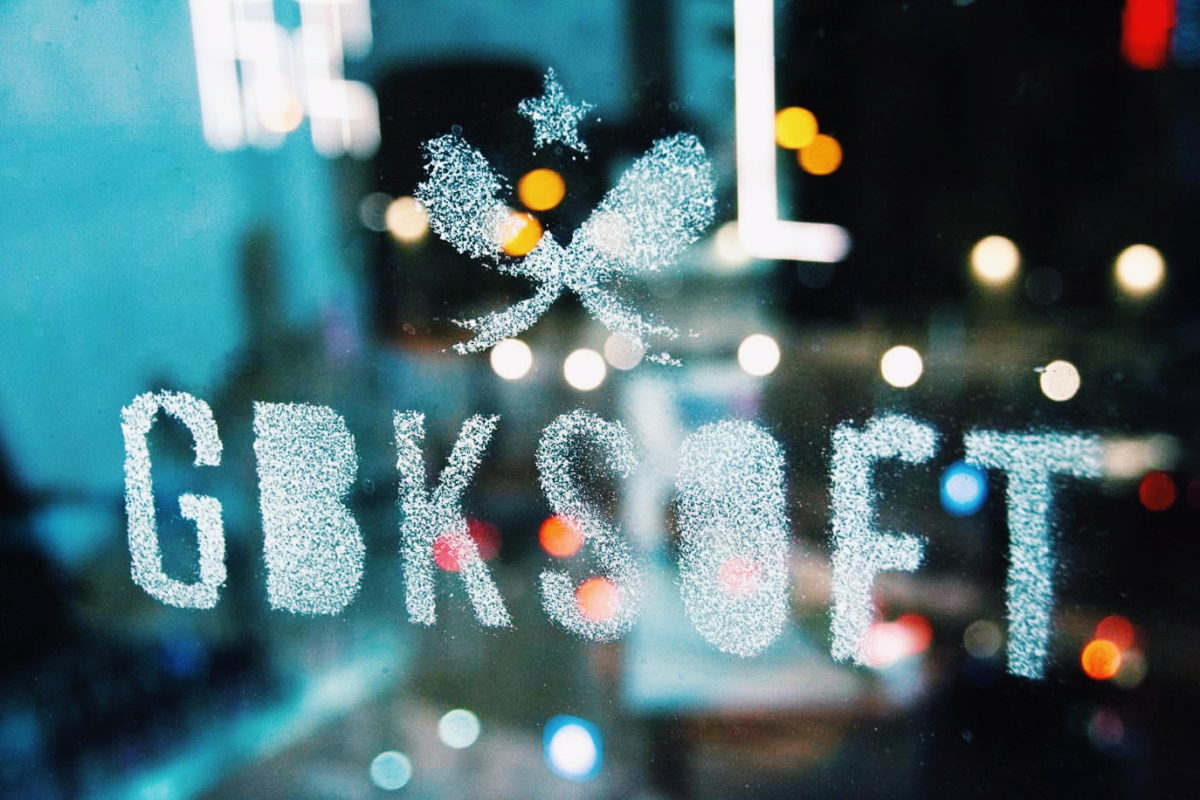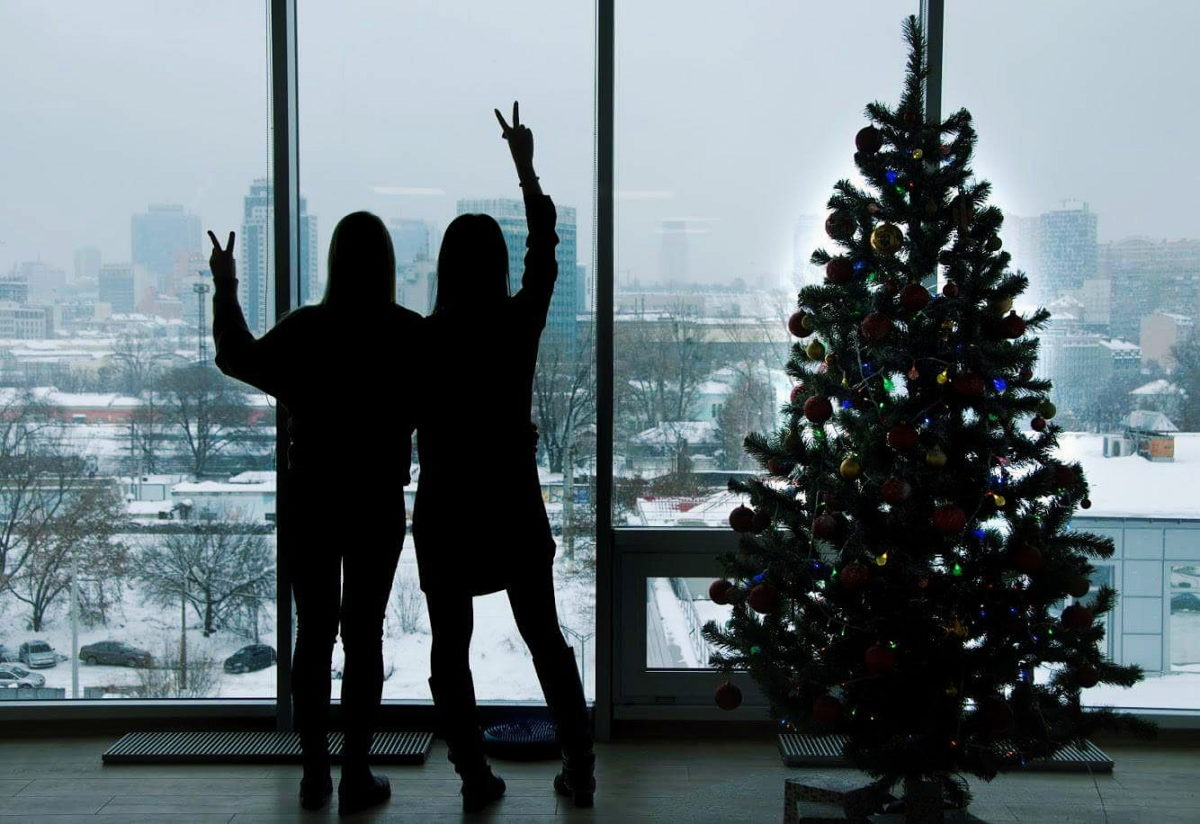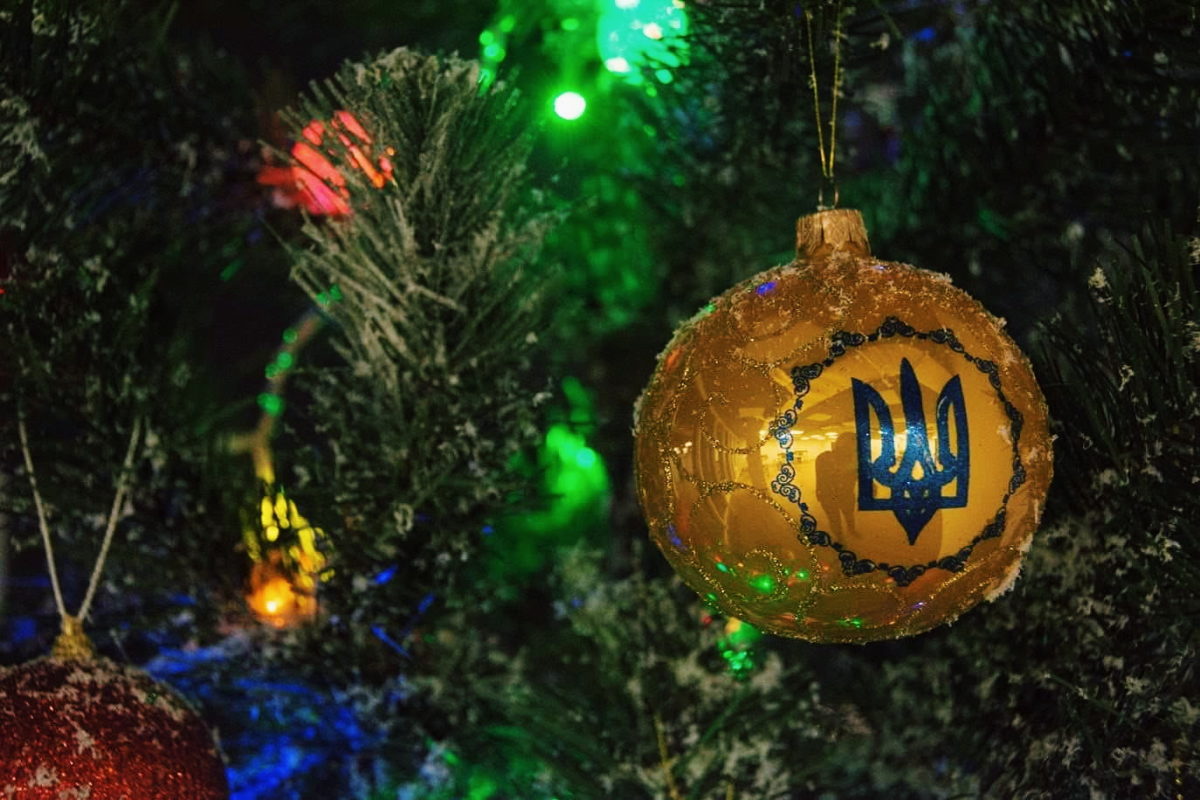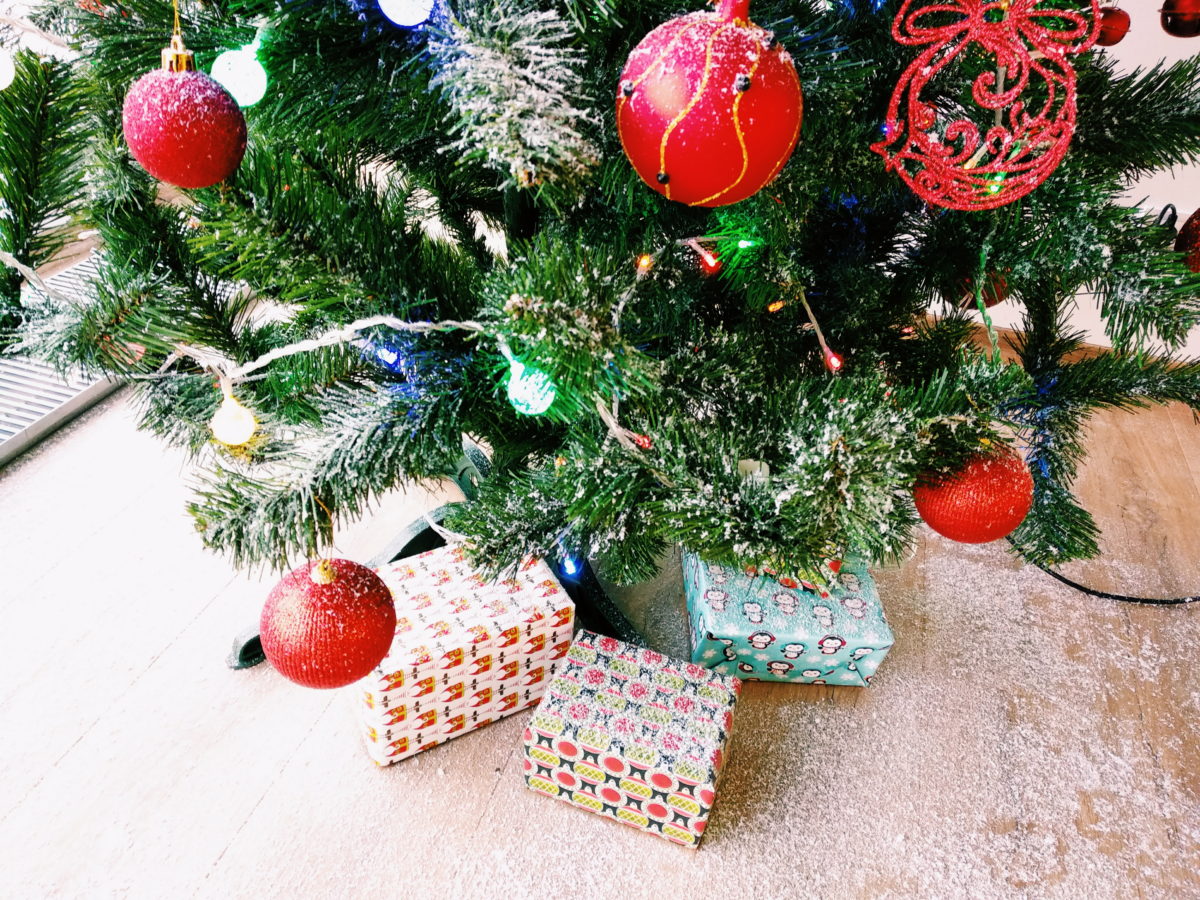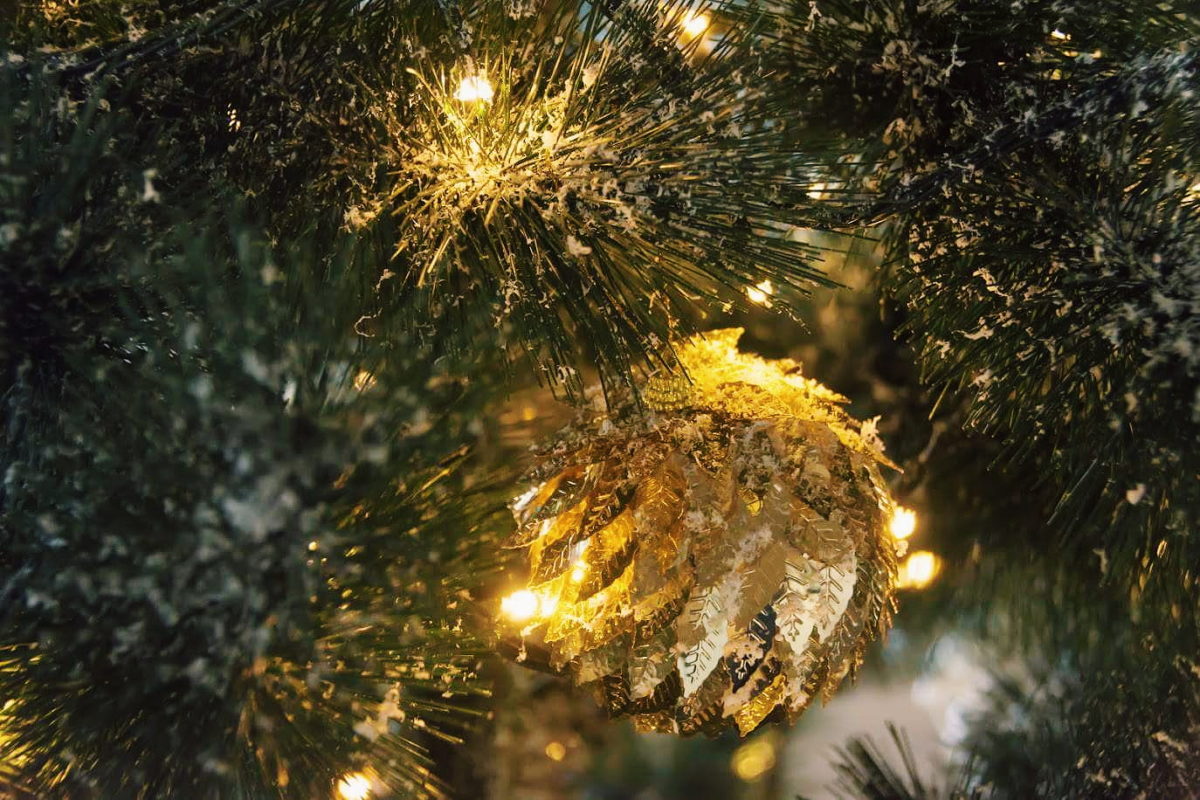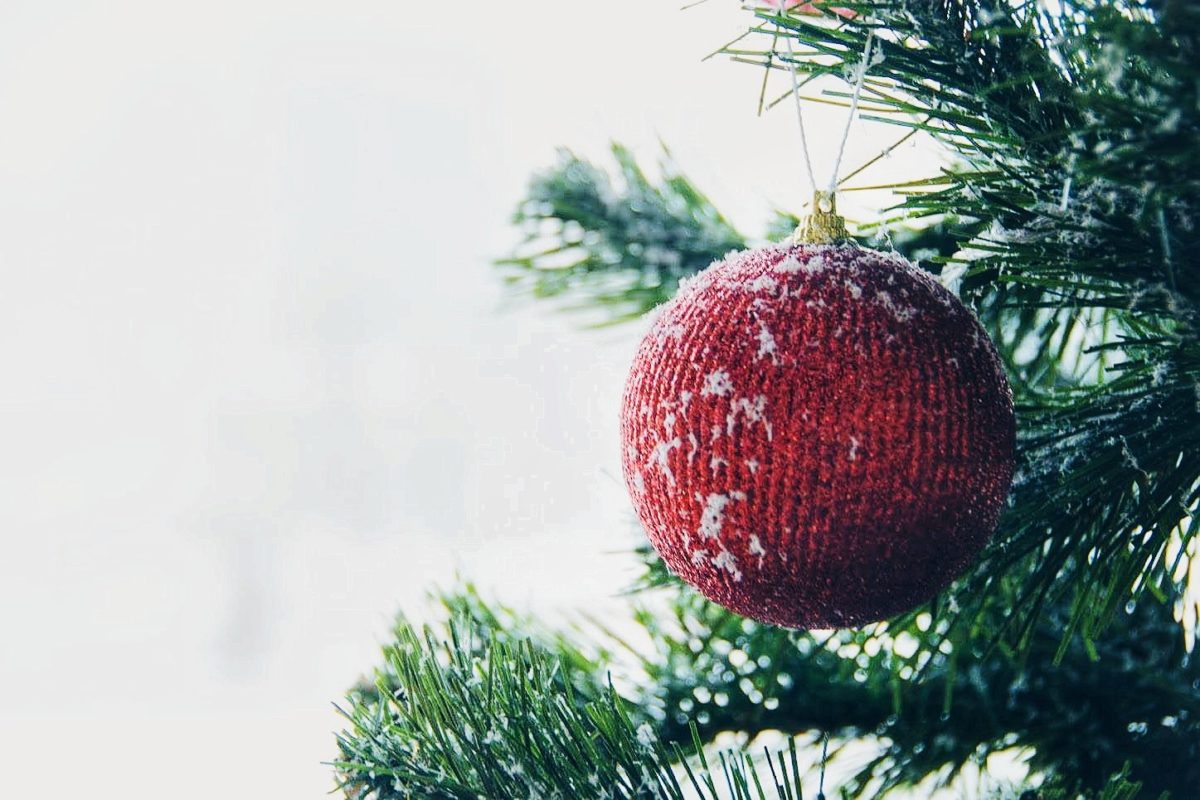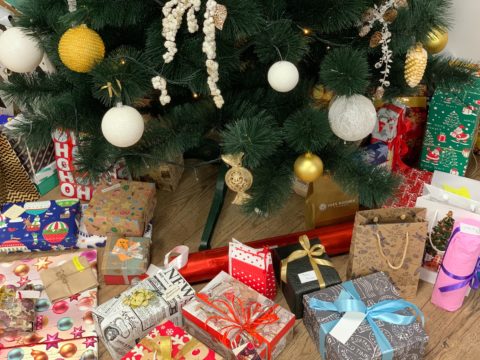 P.P.S. It's a wonderful time of the year! So don't miss a chance to spend the winter holidays with your close friends and family, and feel the magic of Christmas and New Year. 
BTW, last year we had a Harry Potter-themed party and would like to share with you our atmosphere of magic captured in photos.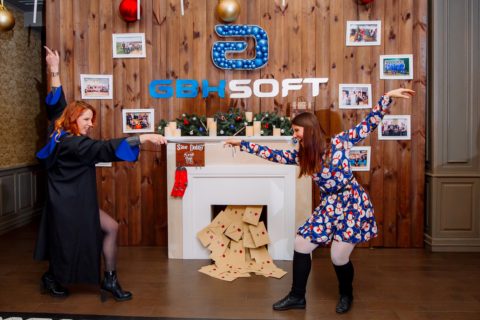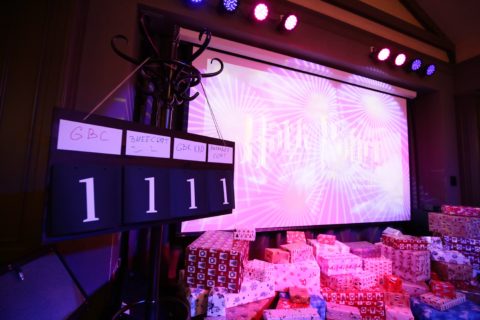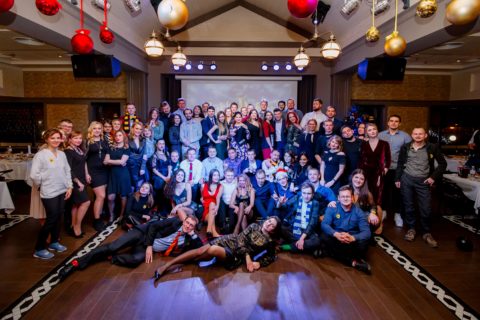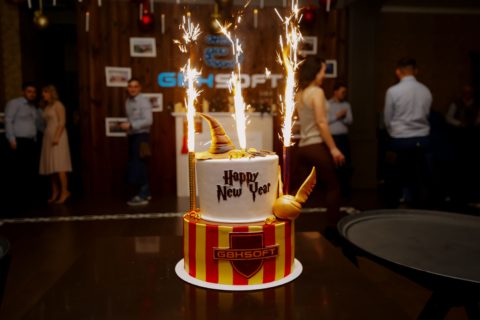 Ideas for website decorating
Christmas is a great period not only for decorating your houses and Christmas trees. We prepared a shortlist of ideas on how to customize your website or application for the Christmas holidays and engage your visitors more.
Welcome wishes
To surprise your website or app users, use welcoming wishes to have a Merry Christmas. You can choose different creative graphics, download them, and customize your website.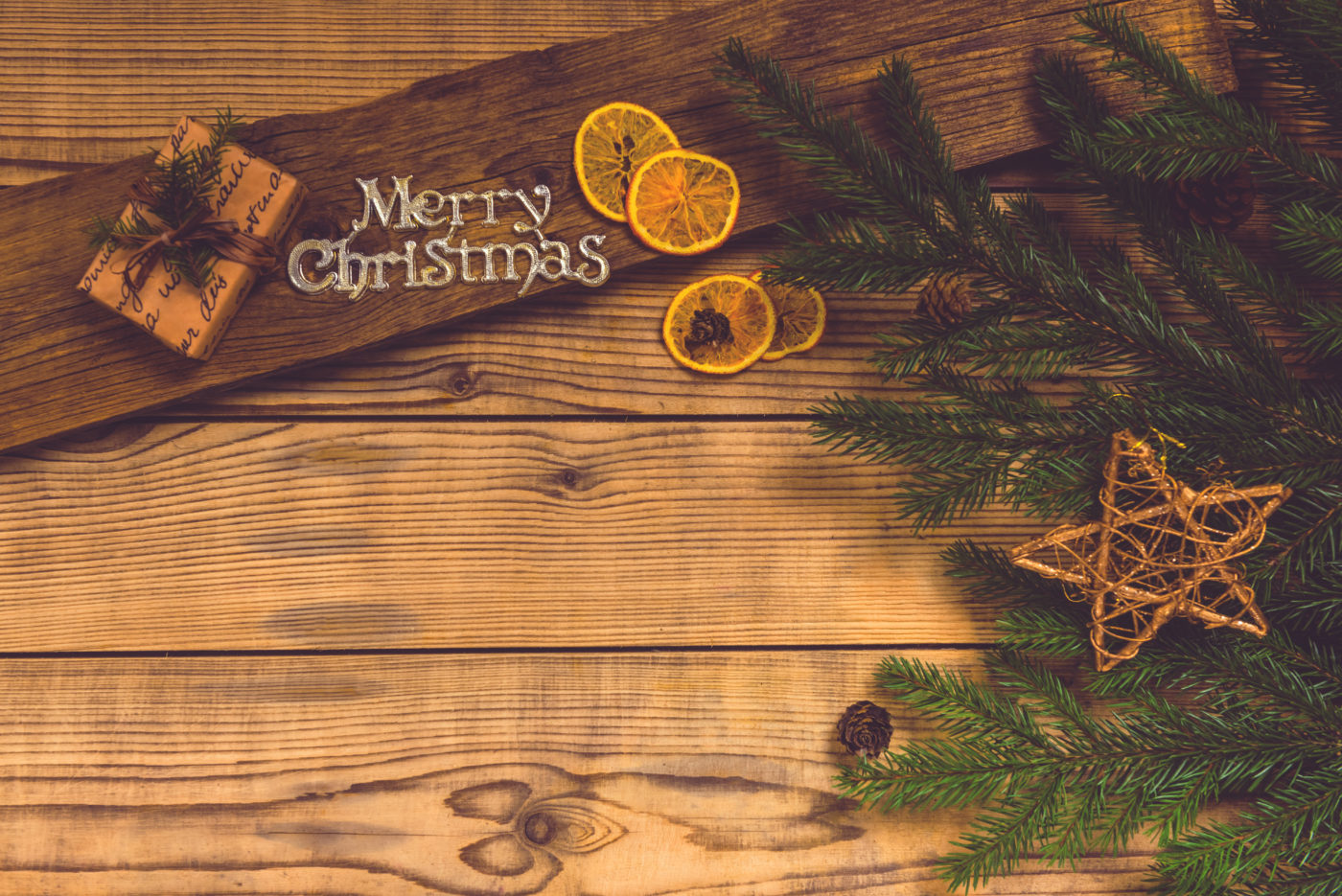 Christmas hero image theme
The hero image is the first thing the catches users` eyes. To put all your visitors in a holiday mood, switch your theme to Christmas. You can put anything you want – graphics, background, details, characters, etc.
Themed slider
To make your website or application fully Christmas-themed, switch your slider into this festive mood too.
Corners` decoration
You can decorate your website or app just like a simple Christmas tree. You can add different toys, candies, lollipops, and other festive elements in the corners of all pages of your solution. However, you should consider your brand recognition too and not overdo the customization.
Background update
There is a vast number of free Christmas patterns available to decorate your website. You can make it connected to your brand or just festive as you can choose any colors and text on it.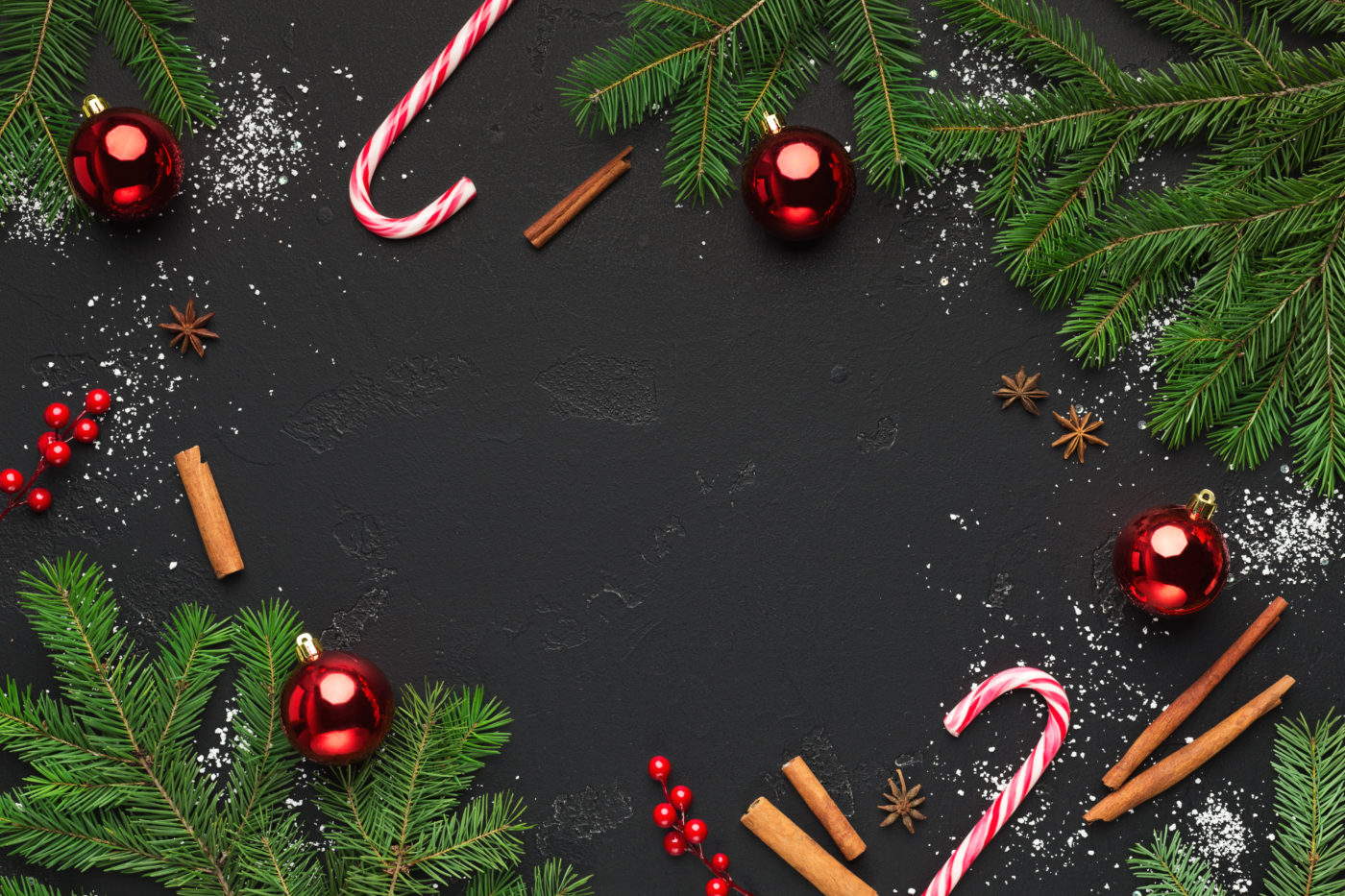 Icon and button decoration
It is a popular way to customize the app icons for the Christmas holidays. You can decorate your app icon or website buttons with festive elements or ornaments. It shouldn't be anything complicated but if you will make it branded, your visitors will be really excited by your ideas.
Logo decoration
Add some Christmas elements to the logo of your brand to show your users your attitude to this warm holiday and your care about their engagement and interaction with your website or application.
Newsletter
Send decorated newsletters with Christmas wishes to your clients to show your attitude to holidays and remind them about yourself. You can add any festive elements and types to make it attractive and brandy.
Merry Christmas and Happy New Year!