Uber has long ceased to be just a convenient taxi service, where all transactions take place online. Uber for Business, another side of the passenger sharing service. This line's primary goal is to help companies track their Uber spending, but it's worth noting that the pandemic has changed things a bit. We are no longer talking about the delivery of employees to and from the airport or delivering an important client from the hotel to the office. Now the question of the safe delivery of key personnel to the office is urgent. In response to the increased demand, Uber has introduced several new business travel options.
"Uber for Business is an approach that enables companies of all sizes around the world to leverage quality technology for business," said Ronnie Gurion, Global CEO of Uber for Business.
Before that, the company helped employees pay for trips with business goals at Uber. Now the business bank offers several options for commuting. The company is introducing group travel for employees, where a group might be an exaggeration as it involves two employees in the same area using Uber. This approach applies only to employees of one company.
The head of Ubers paralleled such a transit with a "bubble" where co-workers take part, who work together, and are ready to share the car. In other words, before each employee traveled to work separately, now employees of the same company are allowed to travel together, which can save company resources.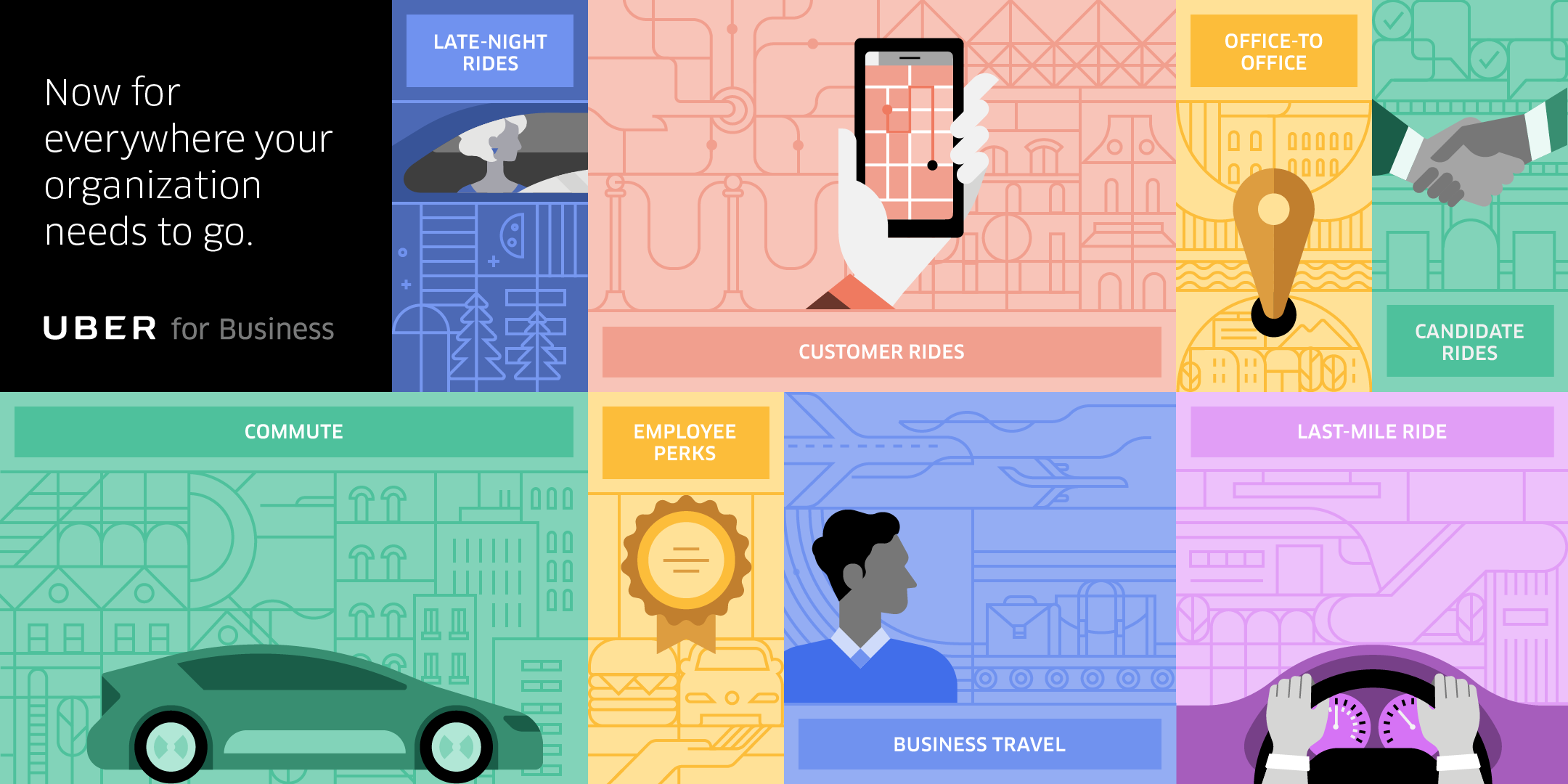 Another option presented is Business Charter and suggested that Uber connects the customer with its contractor, who, in turn, brings employees to the office.
A client company can come in and create an Uber travel program for sedans, SUVs, vans, and buses, and based on the employee base and commuting data, they can order 20 sedans and X of our [larger] vehicles and decide how to do it. Most importantly, these vehicles will only be serviced by this employer, making the delivery of company employees as safe as possible.
Since the pandemic outbreak, Uber has set up a safety program that monitors how drivers and passengers wear masks and allocated $ 50 million to provide drivers with cleaning supplies. Still, unfortunately, the company cannot test drivers for the virus. Time will tell how much the new Uber options will be in demand.
In addition to these commuting options, Uber for Business also offers Uber Eats for Business. A food delivery service focused on business users, and Uber Direct, a package delivery platform.
We have vast experience in the development of on-demand solutions that are built on the Uber logic. There are a lot of ideas you can always glean from exploring these apps and their options. To find out more about this kind of solution, go to our on-demand service page, get acquainted with our portfolio, and feel free to request a consultation on your idea's development.
Have you got an on-demand project in mind?
Do you want to see such articles in your inbox?
Stay up to date with latest tech trends and products