Development and support of a mobile application
Mobile application for the city of Trnava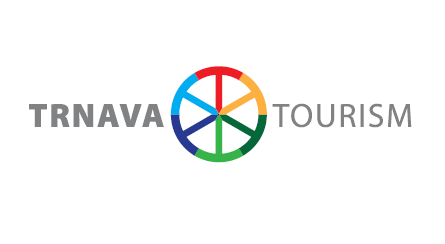 Špacírka is a mobile application created for the Trnava Tourism organization, which falls under the Trnava self-governing region. The application puts together and describes important sights of the city of Trnava and allows you to create an itinerary and plan a route around the city. It includes unique voice recordings describing individual sights giving the application a special feeling. The application is developed using the React Native framework, for both major platforms – iOS and Android.
Frontend development
React Native Development
8/5 Support
Cloud Infrastructure (MS Azure)
Scrum project management
SLA & Feature development contract
We develop digital solutions that are used by thousands of users.