Special Tech Christmas Carol Quiz
Participate in our quiz and get an exclusive present. We prepared something special for you.
Do you want to meet 3 High-Tech Ghosts of Christmas?
Take part in our Christmas Quiz and discover how tech-savvy you and your company are. And get the exclusive offer and workbook from Altamira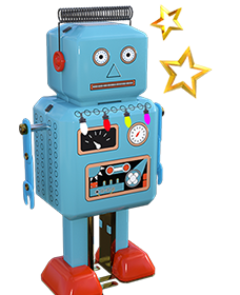 This ghost highlights your readiness to change, progress, and to go Back to the Future!
His visit means you're like most companies. But do you really want to be like everyone else?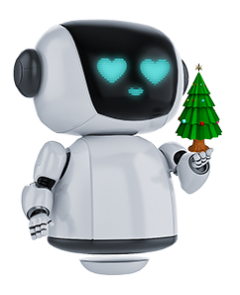 To be visited by this ghost means you're one of the few advanced and ahead of the curve. 
Christmas is all about giving and sharing
We share with you an exclusive offer!
Sign up for a complimentary HTML/CSS review of your existing project! It's absolutely free of charge