Insurance Software Development
Power up your insurance business with technological innovations
Altamira builds customer-focused insurance software solutions.
We help companies adopt digital transformation, and speed up inner processes and customer services, unlocking the benefits of higher efficacy, reduced operational costs, and enhanced customer experience.
Custom insurance software we build
Services we are ready to grant
Customer facing apps
Enable a spectacular user experience 24\7.
Internet of Things
Expedite underwriting and claims processing.
API integration
Ensure fast and secure data transfer within the ecosystem.
Custom Mobile App for Dog Owners
Modern technology can help owners care for their dogs and keep them safe. GPS tracks and saves dogs' history for their whole life, easily transfers it to new owners and ensures the security and detectability of the animal.
Read case
Patient Care App
The mobile app aims to present ways to help patients with chronic diseases and, at the same time, monetize the app by selling data collected directly from patients, which is of significant value to pharmaceutical companies.
Read case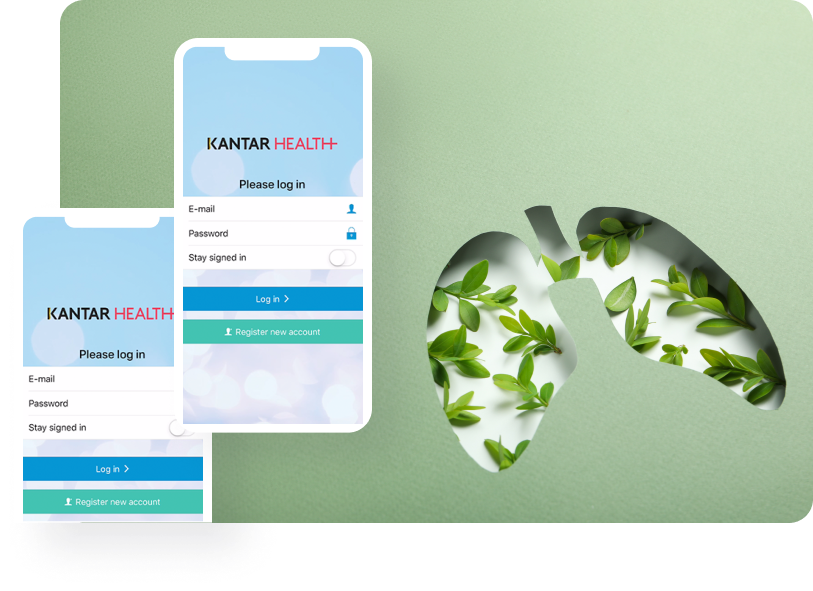 Point of Sales Saas Solution
Zemp is a multifunctional Point of Sales mobile app that helps retail companies to manage orders, check inventory and stock count, generate employee reports, perform convenient transactions, and see sales reports.
Read case
All-in-one Solution App for Local Businesses
A native iOS and Android app that connects neighbors and helps local businesses to grow within local communities. Bestyn includes posts sharing, private chats, stories and built-in editor for their creation, and tools for promoting local businesses.
Read case
Core options insurance software includes
Automate the process of issuing, changing, or canceling the policies.
Modernize the quoting process to respond to more requests, turn them around faster.
Improve the data exchange to assign the claims in the short term.
Reduce the number of human errors that are made with ML algorithm.
Automated detection of damage and assessment of its severity.
Provide better customer service and keep better internal records.
Let's treat the core problems, not symptoms.
Get an estimate of your future project with all risks included.
Explore our Success Stories
See more works we are proud of. 
Using Artificial Intelligence for Image Recognition
Image Recognition Software Development
Image recognition technology is gaining momentum in the business area. It brings colossal digital transformation to a number of business industries covering automotive, healthcare, manufacturing, retail, and others.
Our team aims for excellence in results and achieves the stated goals
We support and boost individual business needs 
to maximize efficiency of custom solutions
We grant top-level engineers who are committed 
to ensuring high-quality outsourcing services
We guarantee transparency of processes and continuous communication to achieve the desired outcomes