Altamira is a boutique digital transformation company servicing clients for the speed, competitiveness and digital expertise 
Being digital nomads, we strive to scale Digital Products FASTER & MORE SUSTAINABLY than anyone else.  
offices: USA, Ukraine, Slovakia
Collaborate
Evolving together as individuals, as a team and as partners
Be transparent
Fostering the growth by staying honest, loyal and open
Acting
Fast results by concentrating on taking the action
True
Being professionals and trusting our decisions
Dmitry Kushnir – CEO

Dmitry's career experience has been a mix of entrepreneurial work with start-ups and executive roles with global companies. He has proven expertise in digital products engineering, lean organizational structures, scaling software engineering and operations, building management teams for IT companies with strong focus on customer success. Dmitry is big fan of sports, including martial arts that help to weather different situations. Even under pressure his thinking is concentrated on what's important that's helps team to stay focused.
Alexandra Rostovtseva – Client Success Chief
Alexandra is the person behind almost every Altamira client. Her genuine curiosity about their businesses typically pulls her into solid and trusting relationships.  Her clients know Alexandra for being very transparent, straightforward, and honest in her approach.
Asked why she is the way she is…? "I spent over ten years of my life building and scaling a software development company, and I know how precious time is. Having gone through the steps of scale-up myself and with my clients, I can tell you that nobody benefits from working with people who cannot be transparent and straightforward to deal with."
Anton Zotov – Chief Delivery Officer

Anton is an inspirational leader and a natural driver. He believes that the first secret to extraordinary achievement lies in the ability to unite people around a clear and ambitious vision, second – company culture. Striving for excellence, he constantly generates new ideas and questions the status quo.  Anton joins Altamira, bringing 20 years of experience of building and scaling engineering organizations across multiple domains, geographies and businesses.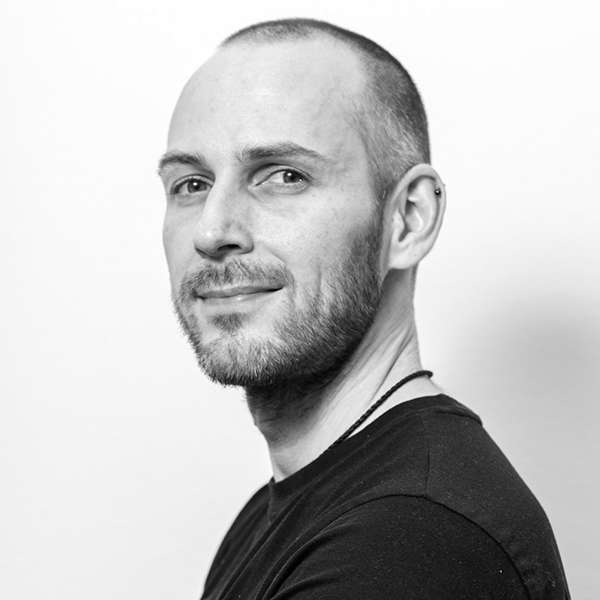 Tomas Masek – COO
Tomas is an open-minded and loyal executive, with 15+ years of experience in the software development industry. Besides leading software development companies in Europe, he has also co-founded and lead start-ups.
He is well known in the Slovakian market for breaking into the FinTech sector and is currently working out how to improve decision processes in Pharma companies by leveraging market insights data.