Join our value-added community
Grow your business
as Altamira partner
We are looking for partners who share our commitment to excellence.
Explore our partnership program
Become Altamira's strategic partner
Achieve maximum rewards and have a significant impact on decision-making by becoming a strategic partner. Through this partnership, you can collaborate with us on marketing activities, business development, and joint promotions, while working directly with our team to develop strategies that align with your business goals. Additionally, as a valued partner, you will have access to exclusive tools and resources to support your success.
Expand your business
Create a profitable business by extending your services. We offer a variety of resources to help you expand your reach, connect with new customers, and increase your sales.
Develop new markets
With access to the best technical talents, you'll be able to grow your brand in new ways. Leverage our expertise and resources to expand your business reach.
Foster customer trust
Offer professional web and mobile development services and unique AI solutions from reliable and sustainable and trustful digital product development company.
Benefit from an Altamira partnership
Our approach is highly collaborative, and we work closely with your team to ensure a smooth transition to the new and improved processes.
We work closely with our partners to help them get the most out of the program by providing them with sufficient onboarding processes. All partners are evaluated on a regular basis to make sure they are meeting the program's high-quality standards.
Our partners get exclusive access to sales training and marketing materials that can help them increase their business and provide prospects with all needed information about Altamira's services.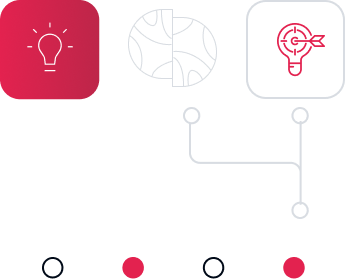 Intelligent co-selling strategy
We are constantly working on innovative solutions, so partners receive personalized help from our sales team to expand industry expertise. Altamira's customer success managers will assist our partners from the first meeting with a client to the commercial offer preparation.
How to join the partnership program
Apply
Get in touch and share some details about you and your business. Our partner manager will quickly review your submission and send your feedback.
Get approved
For your business to be qualified, you need to reach out to us and discuss your business requirements. Once we evaluate your business, we will discuss a partnership program that will meet your needs.
Start to grow
After approval, you will get access to our expert technical engineers and professionals, our clients' portfolio, case studies, and the partnership community.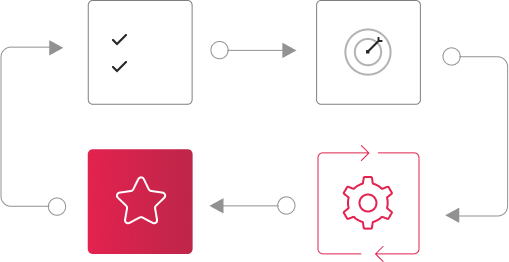 Looking forward to your message!
Our experts will get back to you within 24h for free consultation.
All information provided is kept confidential and under NDA.