Optimize your healthcare workflows with our AI expertise
AI Consulting & Development Services in Healthcare
The adoption of AI technology in healthcare has brought about new advancements in diagnosis and treatment, which ultimately results in improved patient experiences. Our custom AI software solutions for healthcare systems are designed to optimize operational efficiency by routine task automation, improve diagnostic accuracy with the help of automated clinical predictions and forecasts, as well as empower clinical decision-making.
Custom development services for healthcare organizations
Medical AI image recognition
Image recognition algorithms use deep learning and neural networks to process digital images, categorize objects, as well as recognize patterns and features. Pre-trained image recognition modeling allows medical professionals to optimize performance in a number of ways – from heart-rate monitoring, MRI, or X-ray interpretation to the detection of any medical abnormalities in patient testing.
AI/ML-powered pharmacovigilance
The integration of AI technologies in pharmacovigilance facilitates drug safety monitoring and implementation of effective risk reduction measures. AI technologies enable automated analysis of submitted adverse events reports, categorizing them based on severity, and help efficiently comply with pharmacovigilance regulatory obligations.
AI-powered data solutions free up resources by analyzing drug consumption data to identify key patterns in medication adherence, prescriptions, and drug interactions. AI implementation improves medical data analysis, along with cleaning and modeling, which ultimately leads to informed clinical decision-making.
AI-powered pattern recognition
AI pattern recognition systems can be trained to identify any patterns in textual, auditory, or visual information. Leverage our expertise for C-section risk prediction based on fetal heart rate monitor analysis, disease outbreak prediction based on patterns in epidemiological data, or tissue analysis, and disease classification.
AI in Healthcare
Key prerequisites for implementing AI-powered solutions
01
Diagnostics improvement
02
Data processing & predictive analytics
03
Remote patient monitoring
04
Reduced administrative burden
05
Telemedicine support
06
Quality assurance
07
Cost reduction
With AI you can structure, index, and leverage data for more accurate diagnostics. AI greatly assists healthcare professionals by analyzing medical images (e.g., breast imaging, lung nodule detection on CT scans), patient data, and clinical records.
Healthcare generates massive amounts of data daily. AI-powered solutions allow to analyze data, forecast patient needs and healthcare trends, enabling proactive interventions and resource allocation.
AI-powered remote patient monitoring systems enable continuous medical data collection, analysis, and identification of health issues. This is essential for minimizing the need for routine in-person visits, managing chronic conditions, and ensuring timely medical interventions.
AI can automate administrative tasks, such as medical coding, billing, and appointment scheduling, reducing administrative costs and freeing up healthcare professionals to focus on patient care.
AI-powered virtual assistants and chatbots can help patients with basic healthcare inquiries, schedule appointments, and provide health information, streamlining the accessibility and efficiency of telemedicine services.
AI assists in monitoring the quality and safety of healthcare services, helping healthcare organizations comply with regulatory standards and minimize medical errors.
By improving efficiency, reducing unnecessary tests, and preventing hospital readmissions, AI solutions help to lower healthcare costs for both providers and patients.
Data Security in Healthcare
For us, data security is paramount. As a software development service provider, we hold ISO 27001 certification and strictly adhere to privacy and compliance regulations, including HIPAA and GDPR. Our privacy-by-default approach ensures that sensitive data is safeguarded at all times, maintaining the trust and compliance necessary for the healthcare industry.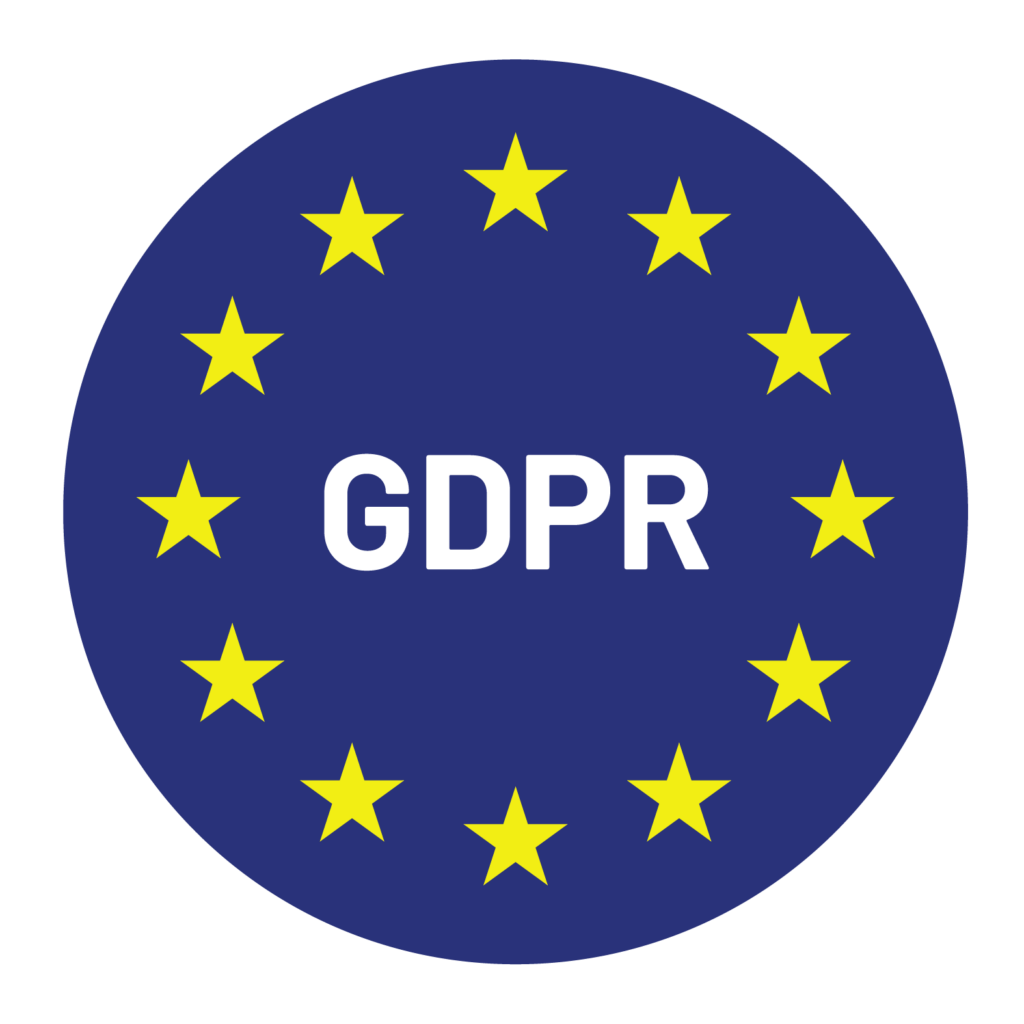 Discover why customers choose Altamira
Altamira produced superlative deliverables that provide valuable information to guide internal operations and support sales processes. The team was receptive to feedback, adapting resources to ensure effective collaboration.
Custom-made ERP solution that provides jet brokerage services to boost jet sales and service quality.
Services we provided
Web Application
UI/UX Design
I am absolutely satisfied with how my app looks and functions. It is exactly what I wanted to get when I decided to go with this team.
Android and iOS native applications that provide on-demand drone services, where users can connect with couriers and track the status of their drone order delivery.
Services we provided
Mobile Application Development
UX/UI Design
The Altamira team did an amazing job! And I was pleasantly surprised by how well-established processes they have.
Web, iOS, and Android trading platform that offers advanced capabilities in earning by trading, selling products via the integrated marketplace, and conducting trading live-streaming.
Services we provided
Discovery
Tech Vendor Audit
Web and Mobile Application Development
The team's communication practices made for a rapid yet stable exchange of information, allowing for the quick resolution of all issues that arose during development.
Unique mobile solution that automates the process of uploading, transferring, documenting, numbering, and downloading pictures.
Services we provided
Web Application Development
UX/UI Design
It has been an absolute pleasure working with the team at Altamira. We have never been blocked or impeded by their work. They operate efficiently and quickly to get the job done.
Unique mobile application that aims to teach users to play golf according to individual playing styles and recommendations provided by specifically developed algorithms.
Services we provided
Discovery
Mobile Application Development
UX/UI Design
The website that Altamira has generated now allows the company to save time and manpower as it performs a lot of tasks that other employees are used to doing. The team members' seamless approach to project management and their communication skills continue to make this collaboration productive.
Redesigned web solution for a large-scale printing company that provides a modern order management system and enables customer experience.
Services we provided
Web application development
UX/UI Design
Looking forward to your message!
Our experts will get back to you within 24h for free consultation.
All information provided is kept confidential and under NDA.