Empower your business with AI/ML capabilities
Image Recognition Software
Development
Image recognition technology is gaining momentum and bringing signification digital transformation to the number of businesses industries, including automotive, healthcare, manufacturing, eCommerce, and others.
Image recognition software we build
Used for automated detection of damage and assessment of its severity, used by insurance or rental companies.
Medical Imaging Recognition
Lowering the probability of human error in medical records and used for scanning, comparing, and analyzing the medical images of patients.
Optical Character Recognition
Scans and detects text from various types of documents, images, and videos.
Defines the separate objects on images or videos using machine learning algorithms.
It is used to verify users or employees real-time via face images or videos with the database of faces.
Scans the product in real-time to reveal any defects, ensuring high product quality before delivery to clients.
Building Image Recognition solution from scratch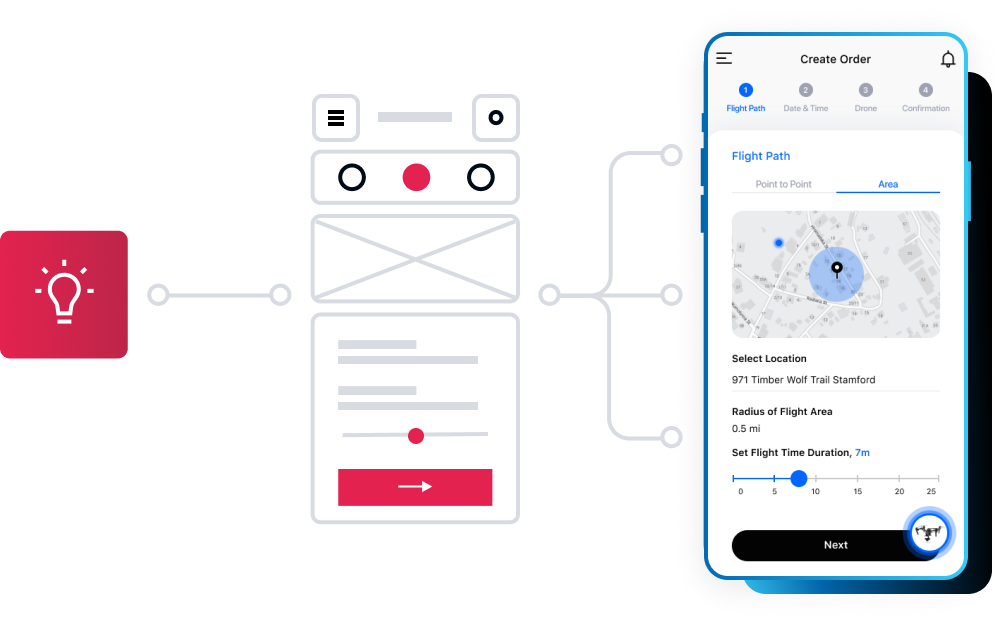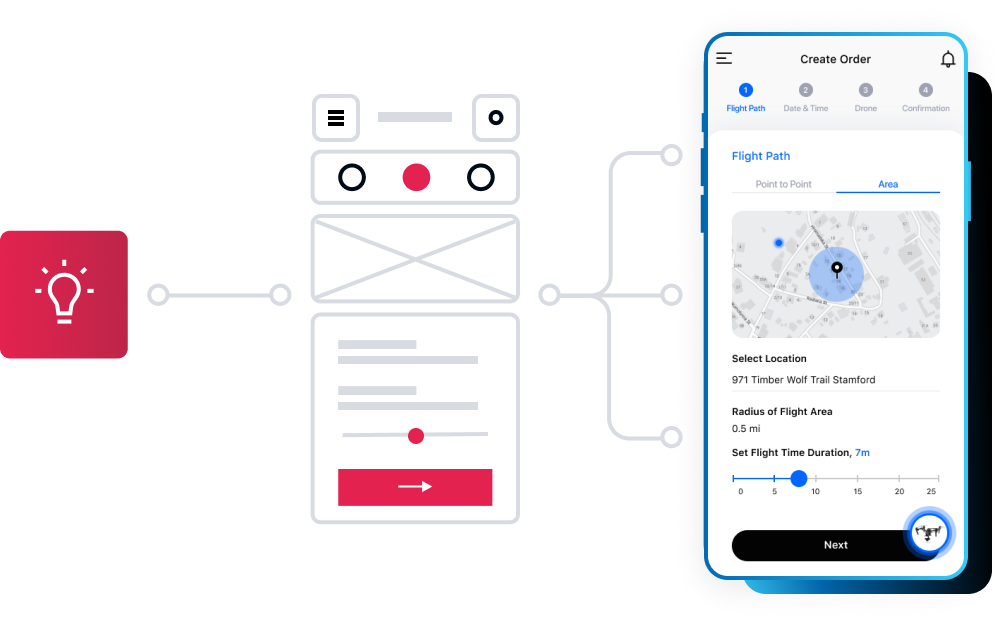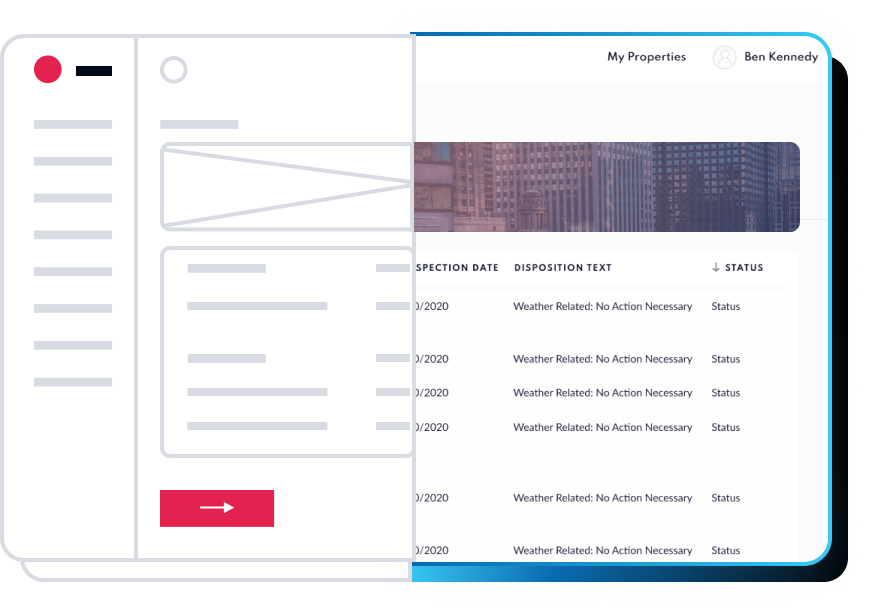 Upgrading the existing Image Recognition software system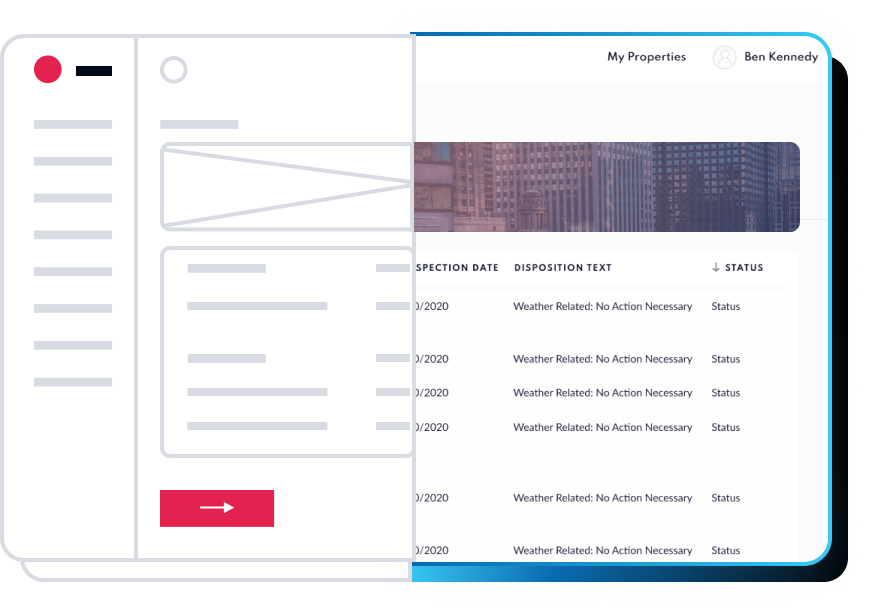 Let's treat the core problems, not symptoms.
Get an estimate of your future project with all risks included.
Explore our Success Stories
See more works we are proud of. 
Why choose altamira as your image recognition development partner?
Being a longstanding and trusted software development partner, we contribute our broad expertise and knowledge in order to deliver high-quality software that will serve your business for years.
01
What do image recognition software development services include?
02
Why does your business need image recognition technology?
03
What is image recognition technology used for?
We provide full-cycle software development for our clients, depending on their ongoing business needs. Whether they need to build the image recognition solution from scratch or integrate image recognition technology within their existing software system.
We usually start by determining the project's technical requirements in order to build the action plan and outline the required technologies and engineers to deliver the solution.
Enabled by deep learning, image recognition empowers your business processes with advanced digital features like personalized search, virtual assistance, collecting insightful data to use in sales and marketing processes etc. 
Image recognition technology is accountable for detecting and classifying the objects, patterns, and textures from images and videos in order to structure them into various categories and use them within different company departments and workflows.
Custom Mobile App for Dog Owners
Modern technology can help owners care for their dogs and keep them safe. GPS tracks and saves dogs' history for their whole life, easily transfers it to new owners and ensures the security and detectability of the animal.
Read case
Patient Care App
The mobile app aims to present ways to help patients with chronic diseases and, at the same time, monetize the app by selling data collected directly from patients, which is of significant value to pharmaceutical companies.
Read case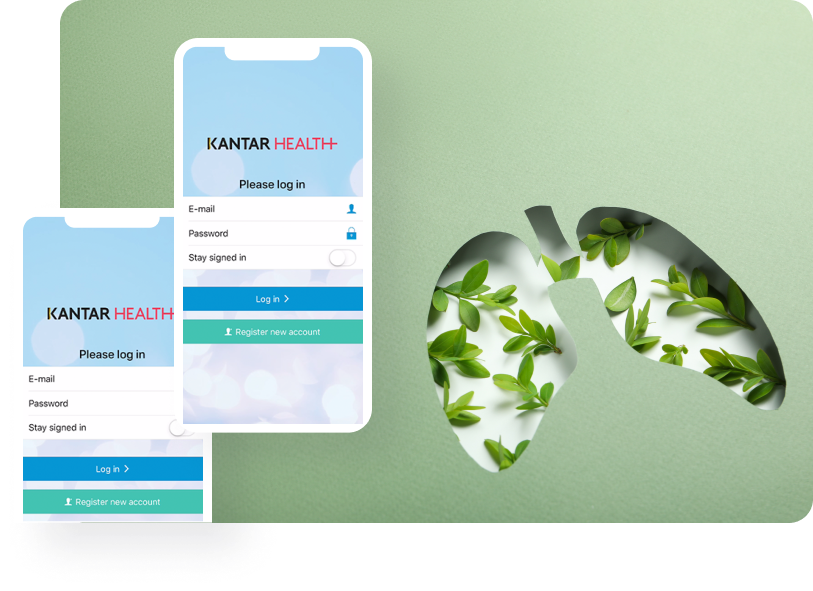 Point of Sales Saas Solution
Zemp is a multifunctional Point of Sales mobile app that helps retail companies to manage orders, check inventory and stock count, generate employee reports, perform convenient transactions, and see sales reports.
Read case
All-in-one Solution App for Local Businesses
A native iOS and Android app that connects neighbors and helps local businesses to grow within local communities. Bestyn includes posts sharing, private chats, stories and built-in editor for their creation, and tools for promoting local businesses.
Read case
Looking forward to your message!
Our experts will get back to you within 24h for free consultation.
All information provided is kept confidential and under NDA.