Team extension and staff augmentation
Flexible scaling with team augmentation service
Expand your software development with team extension by Altamira. Build your own dedicated development team in 4 weeks.
Improve the capacity of your in-house team and boost your technical expertise with the help of IT team augmentation
Team extension with Altamira
Smart brands choose Altamira
How does Team Extension model work?
Strive for excellence with Altamira
At Altamira, we have an exceptionally qualified team of software and web developers, backed up by experienced project managers. Hiring the right specialists has always been our top priority, and our success is based on the competence and creative power of the people we hire.
How it works
We provide the highest quality team extension and staff augmentation services
01
Cost-effectiveness
02
Easy integration
03
Talent
It's one of the possible ways to save money on software development, but keep the quality on a high level. Staff augmentation may be cheaper than software outsourcing, making it perfect for companies with in-house tech expertise who need to cut expenses.
You cooperate with an IT vendor that provides you with developers. These specialists join your existing development team but are employed by the vendor and use the vendor's infrastructure.
With Altamira, you can strengthen your team with our software developers (front-end, back-end, mobile), QA engineers, DevOps specialists, UI/UX designers, and project managers.
Custom Mobile App for Dog Owners
Modern technology can help owners care for their dogs and keep them safe. GPS tracks and saves dogs' history for their whole life, easily transfers it to new owners and ensures the security and detectability of the animal.
Read case
Patient Care App for Leading Life Science Company
The mobile app aims to present ways to help patients with chronic diseases and, at the same time, monetize the app by selling data collected directly from patients, which is of significant value to pharmaceutical companies.
Read case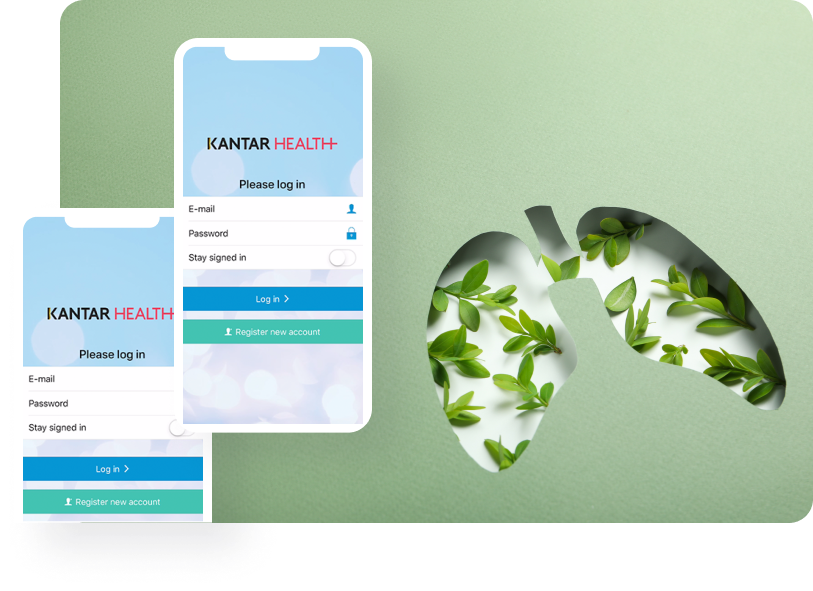 Point of Sales Saas Solution
Zemp is a multifunctional Point of Sales mobile app that helps retail companies to manage orders, check inventory and stock count, generate employee reports, perform convenient transactions, and see sales reports.
Read case
All-in-one Solution App
A native iOS and Android app that connects neighbors and helps local businesses to grow within local communities. Bestyn includes posts sharing, private chats, stories and built-in editor for their creation, and tools for promoting local businesses.
Read case
Looking forward to your message!
Our experts will get back to you within 24h for free consultation.
All information provided is kept confidential and under NDA.