These days all activities shifted online, and shopping is not an exception. Many startupers strive to build an app that allows users to shop smart by connecting directly to merchants. This is a classic example of peer-to-peer marketplaces. Just look at Amazon and Alibaba and see how they leveraged from simple marketplace business model. Fortunately, […]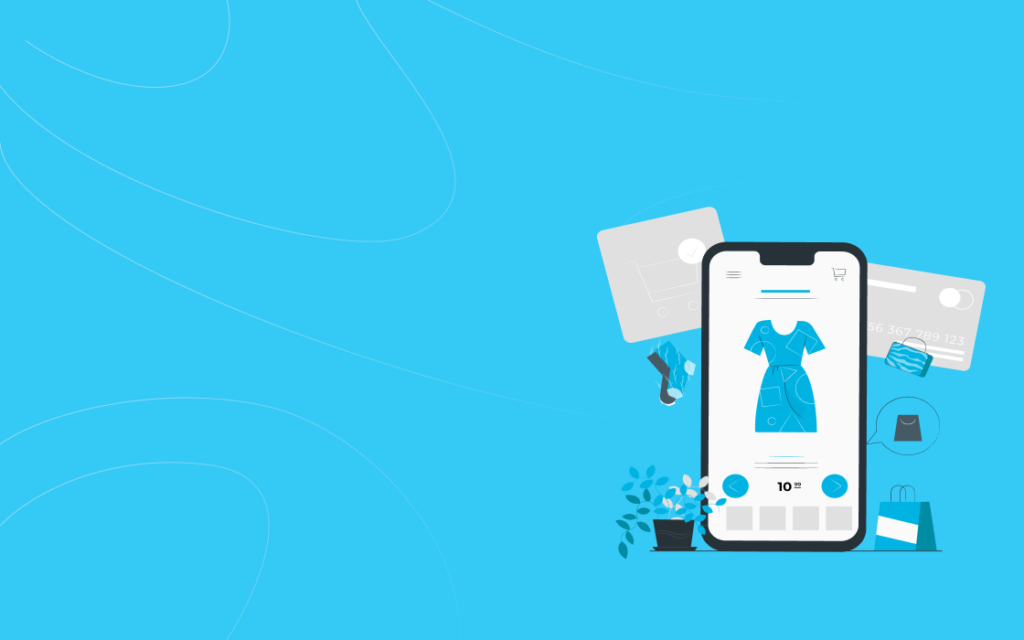 These days time becomes a luxury resource. Busy with their daily routine people have less and less time for such ordinary things as shopping. And yet they still need to buy new clothes and sometimes they even need a professional advice to select the most suitable and modern pieces. 
Delivering groceries is not a novelty. And though the milkmen hurrying to deliver his milk early in the morning is definitely the thing of the past, grocery delivery is not. You won't see a grocery boy riding his bicycle on the streets for understandable reasons but grocery delivery itself is given a second life.