Software Integration without bottlenecks
Software Integration Services
Before writing a single line of code, let us understand your business goals during Audit or Discovery stage. That also helps us to polish the scope of the projects and translate into tasks to developers.
Software, web and mobile development utilizing cutting-edge approaches, leveraging on Artificial Intelligence
Software solution usually aims to resolve business goals or overcome challenges. Thus, we need to know them. Think twice, code once is our approach – understanding your business and scope the development through Audit or Discovery stage, and then selecting the proper technological solution mix.
How AI accelerates our process?
AI will not replace developers. Developers who utilize AI will replace those, who don't. While developing any solution, we tend to employ AI tools as effectively as possible, to accelerate the delivery and make less error-prone software.
Software integration approaches we utilize
Software Development from the scratch
Tailor-made solution with a careful technology mix selection is sometimes the best way to meet the business goals.
Boilerplate-based software development
Repeatedly requested functionalities are resolved by pre-built modules, thus reducing time and expenses.
Utilize third-party (SaaS) Corner-systems and make them communicate together through a custom-made middle central piece.
Leveraging on open-source or proprietary platforms to build full-scale solution by configuring and customizing.
Let's treat the core problems, not symptoms.
Get an estimate of your future project with all risks included.
Explore our Success Stories
See more works we are proud of. 
Smart brands choose Altamira
Altamira Process
The best results come from a seamless integration of design and development. All skills and specialties are synchronized around a common goal. It's what makes Altamira unique.
01
Processing your idea
02
Discovery
03
Design
04
Development & QA testing
05
Maintenance
At the beginning of our journey, we will run:
Analysis of competitors
Market research
Project vision analysis
Development risks analysis
We convert your idea into project requirements and choose suitable architecture for your SaaS solution in order to provide app security, and scalability. 
The design concept is one of the most vital parts of the development as it must be intuitive and suitable for your type of SaaS software development for different customers within your target audience.
At Altamira, we provide qualitative product development and testing its functionality to fix any bugs and errors before release. 
What's great about custom development is that you get constant support for your solution even after deployment. In case customers face any problems with the application, our team is always ready to jump in and resolve these issues as soon as possible.
Custom Mobile App for Dog Owners
Modern technology can help owners care for their dogs and keep them safe. GPS tracks and saves dogs' history for their whole life, easily transfers it to new owners and ensures the security and detectability of the animal.
Read case
Patient Care App for Leading Life Science Company
The mobile app aims to present ways to help patients with chronic diseases and, at the same time, monetize the app by selling data collected directly from patients, which is of significant value to pharmaceutical companies.
Read case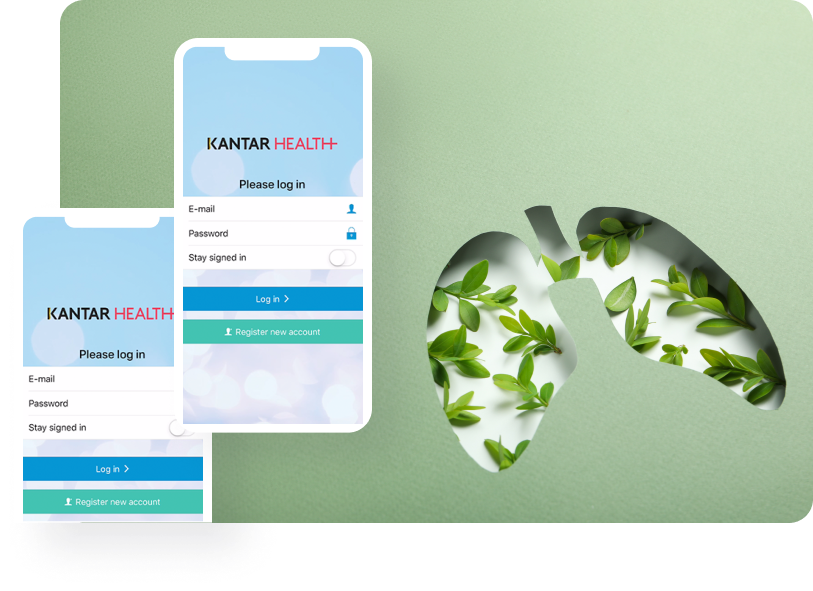 Point of Sales Saas Solution
Zemp is a multifunctional Point of Sales mobile app that helps retail companies to manage orders, check inventory and stock count, generate employee reports, perform convenient transactions, and see sales reports.
Read case
All-in-one Solution App
A native iOS and Android app that connects neighbors and helps local businesses to grow within local communities. Bestyn includes posts sharing, private chats, stories and built-in editor for their creation, and tools for promoting local businesses.
Read case
Looking forward to your message!
Our experts will get back to you within 24h for free consultation.
All information provided is kept confidential and under NDA.