The 2022 year is passing by, and December updates are taking the scene. Both sparkling some new ideas for the upcoming year and summing up some achievements from the previous month.  
Many companies take time to plan and summarize their achievements, and it is the best possible moment to analyze what is coming ahead, especially for those dealing with technologies. 
Over the last decade, the world of technology has been rapidly changing, and according to the statistics:
To keep up with the rapid pace of this tech race, keep your fingers on a pulse and prepare your business for future changes, we offer you a guide, describing the main tech trends of this month. 
The latest insides in the Global arena
We suggest you to familiarize yourself with the latest news in the tech world:
The previous month a single crypto firm — the $32 billion exchange FTX — plunged the emerging industry into its own version of a 2008-style crisis. It was previously considered a safe marketplace for people dealing with trading virtual currencies.
Recently FTX filed for bankruptcy after the crypto equivalent of a bank run. It made industry executives and investors to rethink how technology can turn unable to correct the shortcoming of traditional finance.
[Source]
ATM outsourcing remains the best solution
92% of ATMs worldwide have second-line maintenance (SLM) outsourced, according to the data in RBR's report.
The maintenance is rather complicated and requires advanced tech expertise. It is more cost-effective for small and middle banks to outsource SLM and hire staff with advanced expertise at a better price-quality ratio.
[Source] 
AWS launches a host of new services and features, which are aimed at simplifying data management and analytics. Among the updates there is a launch of two new capabilities—Amazon Aurora zero-ETL integration with Amazon Redshift and Amazon Redshift integration for Apache Spark.
A new data management service, dubbed AWS DataZone—is created to assist enterprises catalogue, maintaining, sharing, and governing data stored across AWS, on-premises, and third-party sources. 
To boost enterprises' collaboration on data with their partners, AWS launched a new service, dubbed AWS Clean Rooms.
[Source] 
Java, Python top most wanted list for employers
The Hacker Rank 2023 report mentions the most in-demand software engineering skills and programming languages on the market.
According to the results, the top five languages by volume were Java, Python, SQL, C++, and JavaScript. Trailing far behind these languages, but ranked sixth to 10th respectively, were Bash, C#, Go, TypeScript, and R.
[Source] 
The rise of generative AI start-ups
Generative artificial intelligence exploded in 2022. In this next year, we will see text it's rise and improvement. The budgeting spent on AI tech adoption will reach 500 billion in 2023, according to IDC report. 
Big Data Experts announced their predictions about what trends are coming in 2023
Executives of leading companies provide predictions for what's ahead in 2023 for big data. Plans for 5G deployments, new AI technologies like the metaverse or digital twins, and the rise of data fabric and data mesh are just some of the latest trends experts see coming to fruition in 2023.
[Source]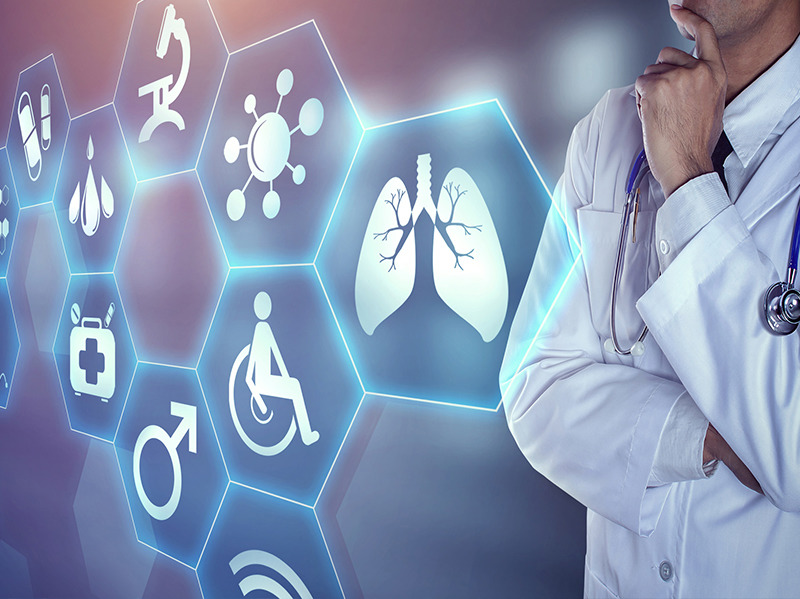 AI technologies will be popular in healthcare in 2023
AI, machine learning, and neural networks will be actively used in healthcare for data standardization. Moreover, AI tools help in faster diagnosis boosting better patient outcomes.
[Source] 
ADHA prepares new security standards to reduce cyber threats
ADHA (Australian Digital Health Agency) prepares the new security standards following the ACSC's Essential Eight strategies for cyber threats detection and mitigation. It will help to harden clinical information systems, strengthen information security and provide better private information protection. 
[Source]
The Partnership for Health System Sustainability and Resilience emphasizes the need for digital transformation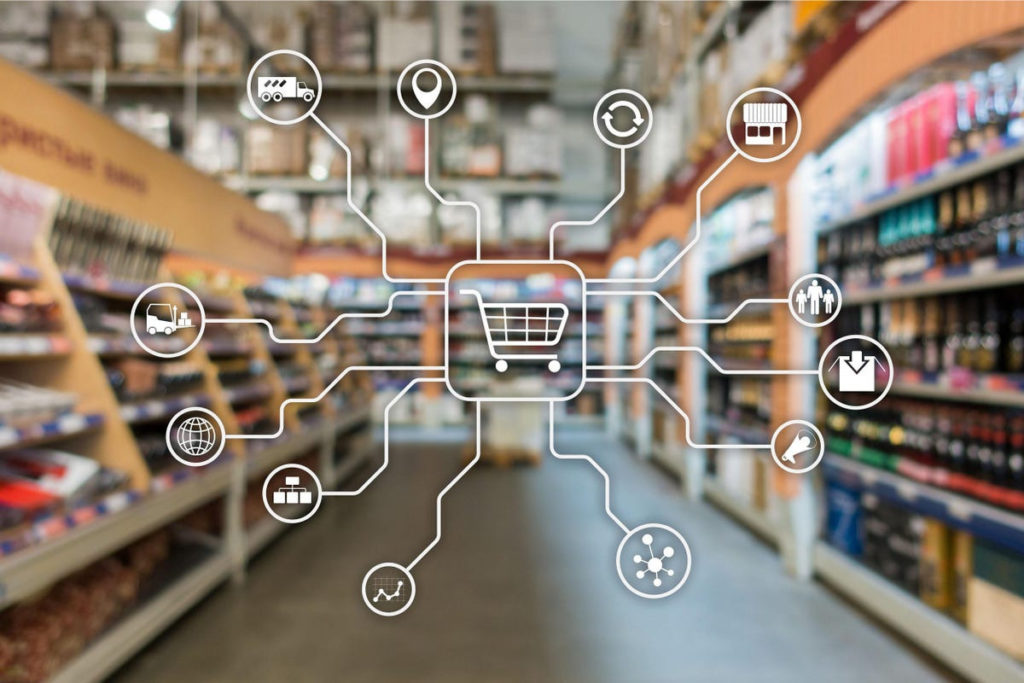 Marketplaces are evolving and becoming a crucial part of standard business models
For bold market players in retail, the marketplace serves as an add-on that opens a new revenue stream. It offers an additional sales channel to consider. Many new brands are arising, and they launch on Amazon or Shopify, before expanding into other channels. Thus, marketplaces are evolving to decrease possible issues, like increases in fees or item authentication. 
For, instance Macy's launches the third-party marketplace during the holidays time. Etsy's sellers turned their accounts to vacation mode, taking to social media to blast the company and urge customers to avoid the marketplace earlier this year. 
[Source] 
Former Amazon Prime Video exec launches video commerce app
The former Vice President of U.S. Prime Video Alex Perez-Tenessa and entrepreneur David Olmos have launched Trendio. It is a video shopping app that enables users to get personalized video shopping materials, interact with live and pre-recorded videos, and buy items from brands within the app. 
The company is sure that enhancing its AI capabilities will considerably increase conversion rates.
[Source] 
Amazon rolls out TikTok-like shopping feature
Amazon takes a bet on social commerce. They introduced a new feature – Inspire. It allows users to explore and explore products through video-based product issues sky brands. Users will be engaged through likes, which will include links to Amazon products featured. 
[Source] 
The world of technology is evolving faster than ever before. To keep up with such a fast pace and establish yourself among competitors as a strong industry player, you need to be flexible and open to new technologies. 
Following the latest tech trends and being ready to adopt them means having a considerable strategic advantage.  
Thus, since the year 2022 is passing by and businesses are ready to plan how to conquer new heights, it is the best time to make crucial strategic moves. And Altamira is always open and ready to put your boldest ideas into reality having deep expertise and being aware of the latest tech trends!