Let's face the truth, you are the person who makes it happen. The person who makes plan, takes fire, electrical power, chemical compounds, water and converts that into invisible comfort granted by air conditioning. Millions of households take it for granted every day.
But how about you? A HVAC technician, the installer, company owner, self-employed technician, or contractor? Can you count on a little bit of magic, that will help YOU in your day-to-day life, because there is nothing worse than entering the same information over and over again or digging through paper specifications, making estimations, or filling in those paper invoices.
Have you already though about HVAC app? Let's make a quick sketch of one that will help you and your technicians.
Top Features to Include in HVAC Mobile App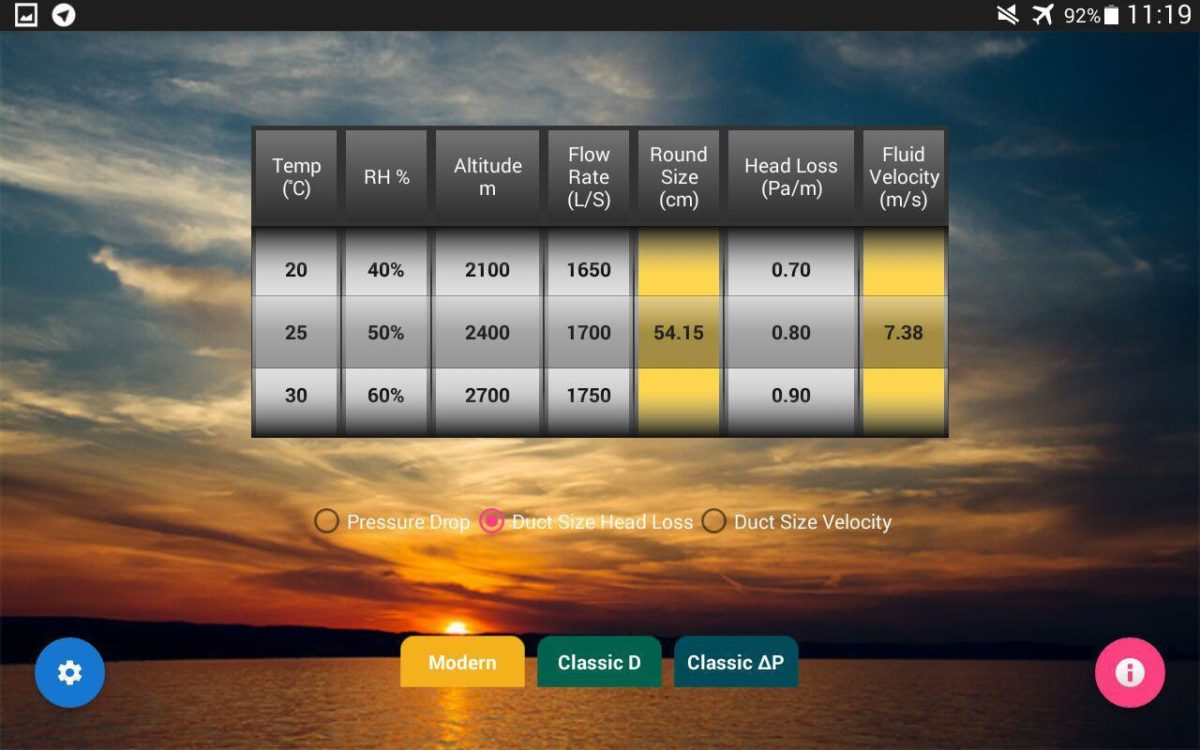 For Technicians
As a technician, you may find helpful to have a digital copy of building plan, electrical grid plan, installation manuals, etc. In the meantime, you will definitely appreciate a mobile app with a variety of refrigeration calculators.
Based on this inquiries we advise to split app into two functional parts: one that contains informational content, and the second one with multiple calculation options.
Data types your app can carry inside:
Digital invoices.

Instructional Videos.

Digital PDF-manuals

Error codes database.

System compatibility and configuration notes.

Tech Spec Database with search-by-serial-number function.
By the way, if you have plenty of PDF-manuals, instructions and data sheets – simply integrate PDF-reader, like one we used for Aviation Study Guide<.
The most popular calculators among HVAC engineers:
Ozone depletion potential spreadsheet.

Pressure to temperature calculator.

AntiFreeze, concentrate calculator.

Geothermal and radiant glycol calculator.
Plus, don't forget to include all those basic Unit Conversion calculations for pressure, velocity, air flow volume, capacity, temperature, area, water pressure, weight, and volume.
What's good about calculation app is that it needs less money for development of two versions for iOS and Android devices. This is because there are plenty of ready-made calculators that can be integrated into your app.
For HVAC Business Owners
As a company owner, you may appreciate software product that electronically collects key information from your installations (e.g. targeted vs. actual subcooling calculation), stores it and shares among technicians.
Speaking of data, let's see what information your app may hold:
Projects naming and descriptions.

Maintenance alerts for every project you have delivered.

Installation details, naming, S/N of equipment installed.

Upcoming installations with addresses and contacts of clients.

Invoices and billing details sorted by project or aggregated into one page for easy accounting.
HVAC Estimating App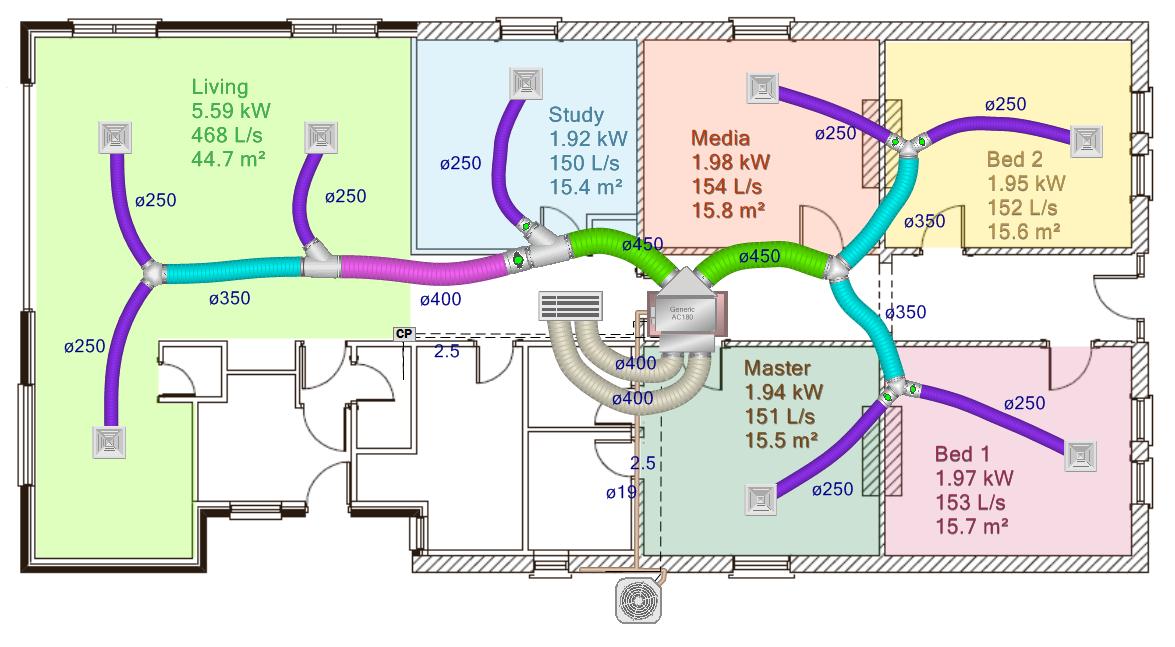 How many estimates do you make every month? Dozen, two dozens? And how many of those quotes get you to the contract? How about automating estimation process and use your time more productively?
Imagine an estimation app that contains simple step-by-step user flow. You will be able just to pick materials, labor pricing, spare parts and get a fresh-made quote in less than 20 minutes. Here's a list of options your app can include:
Tax rates.

Insulation types.

Equipment type.

Hanger space / type.

Difficulty adjustments.

Labour pricing Flat / Actual.

Percentage of labor that will be Over-Time.

Preloaded materials database with prices.
Keep in mind that program can automatically calculate labor man hours for your project based on the amount of work and performance data collected for each employee. 
Once you're done you can print or email a professional-looking quote to the client and wait for order confirmation.
Client Management + Point of Sale App for Contractors
Another benefit of HVAC mobile app is its ability to generate more sales and "equipment leeds" in your service department.
Advantages of client management functionality:
Better management of service department.

Earn customers' trust through more transparent pricing process.

Establish standards for service call techniques.

Save time and money by reducing amount of data you need to enter manually.

Appear more professional in the eyes of your customers.
App can assist your technicians in performing service calls or even become a point-of-sale system. Imagine a centralized contractor portal that houses all required information. Shortly speaking, such software will generate service agreements and convert estimates into real customer invoices.
Bottom Line
HVAC industry doesn't stand still. You have probably faced a labor shortage. Kids don't play with hammers anymore… They want to create software startups and live in digital world. How about bringing digital world into your industry?
In addition, consumer market, as well as commercial niche, is moving towards energy saving and green technologies. Smart thermostats, Nest, Ecobee and other software-enhanced HVACs are getting bigger margins that traditional fridges. By supporting those smart devices your company will secure higher profit margins. But you probably will want to have a software app to communicate with those machines.
Don't know where to start?
Contact us!