In a modern world when we need to research some topic quickly we prefer to watch a video instead of reading the same information. Sounds familiar?
The video becomes the leading content format in search results in Google, it's also highly ranked in social media such as Facebook and Instagram. But it's too late to say that video content is the latest trend because the real trend is live-streaming.
Let's figure out why that happened and how the business can use this technology.
Live-streaming trend in 2020-2021
Today people are overwhelmed with information and they want it to be brief, clear and they want it right now. They want to get the latest news as soon as they arrive.
The instant access to other people's lives became the main idea of such apps as Periscope and Snapchat. Users could get the most relevant information about their friends, brands or celebrities through videos. They also perceive such format as exclusive one since there is usually an option to limit the access to content and open it only for the chosen users. Moreover, the main concept of these apps is the disappearing content which makes users open an app again and again unless they want to miss some news.
Instagram has also added similar functions to attract younger users to the platform. They introduced Instagram Stories that last only 24 hours and live videos. Facebook later launched their own stories that are very similar to Instagram. No wonder, as Facebook owns Instagram. But the fact stays on the table – users adore "live" features.
Another bright example of live streaming video platform is Twitch. The main focus of this platform is turned onto video game streaming. Having chosen their narrow niche, Twitch attracts highly interested and engaged viewers.
Netflix is another trendy on-demand video streaming service, specialized on TV series and shows. The cherry on the cake of this platform is the "Netflix Original" content that is produced, co-produced, or distributed by Netflix exclusively on their services.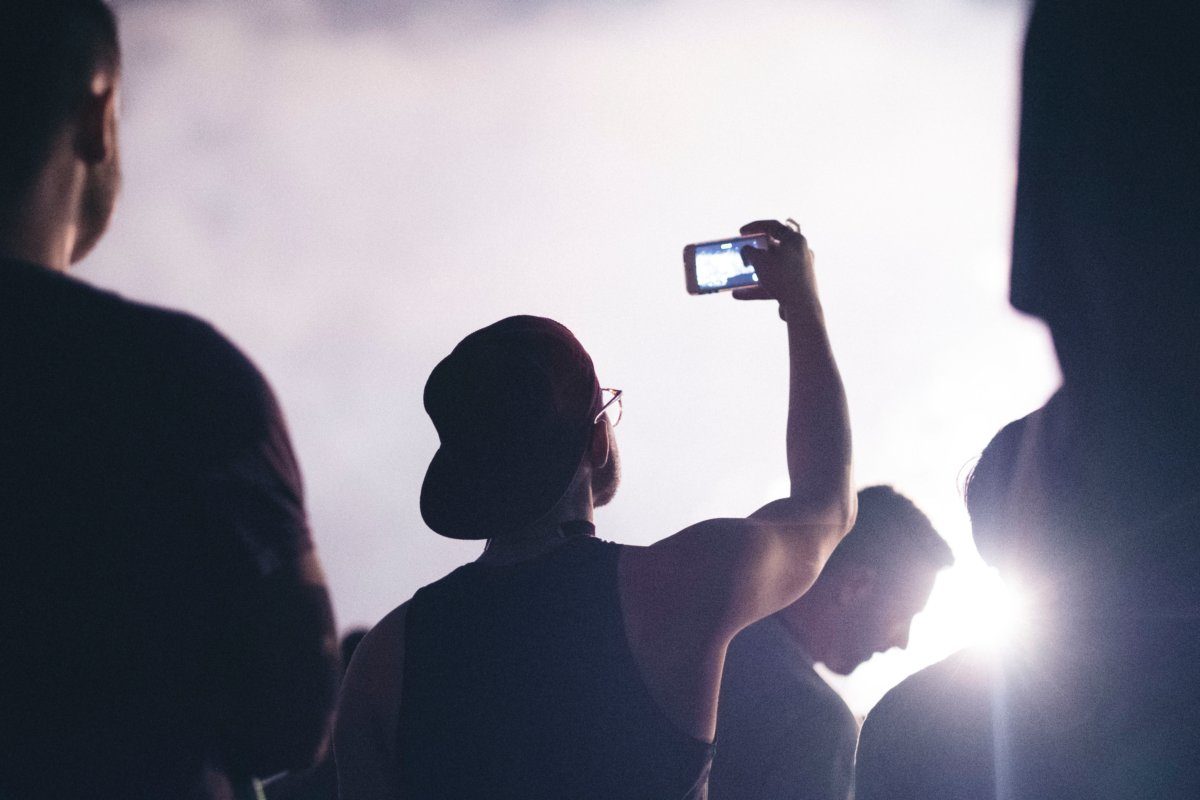 Advantages of live streaming videos and disappearing content
Any app should bring benefits to both sides: users, owners, and anyone who collaborates with them. Below is the short list or motivations for customers that might use video streaming apps:
Users have an opportunity to express themselves and show their real lives "without filters".
Bloggers can interact with their audience in real-time answering the questions while casting live videos.
Brands can broadcast important events or show from the backstage.
Viewers should feel themselves closer to their favorite celebs when watching their live streams.
Viewers should be able to learn new gaming tips while watching their favorite gamers paly.
Streamers must have an opportunity to make money from donations.
Users can get an access to an exclusive content available only on such apps like Netflix.
Brands can create personalized masks and filters (like Snapchat provides) to promote their products. The same feature can be implemented in other apps.
Of course, this list can be expanded to eternity but we decided to save your time and mention the most common opportunities. So, if you decided to add video streaming to your mobile app, it's time to discover the main features.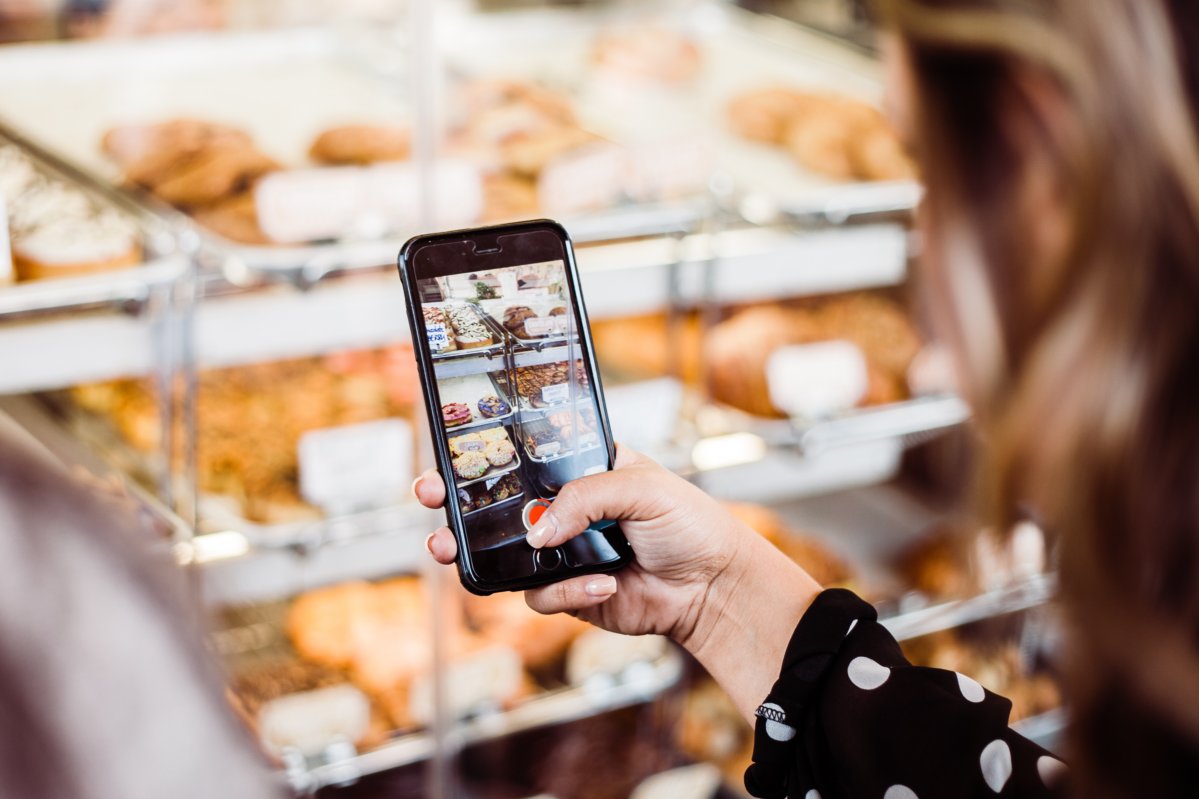 The features of video streaming apps
If you already have an app with the video content included and you wish to extend the functionality with live streaming, it's very important not to overdo it and overload your app.
Video Streaming
While adding this feature, consider the scope of functions that will accompany the main idea of streaming. You need to decide whether the video can be previously uploaded and be available for watching later or it should be broadcasted in real-time. The difference is in the server side of an app. In the first case, the video is stored on the servers and in the second case, it's stored for a limited period of time or not stored at all. Having chosen the first option, consider the scalability of the project and the size of the server. You should also determine the storing period and program the automatic deleting of information if the server is overloaded.
Video settings
Unfortunately, not all mobile users have powerful smartphones or the perfect broadband connection. For that reason, it's a good idea to add the possibility to choose the video quality. This will expand the target audience of your app and attract those users who have low Internet speed or little 'horsepower' on mobile devices.
Social features
You can allow users to subscribe to favorite channels, streamers or categories, depending on your app specifics. No matter what set of features you are going to add, don't forget about such important elements as likes and comments. In most cases, these reactions are the main motivation for content creators. On the other hand, it might be the only opportunity for viewers to contact streamers and get in touch with other fans.
You can also add the possibility to send video messages between users.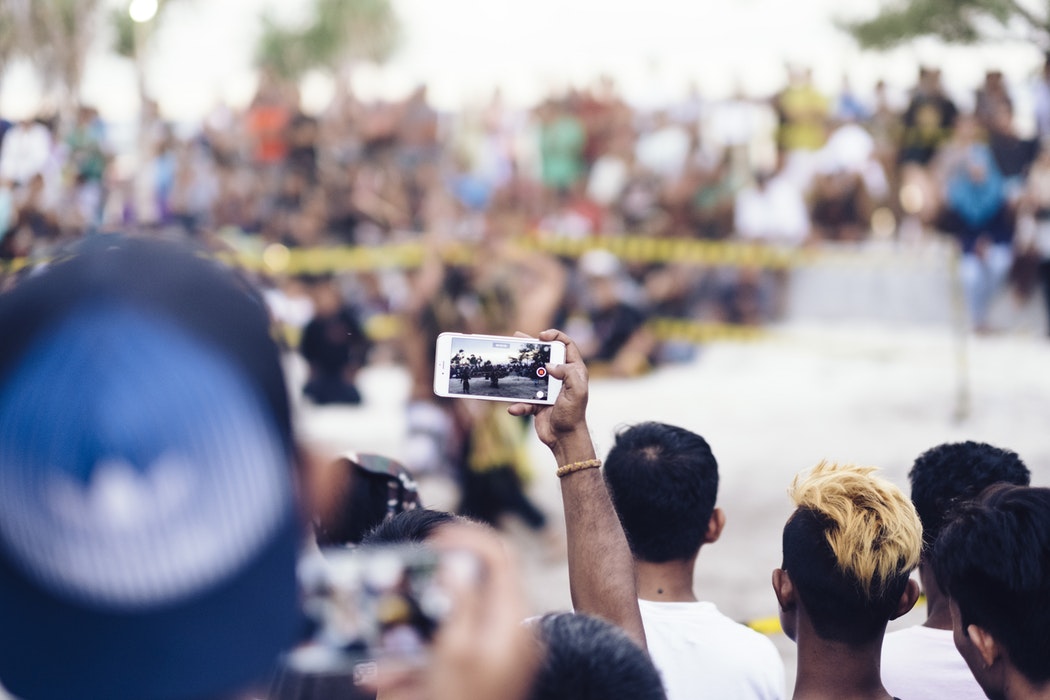 Notifications
This is the most working method to keep users informed of the new content. They get the push-notifications that the live stream starts. Once the user subscribes to any channel, streamer or category, he receives an invitation to watch their real-time videos.
Privacy settings
Despite the popularity of apps for video streaming, not all the users want to share their content with all the community. Some prefer to publish their videos for a limited audience only.
Therefore, the following privacy settings can be added to your app:
Private video messaging
Group messaging
Geofencing and sharing of the video only between people in a certain area (using geolocation, just like Sparkle app)
Share with all the community
Conclusion
Video streaming opens a wide range of opportunities for businesses who wish to keep up with the latest technology trends. No matter if you are going to develop a live streaming app from scratch or add this feature to an existing one, the team of skilled developers is what you need.
By the way, we are the team of skilled developers!