There are more than 4,5 million mobile apps available for download in Apple's App Store and Google Play Store combined. At first glance, the spike in popularity of apps is far behind. Mobile app market seems to be oversaturated and most of the apps are free for download. But the truth be told the app market continues to grow.
Statista sites that worldwide mobile app revenues in 2016 raised to $88.3 billion compared to $69.7 billion in 2015. About $20 billions surplus in a single year, considering that top gross mobile apps are free to download! So how to create an app and make money from it?
Monetization of Free Mobile Apps
The Freemium Upsell
In order to use this scheme, you need two versions of an application: basic and extended (making money app). Opting for this variant it's vital for you to give users an idea of how cool the app will become if they pay for a premium version. The general advice is here is to give users a free trial at first.
Examples of paid upgrades: broader functionality, statistics, customization options, additional features, photo filters and access to extra content.
Freemium Apps: Spotify. Slack, Evernote.
In-App Purchases
This variant is widely popular across the gaming industry. Examples of paid upgrades: in-game character upgrades and boosts like free level ups, bonus lives, resources, etc.
Tip!
90% of in-game purchases are made by 10% of users. The other 90% are making a crowd scene. Don't lose your crowd.
Apps with Purchases: Clash of Clans, Two Dots, Clash Royale.
Advertisements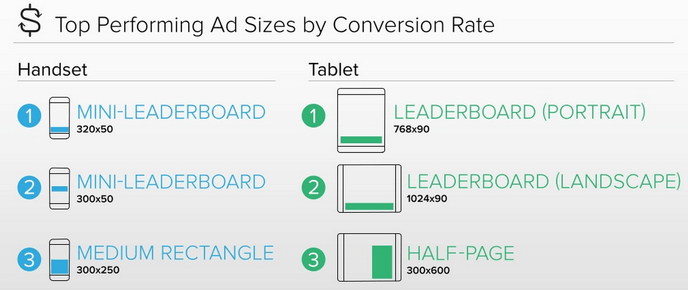 You can sell in-app banner space through various advertising networks. The revenue depends on a number of users, ads quality and a number of people that click. The more users you have – more clicks you get.
The advertisement is one of the most popular methods among money making apps for Android. This OS allows to get apps that cost money for free, therefore Freemium Upsell looks like a far less profitable option. Detailed comparison of iOS and Android platforms and which one to choose you can find here.
The most popular mobile app Ad Networks: Google AdMob, Apple iAds.
Cost Per Install
Basically, this format is similar to the previous one. With one exception: you get paid for installs rather than clicks. CPI Networks often use pop-up banners that promote other mobile applications or games.
Major CPI ad networks: Playhaven and Chartboost.
Sponsorship
This is another way to sell your app's banner space. You can approach certain companies directly and get money upfront by proposing exclusive ad placement options. The difference is that you promote a specific company rather than serving random ads.
Your revenue depends on your communication skills and targeted audience of your app, so you could sell user's attention for a higher price than through ads network. This variant is harder to implement but it will secure a stable money earning app.
Apps with Sponsorship: Shazam, Event Sponsorship.
Affiliate Links
This is another variant of sponsorship, but instead of granting advertising rights exclusively to one company, you negotiate with several interested parties and place their referral links in your app. This is a good way to maximize your income if you don't have one wealthy player on the market that is willing to cover your expenses.
Apps with Affiliate Links: TripAdvisor, Drophook.  
App Growth Hacking Tactics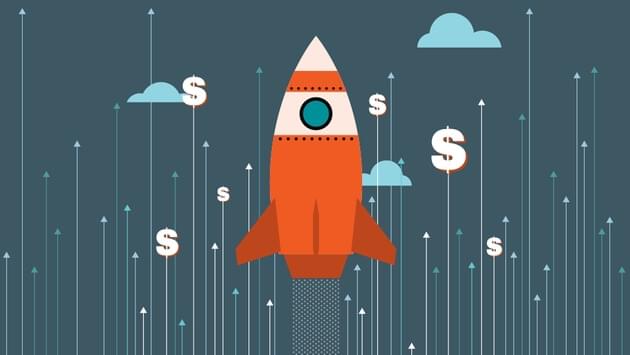 You can use different methods to make money with apps and even several monetization methods at once. Nevertheless, your profit primarily will depend on the number of active app users. Therefore, at a certain point, you'll become concerned with the growth of app's audience in order to continue making money from it.
How to Skyrocket your App Growth
There are numerous ways to scale user growth of an app. First and foremost principle is to have a unique and useful idea behind the app. If you're making a clone: Uber-like App or Airbnb-like app you'll eventually face the need to invest heavily in marketing and advertisements in order to drive users from the original app to the clone.
The same is true for mobile apps that sell services that are already available for free. In such case, you'll need to convince an audience to pay for free features by artificially promoting them and offering additional values like better UI/UX design, simplicity or wider user base.
Sad to say, but sometimes having a great idea is not enough. It may take too long waiting for your application to go viral and reach a greater audience. Here's a plan B for scaling:
Promote your App. 

Promote your app at the top of Apple's App Store and Google's Play Store or use previously mentioned CPI Networks.

Member Gets Member. 

Ask users to bring their friends in the app in exchange for bonuses or app upgrades.

In-app Promotion. 

Give users a free trial, so they could test app's paid features and become willing to pay for them.

Get your App Mentioned. 

Make your app listed in Top App Charts or write guest posts promoting your new products. Ask influencers to mention your app in the next blog post. This will raise awareness about your app and give extra downloads.
Mark your referral links and use UTM parameters in order to track the performance of your posts across different platforms.
Content Sharing. 

Place a share option to facilitate content sharing from within the app. It has the ability to increase engagement instantly.

Social Logins. 

Using social channels will facilitate onboarding and decrease friction associated with it. Social Login also helps users to get started faster and removes additional password to remember.

Co-Integration. 

Partnering with another mobile app is a good way to leverage your visibility. For instance, allow users to post their photos directly from your app to Instagram.
Know Your User Base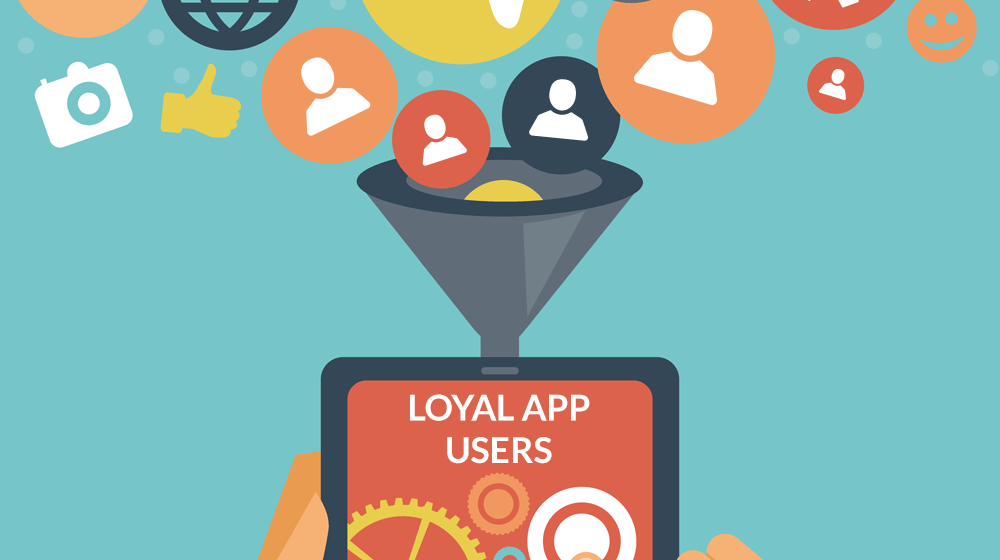 It must be acknowledged that creating an app and making money is much easier if you know your audience. Knowing users' interests will give you a clue about features they are willing to pay for. You may transform audience's interests into value propositions and update an app accordingly.
Here's how to get to know app's users:
Let them speak with you.

You can make it through report system or directly questioning users.

Feedbacks.

Check with users' reviews while making updates and asking them to rate your app in app store.

Statistics.

Rank most used features and check the average time spent in the app. This will give you a nation what functionality gives the most value to users.
Add New Content and Keep Moving
If you want to continue to make money from apps you'll need to retain users' interest. Update your app, refresh its design and gradually add new features. It's win-win tactics. While adding new paid items you can give some of your previously paid content for free. Thus, you can give value to users and preserve their interest.
Now you know how apps make money and that you can be among people, who made a business on this.
Bottom line
Although the mobile apps market seems to be overcrowded, the latest update of statistics says, that in 2017 a number of smartphone users reached 4,77 billion! In 2018 and the next years this number will only grow. So there is no need to doubt whether it's still profitable to make money on apps. In order to convince you, just look how much income can an app bring.
What to know mobile app development prices and prospected revenues? Head to our blog post "How much my app will cost" and ask for estimation.